Post-consumer waste gets second life as part of Nike's new footwear collection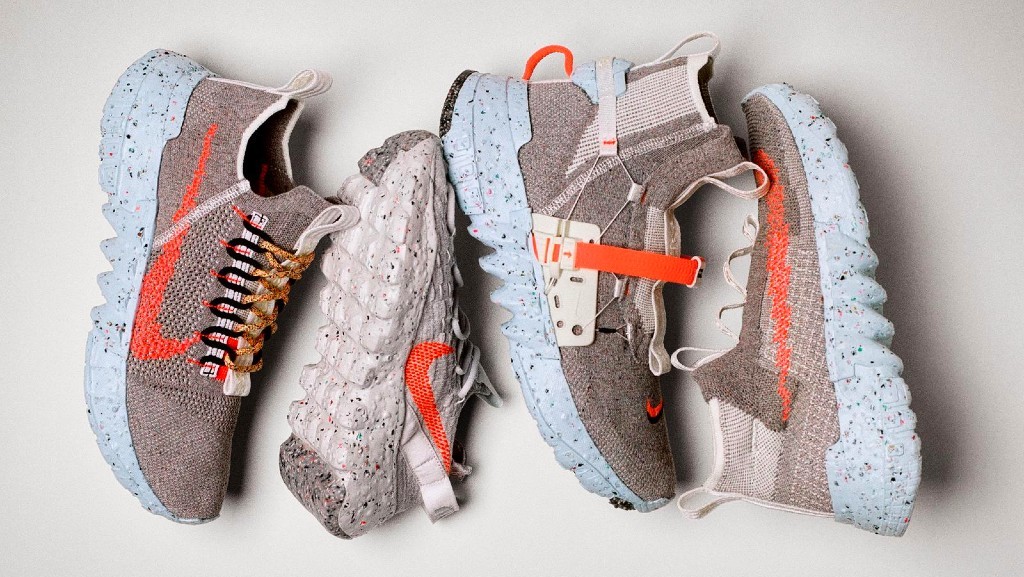 Space Hippie, Nike's exploratory footwear collection constructed with "space junk" — transformed factory and post-consumer waste — marries sustainable practices and radical design. The manufacturing, which employs about 85 to 90 percent recycled polyester Space Waste Yarn, recycled Nike ZoomX foam and Crater Foam (a blend of standard Nike foams and Nike Grind Rubber), results in a radical design with a low carbon footprint.
Every detail of the four initial Space Hippie silhouettes, from material choices to methods of make to packaging, was chosen with consideration for its environmental impact.
"Space Hippie product presents itself as an artifact from the future. It's avant garde; it's rebelliously optimistic," says John Hoke, Nike Chief Design Officer. "Space Hippie is also an idea. It is about figuring out how to make the most with the least material, the least energy and the least carbon."
With Nike Space Hippie, the urgency of climate change is met by a bold step to reimagine solutions to critical environmental problems. The result is the creation of Nike footwear with its lowest carbon footprint scores ever.
"I'd say Space Hippie attacks the villain of trash," says Hoke. "It's changed the way we look at materials, it's changed the way that we look at the aesthetics of our product. It's changed how we approach putting product together."
Related Articles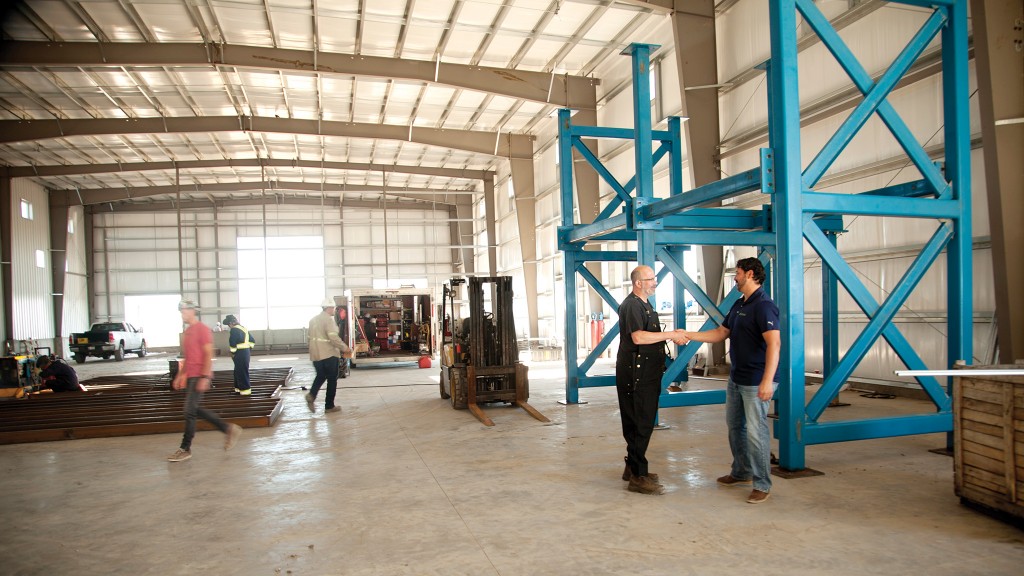 The power of waste: 2Point0's new facility transforms waste streams into a low-carbon fuel source