ISRI elects three new directors-at-large to association board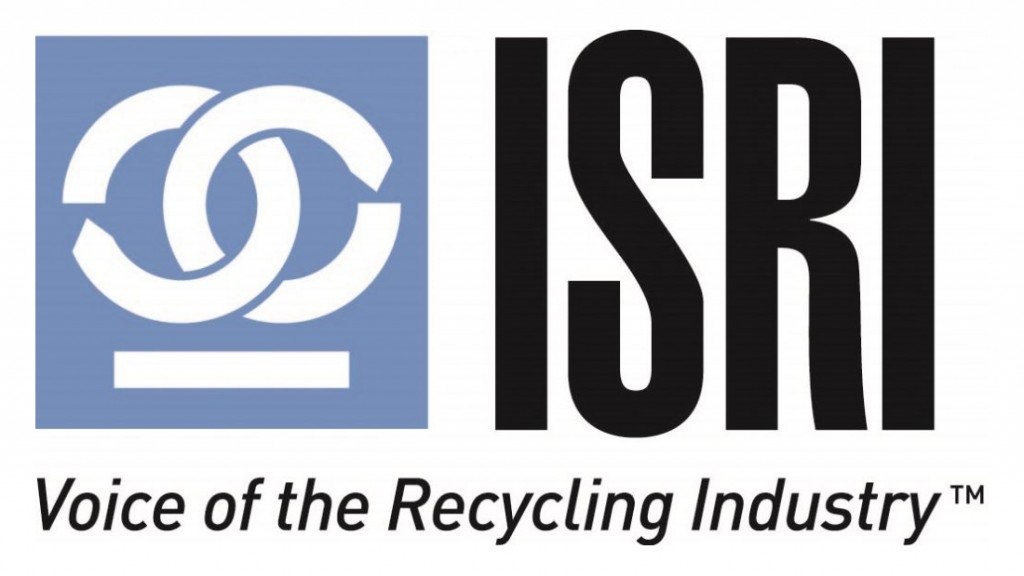 The Institute of Scrap Recycling Industries (ISRI) recently elected three directors-at-large to its Board of Directors during the association's spring Board and Governance meetings. Dan Garvin, Jacqueline Lotzkar, and Andrew Lincoln will each serve two-year terms, ending in 2023.
"Jacqueline, Dan, and Andrew represent a new group of emerging ISRI leaders," said ISRI President Robin Wiener. "We welcome them to the board of directors and look forward to their leadership over the duration of their term."
Jacqueline Lotzkar is currently the vice president and 4th generation of Pacific Metals Recycling International located in Vancouver, Canada. She is currently vice president of the Pacific Northwest Chapter of ISRI, vice chair of the Trade Committee, and co-chair of the Young Executives Council in addition to participating on a number of other committees. Jacqueline has a Master of Global Business degree from the University of Victoria and is a Certified Organizational Coach from the University of British Columbia.
Dan Garvin currently serves as vice-chair of ISRI's Government Relations Committee. In addition to his current ISRI volunteer leadership roles, Garvin previously served as the ISRI Rocky Mountain Chapter president, co-chair of the ISRI Council of Chapter Presidents and Membership Committee, as well as vice-chair of the Communications Committee.
Andrew Lincoln is vice president of Lincoln Recycling and an officer of the company. A graduate of the University of New Hampshire in 2001, Andrew earned a BA in Economics. After college, Andrew worked for a Fortune 500 insurance company in Portsmouth, NH and Boston, MA. While in Boston, Andrew earned his MBA from Babson College. Andrew is a current member of ISRI's Executive Committee. He previously served as president of ISRI's Pittsburgh Chapter as well as co-chair of the ISRI Council of Chapter Presidents.
Related Articles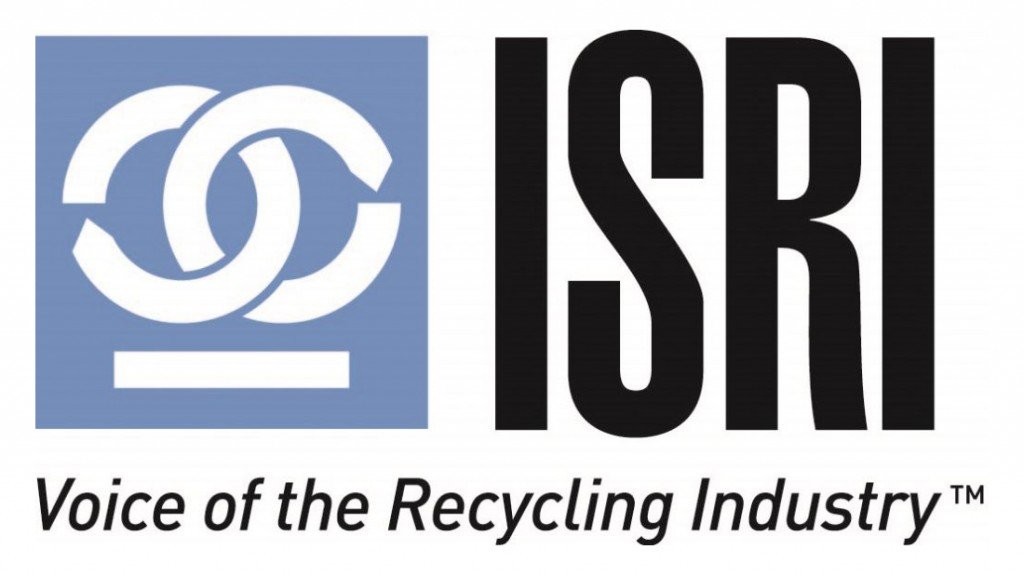 ISRI position on environmental justice highlights inclusivity, opportunity and community collaboration