ISRI position on environmental justice highlights inclusivity, opportunity and community collaboration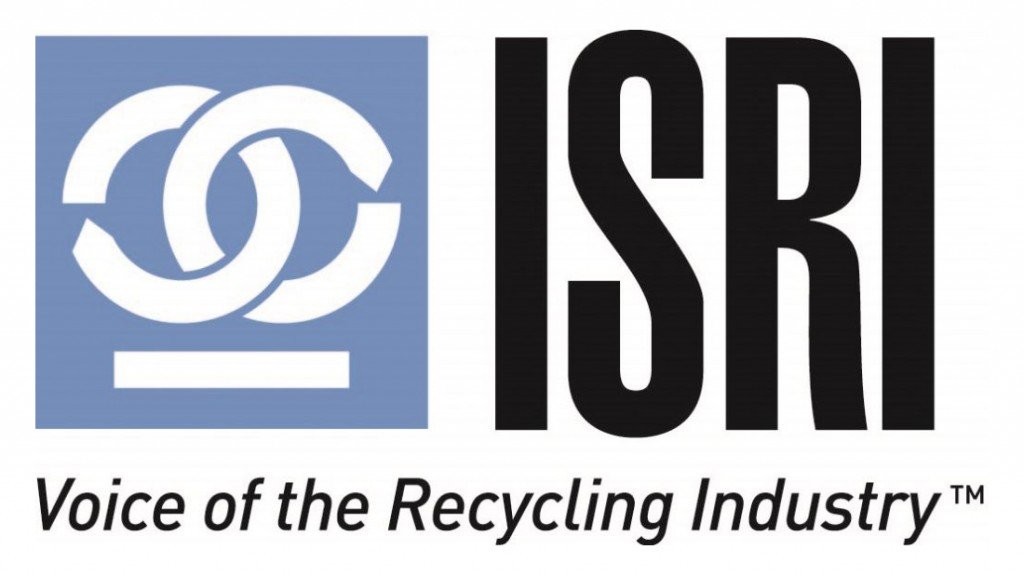 Recently passed by its Board of Directors, the Institute of Scrap Recycling Industries' (ISRI) new position on Environmental Justice and the Recycling Industry's Commitment to its Communities reflects recyclers' unwavering support of the communities in which they operate.
ISRI supports the broad objectives of Environmental Justice, including:
The equal treatment and opportunity for all people regardless of race, ethnic origin, heritage, language or economic status;
To contribute positively to the communities in which members operate, including the opportunity to be heard;
To promote continued environmental stewardship and to further promote the health and safety of employees, customers and communities.
Recyclers' presence in communities is positive and contributes to economic development, providing direct and indirect jobs, as well as a strengthened tax base for funding local schools and services. The recycling industry plays the primary role in transforming otherwise discarded materials into recyclable raw materials. These recycled raw materials are then manufactured into new products, driving economic and environmental sustainability and reducing waste and CO2 emissions.
The recycling industry strives to engage with its communities to achieve mutual understanding and shared goals for the success of all members of the community. It is the recycling industry's desire that all voices are heard, injustice is avoided, and shared objectives are achieved in ways that are economically and operationally beneficial for all.
The position was passed by the ISRI Board of Directors on May 14, during the association's Spring 2021 Board and Committee Meetings.
Related Articles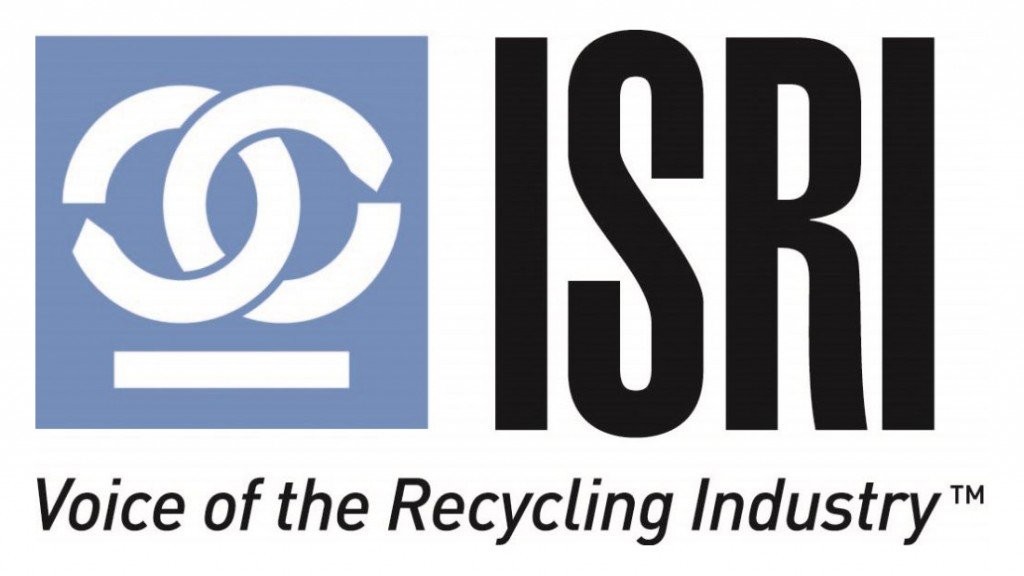 Recycling industry contributes $116 billion to U.S. economy according to ISRI report