Watch the VIDEO: USCC to host virtual conference starting June 17th
US Composting Council lobby helps push through ​Maryland Organics Diversion Bill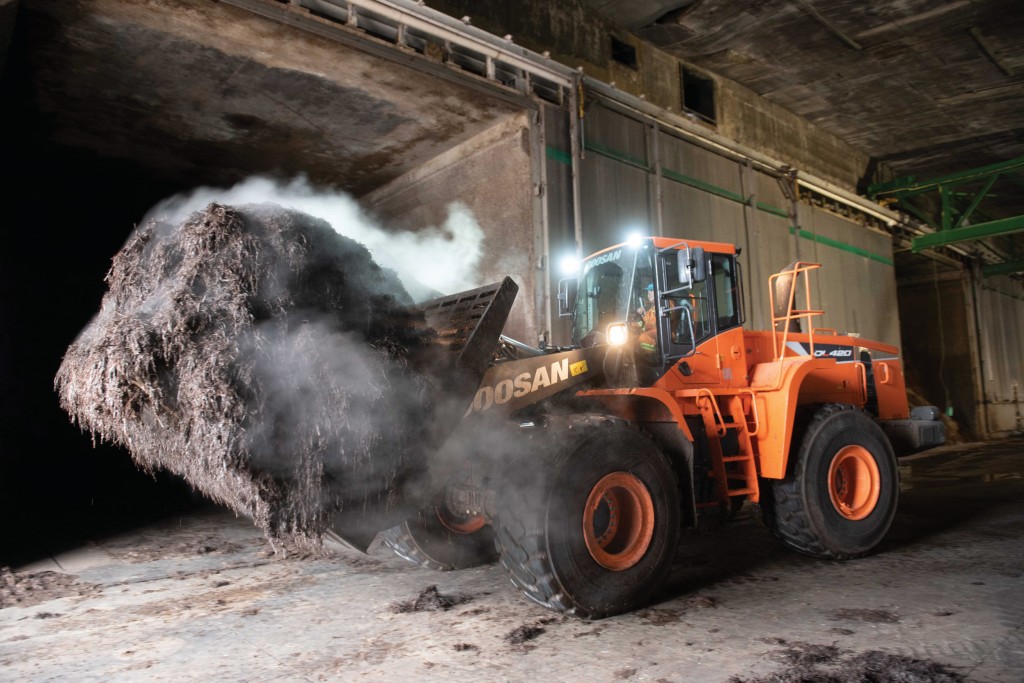 USCC's Composters' Conference on Compostable Products
The USCC's Composters' Conference on Compostable Products starts June 17th. In the video below, USCC Associate Director Cary Oshins sits down with Leslie Rodgers of Atlas Organics and Pierce Louis of Dirt Hugger to get their takes on the state of compostables from the viewpoint of compost manufacturers. Leslie Rodgers discusses the benefits, limitation and status of labeling and the effect of greenwashing. Pierce Louis gives a breakdown of how Dirt Hugger's perspective has changed over the last decade and tells of a potential opportunity to grow a compostables market going forward.
Join the USCC and industry professionals for this kind of honest dialogue on the background, current state, and future of compostables in the U.S.
With two workshops in June and a summit in July, the conference is aimed at all US-based composters. On June 17th, learn about the background of compostables, certification, testing and labeling. On June 24th, learn about working with generators, haulers, and upfront systems. Finally, on July 15th, hear about the pros and cons of accepting compostables from a panel of industry experts.
Maryland Organics Diversion Bill Becomes Law
In the most recent news from US Composting Council, two of the council's lobbying initiatives in Maryland — including the state's first organics diversion measure, which became law on May 28th — are now official after being passed in the 2021 General Assembly session. U.S. Governor Larry Hogan announced a number of bills that were enacted without his signature yesterday.

"We are very pleased to see Maryland added to the states with laws that will grow compost infrastructure," said Frank Franciosi, executive director, US Composting Council. "Our chapter there, the MD-DC Compost Committee, and other advocates have worked hard on this for several years and we're glad to see them finally achieve this victory with HB264."
HB264, Organics Recycling - Waste and Diversion - was introduced for its second year by Delegate Lorig Charkoudian. The bill's effective date of January 2023 requires commercial generators of more than two tons of food scrap to either reduce, divert to food rescue organizations, farms for animal feed operations, or compost or anaerobically digest the residuals. In 2024, the threshold lowers to generators of 1 ton or more. The bill was introduced with the intention of creating demand for food scrap composting, as well as to assist increased food rescue operations, which has grown in need during the pandemic.
Maryland currently has 22 permitted compost facilities, with 20 facilities in operation, including the Prince Georges County Compost Facility, a facility serving the DC-Metro area. Out of the 20 facilities, 14 compost only yard trimmings, five compost a combination of food scraps, yard trimmings, manure etc., and one composts hay, straw, and manure, according to the Maryland Department of Environment.
USCC also supported HB248, introduced by Del. Emily Shetty, which prohibits homeowners' associations from restricting composting on private property or condominiums, and from prohibiting the use of common space by residents for compostable collection services. USCC supported this bill as well. Maryland now becomes one of nine states with food scrap bans or program laws.