Outgoing Republic CEO Donald Slager proud of strong results for Q1 2021
Incoming CEO John Vander Ark expects to exceed original 2021 full-year adjusted earnings and free cash flow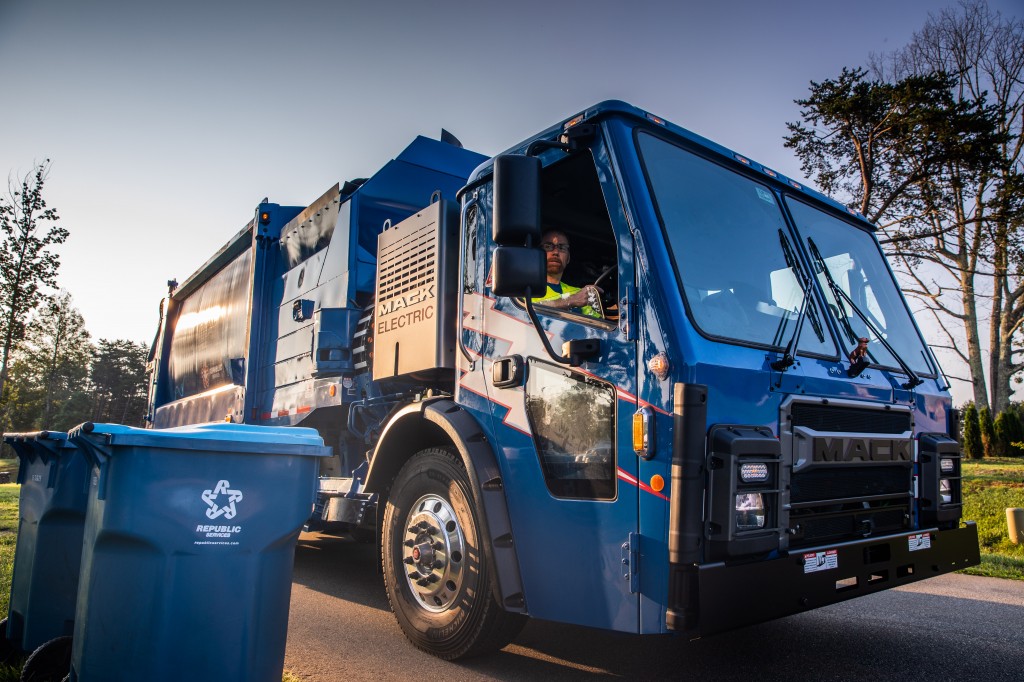 Pheonix, Arizona based Republic Services, Inc. has reported net income of $295.9 million ($0.93 per diluted share) for Q1 2021 versus $246.3 million ($0.77 per diluted share) for the comparable 2020 period. Excluding certain benefits and expenses, on an adjusted basis, Republic's net income for Q1 was $297.2 million, versus $241.1 million for the comparable 2020 period.
Republic also reported that its average recycled commodity price per ton sold during the first quarter was $133, representing a sequential increase from the fourth quarter of 2020, at $23 per ton, and an increase of $57 per ton versus the prior year.

"Thanks to our strong foundation, resilient business model and talented team, Republic Services once again delivered outstanding results in the first quarter of 2021," said Donald W. Slager, chief executive officer. "I am proud of all we have achieved during my tenure as CEO, and I have been humbled to lead the extraordinary women and men who make this company great. The Company has the right strategic plan, leadership team and dedicated employees to continue building on our progress in serving our customers, operating efficiently and sustainably, and creating value for our shareholders."
Jon Vander Ark, president and incoming CEO commented, "We started the year strong by building on the momentum in our business and capitalizing on improving market conditions. During the first quarter we achieved a 24 percent increase in adjusted earnings per share and expanded adjusted EBITDA margin 270 basis points. As a result of our solid first quarter performance and outlook for the balance of the year, we now expect to exceed our original 2021 full-year adjusted earnings and free cash flow guidance."
So far this year, Republic has also been named as one of Fortune's 2021 World's Most Admired Companies and to Barron's 100 Most Sustainable Companies List. The company has also released its inaugural climate disclosure report aligned with recommendations of the Task Force on Climate-related Financial Disclosures (TCFD). This month so far, Republic has closed on the acquisition of Santek.