GFL Q1 results indicate an exceptionally strong start to 2021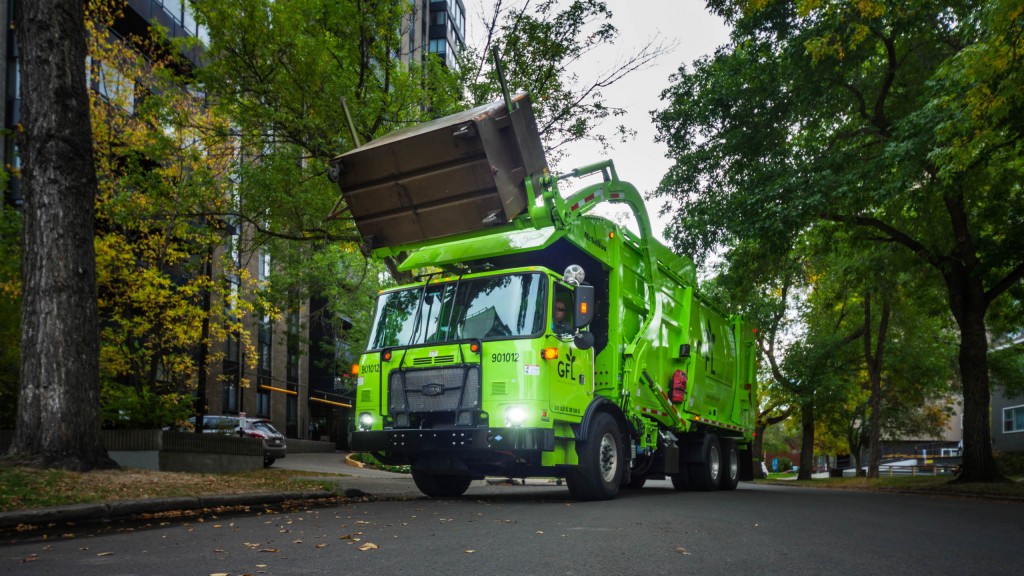 Vaughan, Ontario-based GFL Environmental Inc. has announced its results for the first quarter of 2021, with highlights including revenue of $1,186.6 million, an increase of 27.4%, and adjusted EBITDA of $306.6 million, an increase of 37.6%. Based on a Net loss of $226.2 million, GFL's adjusted Net Income was $12.7 million. Also reported were adjusted cash flows from operating activities of $229.6 million; cash flows from operating activities of $212.7 million; adjusted Free Cash Flow of $102.1 million, and adjusted earnings per share of $0.04.
"We have had an exceptionally strong start to the year, with solid waste pricing, volume recovery and contribution from acquisitions all exceeding our expectations and driving a 37.6% increase in Adjusted EBITDA and a near doubling of Adjusted Cash Flows from Operating Activities as compared to the first quarter of 2020," said Patrick Dovigi, Founder and Chief Executive Officer of GFL.
"The quality of our revenue growth, combined with our continued rigorous focus on cost management, productivity and asset utilization, drove over 210 basis points of organic margin expansion in our solid waste business. As a result, we saw this segment report 31.0% Adjusted EBITDA margin, the highest in our history and achieved during the first quarter, historically our lowest margins period on account of seasonality. The strength of this performance more than offset continued COVID related volume headwinds, particularly in our infrastructure, soil and liquid businesses, driving 190 basis points of Adjusted EBITDA margin expansion for the consolidated business."
Mr. Dovigi added, "We have substantially completed the integration of the acquisitions from the fourth quarter of last year. In March, we announced the acquisition of Terrapure Environmental, a transaction that we believe represents a unique opportunity to acquire a highly complementary, free cash flow accretive set of assets at a compelling valuation. The acquisition is still targeted to close in the third or fourth quarter of this year. We also completed six small tuck in acquisitions during the quarter and four more acquisitions subsequent to quarter end."
Mr. Dovigi concluded, "We are very encouraged by the solid waste volume recovery that we saw throughout the quarter, even in the face of new and more restrictive COVID-19 measures being implemented in Canada where we generate almost 40% of our revenue. As a result, we anticipate being in a position to increase our guidance when we provide our updated outlook at the time that we report our second quarter results."
Financial Impact from COVID-19
Since the outbreak of the COVID-19 pandemic in March 2020, the U.S. and Canadian governments, as well as numerous state, provincial and local governments, implemented measures to slow the spread of the virus, including shelter-in-place and physical distancing orders as well as closure restrictions or requirements.

According to GFL, in the first quarter of 2021, the company saw certain of these measures lifted or scaled back in many U.S. states, resulting in an accelerated economic recovery. In Canada, many provincial governments, including those in Ontario and Quebec, and municipal governments in major metropolitan areas, introduced new, increased measures and re-introduced former measures, resulting in a slower recovery.
In a company statement, GFL indicated that the "impact of the COVID-19 pandemic on our business and future results of operations, financial condition and cash flows will depend largely on future developments, which are uncertain and continue to evolve, including the duration and spread of the virus in Canada and the United States, the introduction, execution and effectiveness of vaccination programs, particularly in Canada, the severity of and actions taken to limit the spread of COVID-19, including variants, and the pace and extent to which normal economic and operating conditions resume in the markets that we serve."
GFL Environmental, headquartered in Vaughan, Ontario, is the fourth largest diversified environmental services company in North America, providing a comprehensive line of non-hazardous solid waste management, infrastructure and soil remediation and liquid waste management services through its platform of facilities throughout Canada and in 27 states in the United States. Across its organization, GFL has a workforce of more than 15,000 employees.
Related Articles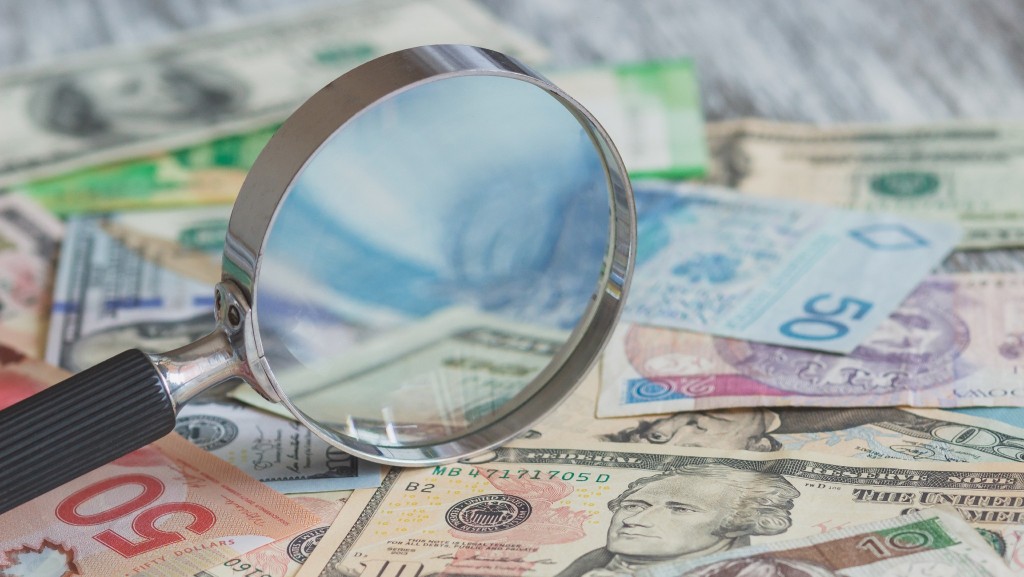 14 percent growth for Waste Management surpasses first quarter expectations