GFL Environmental to acquire Terrapure for $927.5 million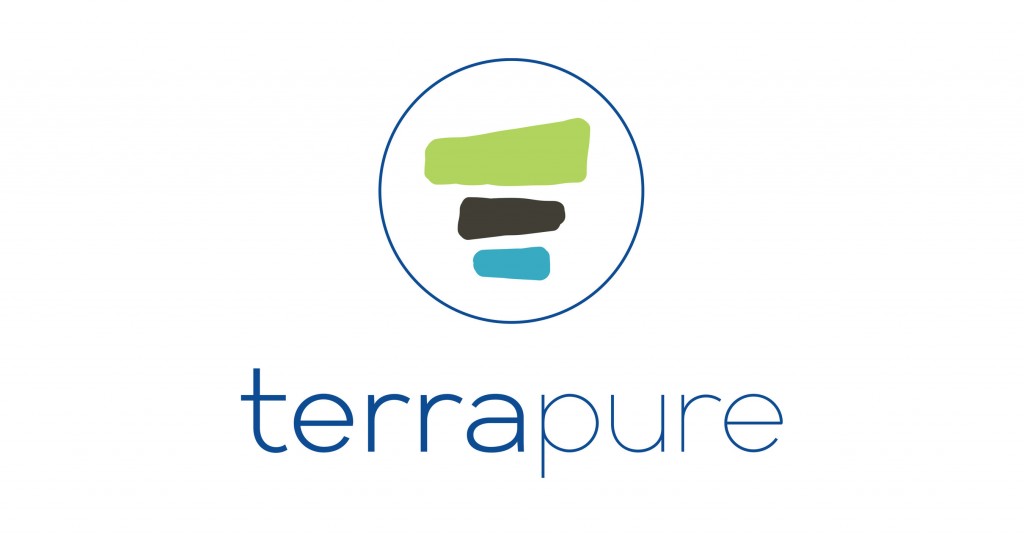 GFL Environmental has entered into a definitive agreement to acquire the solid waste and environmental solutions business of Terrapure for C$927.5 million. The acquisition will exclude the battery recycling business carried on by Terrapure.

Terrapure is an integrated provider of solid and liquid waste management and industrial services to more than 7,000 customers across Canada. Terrapure's environmental and organics solutions cover a diverse range of waste streams from generation through collection, processing, recovery, recycling, reuse and disposal through its integrated network of assets including its landfill and its liquid and solid waste collection and processing facilities.
Terrapure's operations to be acquired generated revenue of approximately C$365 million in 2020, inclusive of COVID related volume impacts.
"The acquisition of Terrapure is another example of GFL delivering on our commitment to pursue strategic and accretive acquisitions to continue growing our business," said Patrick Dovigi, Founder and Chief Executive Officer of GFL. "Terrapure's assets are highly complementary to our existing solid and liquid waste footprint in Canada. All of their service offerings are currently provided by GFL resulting in expected integration and cross-selling opportunities, as well as the expansion of our operations into new regions."