DoppstadtUS introduces Company Wrench as newest dealer in Western U.S.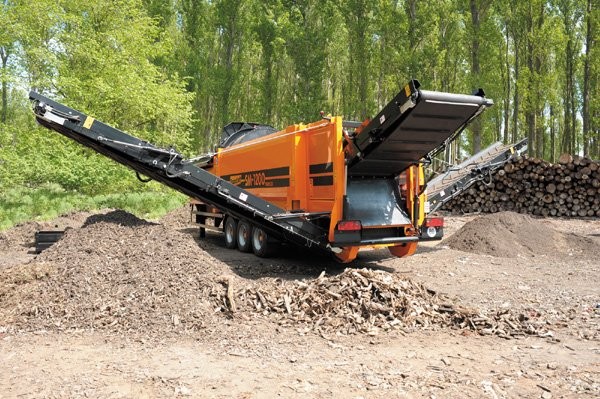 DoppstadtUS recently announced Company Wrench as their newest dealer partner in Washington, Montana, and Northern Idaho, for the company's full line of slow-speed shredders, high-speed grinders, trommel screens and sorting stations.
According to Doppstadt, Company Wrench provides "the Cutting Edge of Customer Service" and brings 14 years of quality service. Company Wrench opened two branches in Washington in 2009, with an additional branch planned in the Greater Seattle area by 2014.
Doppstadt says Company Wrench has provided their customers in Washington, Montana, and Northern Idaho with superior service and support in the demolition and recycling equipment industries. As a turnkey distributor, Company Wrench handles all engineering, service, rentals and parts fulfillment, and is well positioned to represent DoppstadtUS products throughout the territory.
Existing Doppstadt owners can immediately contact the Company Wrench team to support all their Doppstadt needs. Company Wrench is located at 3909 NW Fruit Valley Road, Vancouver, WA 98660 and can be reached by calling (360) 694-7157 or at 2300 N. Commercial Avenue in Pasco, WA 99301 and can be reached by calling (509) 545-4348.
Visit online at http://www.companywrench.com.
Based in Avon, Ohio, DoppstadtUS offers a broad range of solutions for most any material processing and handling need, from slow-speed shredding and high-speed grinding, to screening, sorting and chipping.
DoppstadtUS can be reached at 440-937-3225 or online at www.doppstadtus.com.