WM 2020 earnings indicate continuing strength and resiliency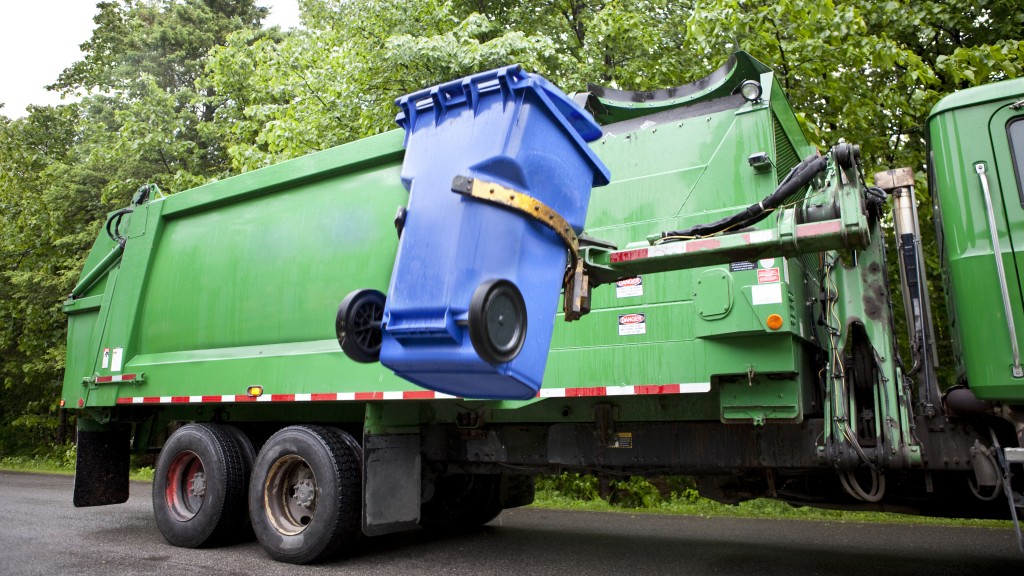 Houston-based Waste Management, Inc. has announced financial results for the fourth quarter of 2020 and for the full year ended December 31, 2020. According to the company, these latest results indicate continuing strength and resiliency, according to the company, which says it maintains disciplined focus on cost and capital management, and points to recent ESG accolades which complement overall strong results.
"In 2020, we quickly and successfully learned to operate our business with a lower cost structure while maintaining our focus on exceptional customer service," commented CEO Jim Fish, Waste Management's President and Chief Executive Officer.
"We also completed the acquisition of Advanced Disposal and accelerated our customer service digitalization investments, all while matching our highest adjusted operating EBITDA margin and generating strong cash flow.
Fourth quarter results
According to WM, their fourth quarter results continued the positive momentum from the third quarter, as organic revenue growth in the collection and disposal business was nearly flat year-over-year and improved 250 basis points sequentially and 890 basis points from the low in the second quarter. Additionally, the Company maintained its disciplined focus on cost and capital management.
As a result, fourth quarter adjusted operating EBITDA increased 4.1% year-over-year when normalized to exclude the acquisition of Advanced Disposal as well as timing differences in the government approvals of alternative fuel tax credits.(a) This growth was achieved despite macroeconomic challenges stemming from the COVID-19 pandemic.
"I am extremely proud of how our team worked through the challenges during 2020 to provide reliable, high quality service, and continued to do so as we welcomed new customers and team members following our acquisition of Advanced Disposal," said Fish.
"Our focus on operational execution and efficiency allowed us to match the highest full-year adjusted operating EBITDA margin we have ever achieved at 28.4%.(a) So, in a year where many companies suffered significant financial impacts from the pandemic and resulting economic crisis, Waste Management delivered full-year 2020 results within 1.5% of our record-high 2019 adjusted operating EBITDA.(a)
"Complementing our strong financial performance is the recognition that we continue to receive for leading the way to a more sustainable future. Fortune magazine recently named Waste Management to its 2021 World's Most Admired Companies List, and for the fifth consecutive year, CDP included Waste Management on its 'A List' for climate leadership.
"We remain committed not only to managing waste responsibly but also investing in recycling infrastructure and renewable energy projects and collaborating with our stakeholders to create new, sustainable environmental solutions."
​2021 OUTLOOK
Revenue Growth
According to WM, total Company revenue growth for 2021 is expected to be between 10.75% and 11.25%. Combined internal revenue growth from yield and volume in the collection and disposal business is expected to be between 4% and 4.5%, primarily driven by the Company's disciplined pricing programs which are expected to result in core price of 4.0% or greater and yield of approximately 2.5%.Profitability
Adjusted operating EBITDA is expected to be between $4.75 and $4.9 billion for the full year.Synergies from the completed acquisition of Advanced Disposal are included in this measure and are expected to be between $50 million and $60 million in 2021.
The WM Board of Directors has also indicated its intention to increase the dividend by $0.12 per share to $2.30 on an annual basis for an approximate annual cost of $975 million. This represents the 18th consecutive year of increases in the Company's per share dividend.
According to Fish, "In 2021, we will continue to make investments in technology that transform our business and integrate the Advanced Disposal business, and we are well-positioned to generate strong returns."
Related Articles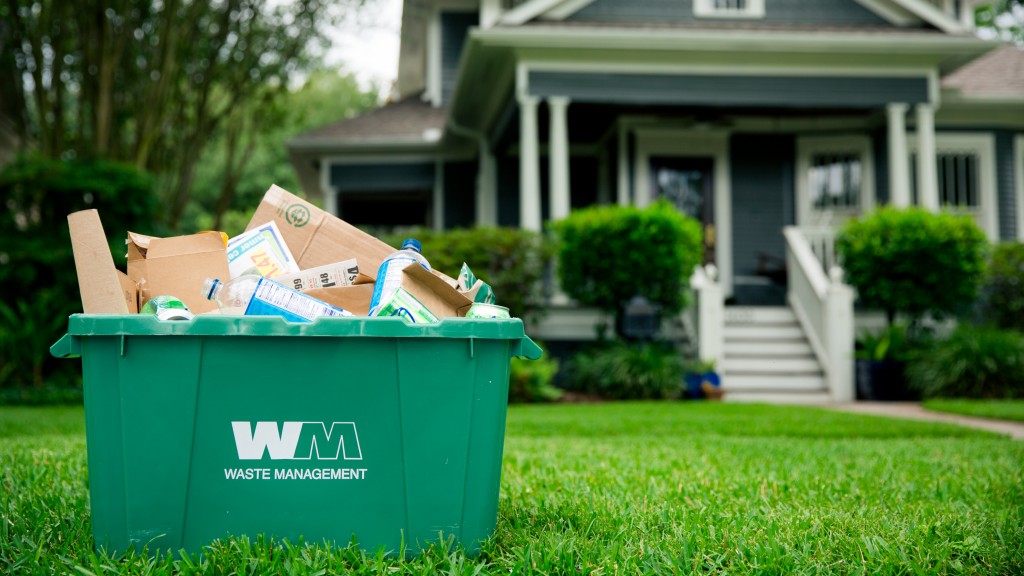 Adapting to COVID-19 in waste and recycling: three questions answered by WM's VP of Recycling