Adapting to COVID-19 in waste and recycling: three questions answered by WM's VP of Recycling
Brent Bell on the importance of keeping safe and building a healthy recycling supply chain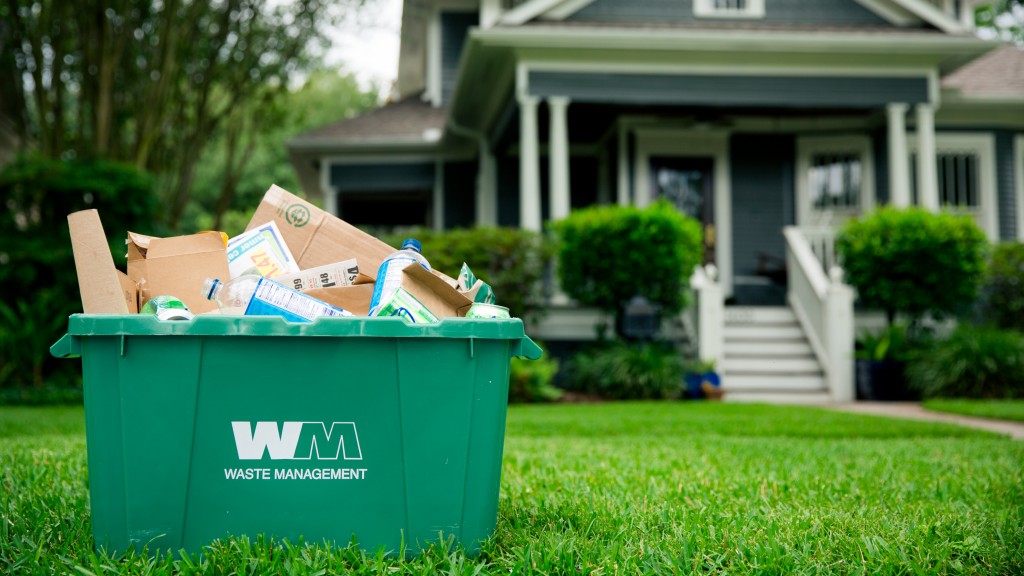 Recycling Product News posed three quick questions to Waste Management Inc's VP of Recycling, Brent Bell, about how the largest waste management and recycling services provider in North America is adapting to operations in the time of COVID-19, how the industry is doing overall so far, and what is of key importance going forward.
RPN: How is Waste Management Inc. adapting their business in light of the effects of COVID-19 since March?
Brent Bell: We started with taking additional safety measures to make sure our front line essential employees were safe. This includes 6-foot distancing at sorting stations for our recycling facilities, staggering lunch and break times to reduce the amount of employees in certain locations, and adding physical barriers (plexiglass) when distances were within 6 feet of work stations.
RPN: How has the industry done so far in adapting to COVID-19, especially considering other challenges the industry already faces (such as volatile global markets, labour and safety issues, and material contamination, etc.)?

Brent Bell: The industry has really come together to make sure we place a higher value on the recycling part of the supply chain. We are seeing brands now reach out to us and work in new products and packaging to make sure that they will be acceptable in curbside programs and they are creating a demand by committing to using more recycled material in their products and packaging. WM has done this as well by working with our curbside cart manufacturer, Cascades Cart Solutions, to use post-consumer plastics for new carts that we can put out for our recycling and waste customers.
RPN: What does WM and the waste and recycling industry need to do to continue to adapt?
Brent Bell: One key action we're taking during these challenging times is informing our generating customers how essential recycling is to the supply chain. The supplies at grocery stores and hospitals are all delivered through cardboard boxes and most of those boxes now require recycled material. When municipalities suspend their recycling programs it impacts the supply chain, since paper mills may not be able to get all the recycled materials they need to make new boxes. RPN
For more Q&A with Waste Management's VP of Recycling, Brent Bell, see our November, 2019 interview at this link.
Related Articles
Traditionally, waste management companies have operated using a simple "management of waste" approach to operating a MRF. Throughput targets and continuous operation (minimal downtime) were the main driving forces. The industry has changed however, and the focus moving forward is now on optimizing system performance and reliability, in conjunction with increasing recycling rates and a drive for a "greener" and more sustainable tomorrow.
When considering the addition of, or upgrade to, an "intelligent" MRF, for municipalities or private operators, the main factors should always be the client's (operator) current requirements, and evolving market needs, which include throughput, reliability, output quality, and adaptability. Equally important is a full understanding of what is really expected from any proposed system. Having an engaged and focused mindset for the project with the client from the beginning, will impact and drive the entire design process. This then impacts the overall project result, through to the productive, efficient, ongoing operation of the facility itself.