How to have the most sustainable holiday possible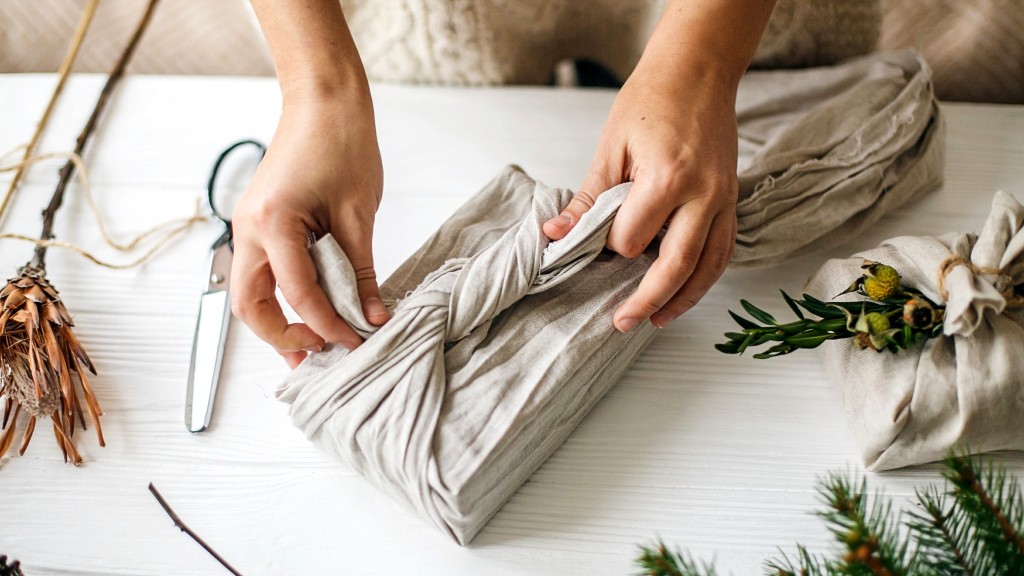 People love the holiday season, but the traditions that come along with it can create enormous amounts of waste. Between gift wrap, cards, travel and packaging from online shopping, North Americans generate approximately 25 percent more trash than normal during the holiday season, 80 percent of which is thrown away instead of recycled or reused, according to the U.S. Environmental Protection Agency. By following our waste reduction and recycling tips, you can help to reduce the environmental impact of the holiday season and even create some new traditions in the process.
Green holiday decorating choices
While fake trees are tempting as they provide an easier and cleaner holiday experience, consider choosing a live tree this season. According to the BBC, you'd need to use your artificial tree for approximately 10 years before the carbon cost is offset against choosing a live tree. After some wear and tear, artificial trees go straight to the landfill.
Consider looking into renting a tree. There are many companies that will allow you to rent a live, potted Christmas tree that will then be replanted at the end of the season, reducing the environmental impact even further.
Don't forget to recycle any glass ornaments that broke while in storage, and consider opting for shatter-proof decorations in the future.
Making sustainable shopping decisions
When choosing a card to go along with your gift, shiny isn't sustainable. Make sure to choose one without glitter or foil, and cards that play music aren't a sustainable option either. Instead, opt for a plain-paper greeting card that comes with an unlined envelope, or send an e-card to your loved ones instead. If you want to go even further, look into ordering personalized cards made from eco-friendly seed paper that can be planted in your garden.
When it comes to picking out gifts, consider regifting items you already own, making your own gifts, or even donating to environmental causes on your loved one's behalf. Alternatives that require no wrapping at all include house plants, coupons for services such as babysitting, or gift certificates for local businesses.
Eco-friendly gift wrapping ideas
Buy wrapping paper that doesn't contain any plastic coatings or foil. Alternatively, make your own wrapping paper with stamps and markers - you can use the packing paper that came with your latest online order. Another good option is old newspaper.
Fabric wraps are a green alternative to wrapping paper, and can be reused and repurposed over and over again. For a cheaper and even more sustainable option, get the fabric from a secondhand store.
Avoid bows and ribbons, as they can't be recycled. Instead, you can make a bow out of an old magazine (it's a great way to reuse your latest copy of RPN - after you've finished reading it) or paper. Check out this tutorial on how to make your own.
Reducing your carbon footprint during mealtime
When preparing and serving the meal, avoid using paper and plastic foodware and reuse or recycle aluminum pie plates or roasting pans. Most "disposable" containers can actually be reused several times.
For beverages, aluminum cans are easier to recycle than glass bottles. Make sure to properly recycle all containers once finished, or return them to a recycling depot to receive money back.
Reduce the carbon footprint of your holiday feast by eating local foods. If cooking isn't your thing, consider taking this opportunity to support a local restaurant.
After the meal, make sure to compost your organics and other food waste. Consider taking it a step further by looking into products such as indoor electric kitchen composters that can turn organic waste into garden-ready compost.
Responsible post-holiday wrap-up
If you've got children, odds are some new toys will come into their lives this holiday season. Make sure to properly recycle any used batteries and try to replace them with rechargeable batteries that will last much longer.
Properly dispose of any holiday lights that no longer work. Older light strings often contain compact fluorescent lightbulbs which will release mercury if broken, making them dangerous to just throw in the trash. Instead, reach out to your local recycling centre to properly and responsibly dispose of them. Consider making the switch over to LED lights for an additional environmental benefit.
For those who are gifted new gadgets this year, make sure to properly dispose of your old one. This is especially true for cellphones, as harmful toxic chemicals from lithium batteries pose a growing threat through water and soil contamination. Look into companies such as Greentec which can securely wipe all of your personal data during the recycling process. Alternatively, consider giving your old device to someone who needs it.
After the tree has been taken down, consider processing it in an organics chipper drive or sawing it up into smaller pieces and placing them in your curbside yard waste container. Additionally, some collectors will either collect whole trees for a few weeks after Christmas, or provide free drop-off locations.
General recycling tips to make your holiday even more environmentally friendly
Trash the ribbons and bows. Better yet, reuse them!
Paper bags = recycle. Laminated bags = reuse or trash.

Instead of popping that bubble wrap, save it and reuse it.

Before you recycle, separate paper and plastic - according to the recycling directions for your area.

Do not use foam for packing, use shredded paper instead.

Separate the plastic from the cardboard when recycling toy packaging.

When doing your shopping, don't forget to thank your waste and recycling collectors by leaving a gift out for them as well.


Check with your local provider or municipality to confirm which items can be recycled in your community, including holiday collection times or special instructions for Christmas trees.

Curbside recycling programs can't process most packaging materials, including bubble wrap, cellophane, plastic film and bags, air pillows and foam packaging. If you can't reuse or donate these materials, put them in your waste container.

Only plain, glitter-free and non-laminated paper gift bags, wrapping paper and envelopes can be recycled. Fancy bags, cellophane wrapping paper and shiny bows are not recyclable. Save and reuse these materials next year.

Recycling should always stay separated and loose. Never bag or box your recyclables before placing them in the bin. Also, flattening cardboard boxes will save space in your recycling cart.

All recyclables must be empty, clean and dry before they go into the bin.
This year, make sure to enjoy your holiday while still being environmentally responsible. Find ways to incorporate sustainability into your traditions, recycle properly and most importantly, don't forget to thank your waste and recycling collectors.
Related Articles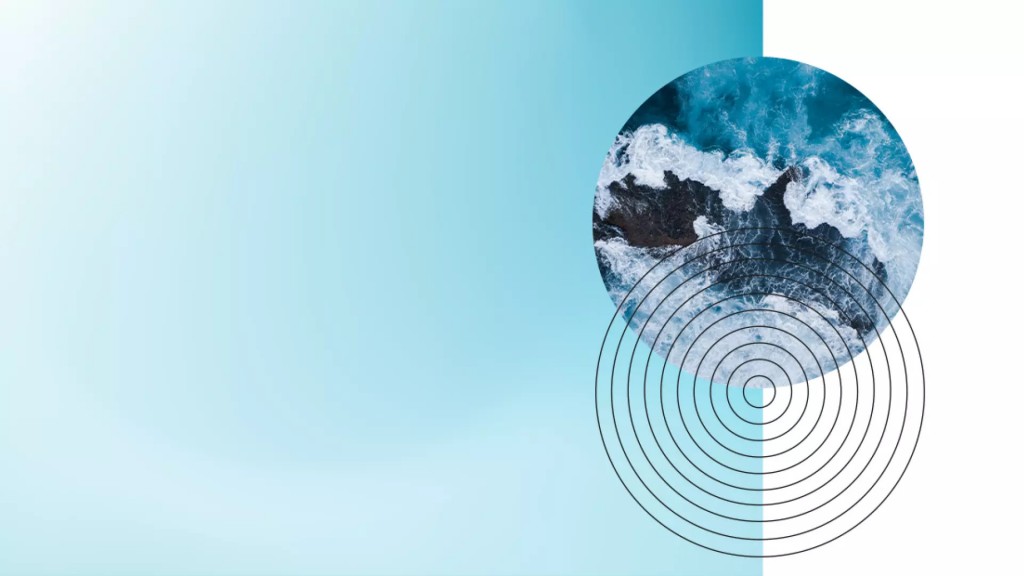 Accelera by Cummins to manufacture electrolyzer for Quebec biorefinery