ELV Select announced as Canadian distributor for Ecohog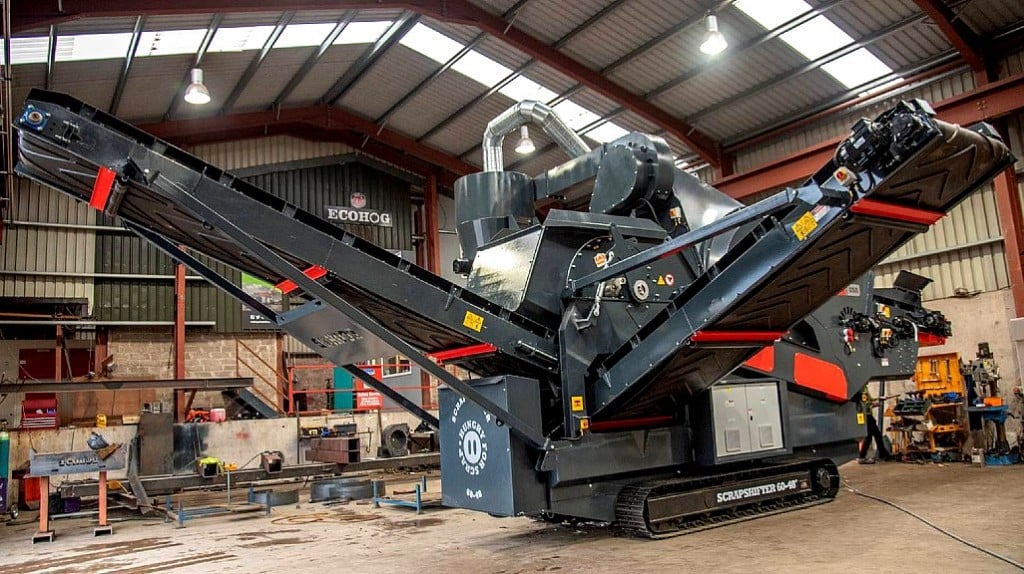 Ecohog Ltd is a family owned waste processing equipment manufacturer with headquarters in Carrickmore, County Tyrone, Northern Ireland. Given the high level of demand for Ecohog products in Canada and USA, ELV Select Inc. has joined the team to facilitate market growth.
With over 30 years' experience manufacturing and supplying equipment globally to the waste and recycling sector, Ecohog specializes in advising on waste separation, as well as designing and manufacturing equipment tailored to customer needs.

According to ELV Select, Ecohog is leading the way in innovative design and manufacture of air and magnetic separation equipment, as well as static, semi mobile and tracked units. Available machines include Ecohog Windshifters, HogMag Eddy Currents, Ecohog Air Suction Airhogs, Mobile Picking Stations and custom-made products. Click here for more information on these machines.
According to Ecohog, the company is continuously researching areas of improvement, conducting market research, developing new designs and finding the latest solutions for waste sorting problems. Protecting the unique innovation of their products, Ecohog currently has patents pending on multiple separation technologies.