Machinex introduces new technology hub as part of virtual 50th anniversary open house
Online event includes tour of GFL's award-winning MRF in Winnipeg, where Machinex' high-tech sorting system is providing up to 90-percent recovery rate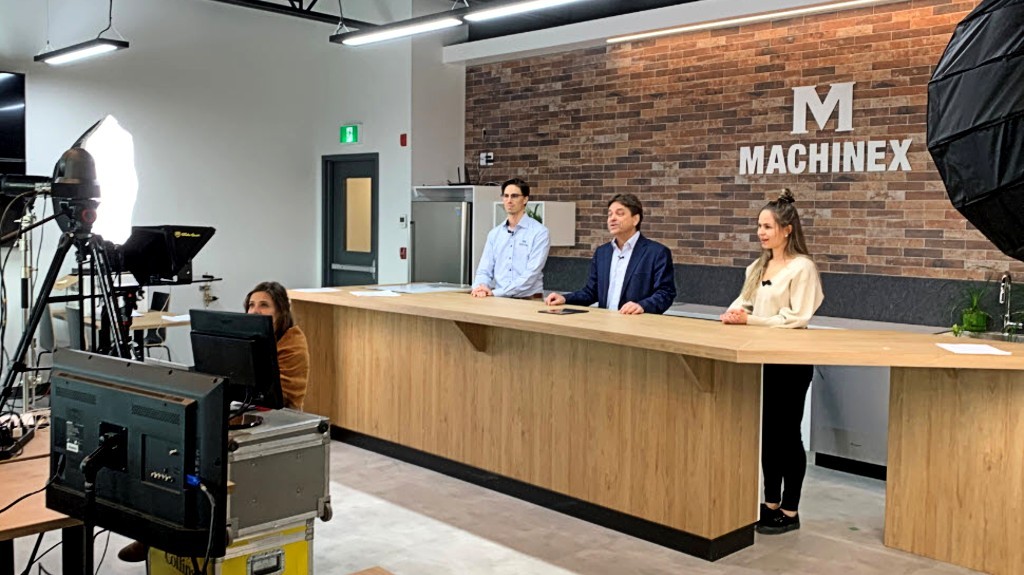 Machinex Industries hosted a virtual open-house on Thursday November 12th, to celebrate the Quebec-based recycling equipment manufacturer's 50th year in business, and announce the official opening of the company's new technology hub, manufacturing and R&D facility.
With customers, business partners, team members from North America and the UK, and media in attendance, Machinex' virtual open house celebration and information session led by CEO Pierre Paré, reflected the great sense of pride the company has for what it has accomplished through its long history of recycling-industry specific engineering innovation in Canada.
According to Machinex, the goal of this year's virtual event was to share their milestone moment with those who contributed to the achievement. The agenda started with a glimpse into the evolution of Machinex and its accomplishments through 50 years in business, followed by sessions covering critical pieces of Machinex recycling equipment and high-performance sorting systems, along with virtual tours of the award-winning GFL MRF in Winnipeg and the company's newly announced technology hub in Plessisville.
Company product experts summarized highlights of Machinex' key product lines including single- and two-ram balers, which have experienced record sales in 2020 with more than 20 units sold across Canada and the U.S, the innovative MACH ballistic separator, as well as cutting edge MACH Hyspec optical sorting and SamurAI robotic sorting technologies.

Throughout the presentations, attendees also heard customer testimonials, congratulating the company for its accomplishments in recycling and for its anniversary. Provincial and federal politicians also participated, sharing their congratulations via video, including Éric Lefebvre, Arthabaska Deputy and Chief Whip of the Government of Quebec, Mélanie Joly, Minister of Economic Development and Official Languages of the Government of Canada, and Pierre Fitzgibbon, Minister of Economics and Innovation for Government of Quebec who officially inaugurated the Technology Hub.

A highlight of the event was a virtual tour of the award- winning 80,000 square-foot GFL MRF in Winnipeg. This MRF is comprised of approximately 90% automated and 10% manual sorting systems, designed and installed by Machinex, and houses one of the most advanced fibre and plastic recovery systems in Canada. The facility includes a SamurAI fully automated sorting robot, one of only a few in service across North America, with the capacity to learn, collect data and establish recycling patterns.
Despite current average contamination rates of approximately 15 percent for inbound materials, the Winnipeg MRF's recovery rate is approximately 90 percent. By the end of 2020, it is projected that the facility will recover over 52,000 metric tons of material from sources across Manitoba.
Lastly, at the end of the presentation, the big news from Machinex was unveiled: the official inauguration and virtual tour of the company's new Technology Hub building, now in operation.
Built next to the company's headquarters in Plessisville, the new Technology Hub will house about 100 employees, includes a research and development department, along with manufacturing lines for high-tech equipment such as optical sorters and sorting robots, and according to Machinex, is the culmination of significant growth the company has seen specifically with respect to increased demand for the MACH optical sorter and the SamurAI robotic sorter, and is meant to create synergy between different divisions of the company, with an eye towards staying on top of an evolving, growing future in high tech, automated recycling.
Commenting on their 50th year, Paré said "Machinex has greatly contributed to the development of the recycling industry and sorting technologies over time. We can affirm that we are an international reference in the environment and waste management industry for our expertise in high-performance sorting solutions. This happened due to the hard work of a great team."
Related Articles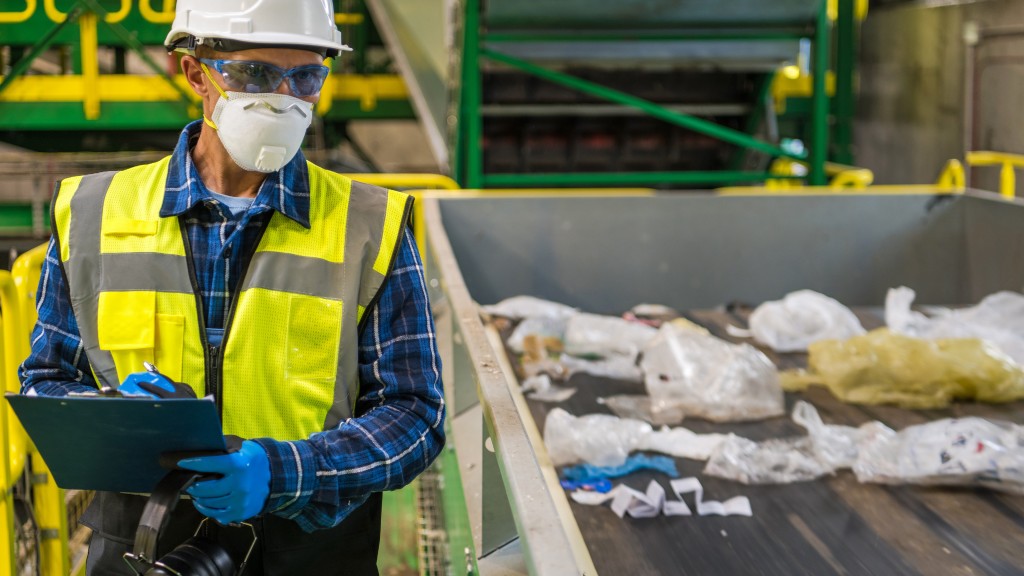 Global Recycling Standards Organization appoints new interim executive director