TOMRA to cover latest sorting technologies at Americas Thermoform Recycling & Food Contact Recycled Packaging event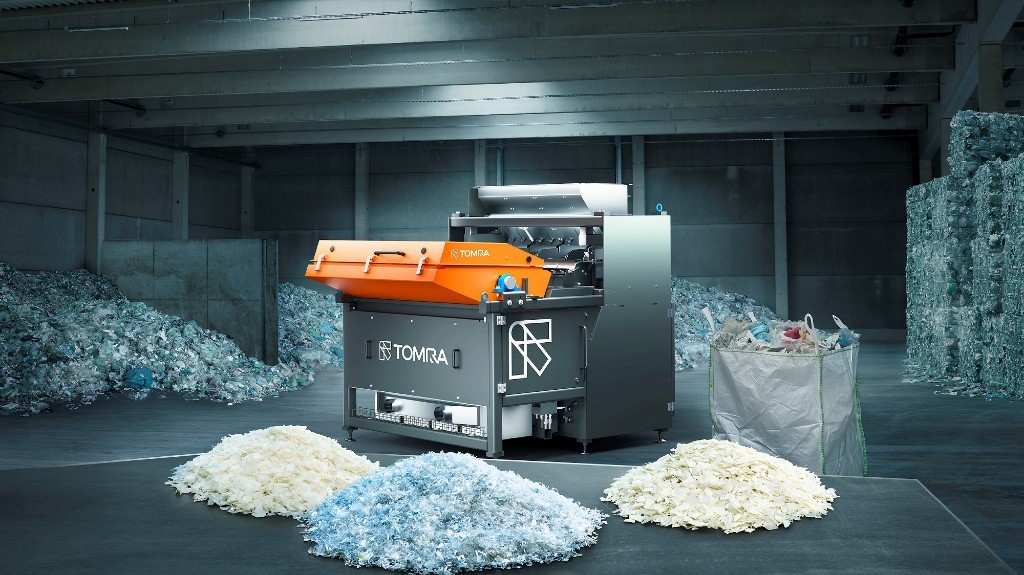 Carlos Manchado Atienza, regional director for the global leader in sensor-based sorting systems, TOMRA Sorting Recycling, will present the latest market technologies for successfully sorting thermoformed packaging on Tuesday, November 10, 2020. The session will take place as part of the Americas Thermoform Recycling and Food Contact Recycled Packaging virtual event.
This webinar will engage discussion for cost-effective pathways to increase recycling of thermoformed trays and improving its value for food packaging applications.
Manchado Atienza shares a block of time from 10:10 - 10:55 a.m. Tuesday morning with Octavio Victal, president of Green Impact Plastics, who will explain how the company has created a partnership for a true close-loop PET thermoform recycling program. The company successfully processes thermoform bales to create a clean flake product for sheet extrusion and thermoforming, using TOMRA AUTOSORT and AUTOSORT FLAKE technologies.
"Our latest sorting technologies include SHARP EYE to increase light efficiency, so the machine can see down to the molecular level and differentiate between the PET bottle and the thermoformed container," says Manchado Atienza. "This allows Green Impact to process and sort millions of pounds of cleaner thermoformed packaging each month."