Terex Ecotec names Frontline Machinery as distributor for Ontario and Manitoba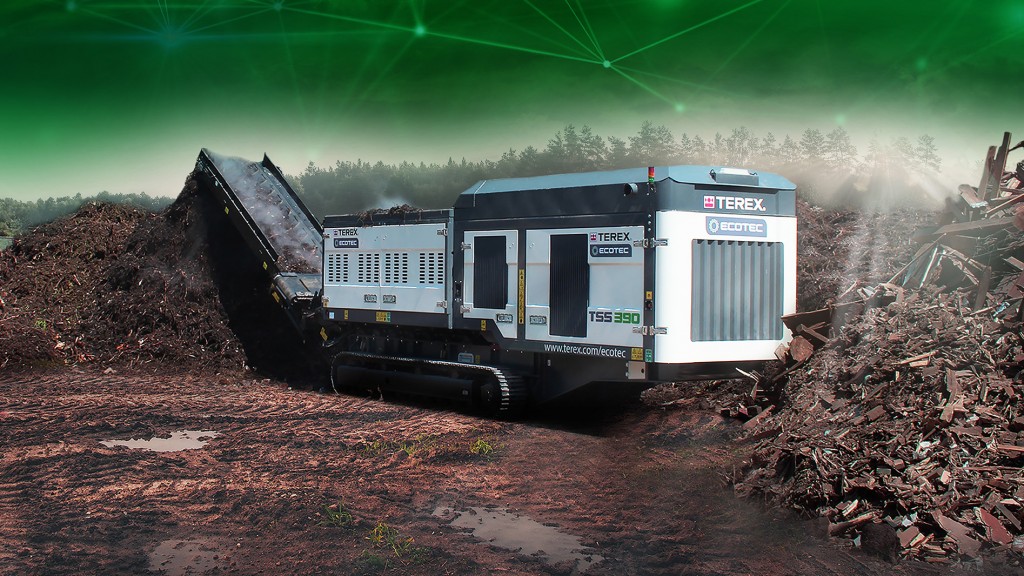 Terex Ecotec has named Frontline Machinery as the official distributor for Ontario and Manitoba. Frontline has been a family owned business dedicated to construction, mining, quarry, recycling, and organics applications since 2013 and has locations in Chilliwack, British Columbia (outside Vancouver) and Woodstock, Ontario.
Terex Ecotec focuses on the design and manufacturing of wood processing, biomass and recycling machinery and systems designed for efficient production, low operational costs and ease of maintenance. Having developed a range of mobile equipment, the company's comprehensive portfolio includes slow-, medium- and high-speed shredders, trommel- and recycling screens, waste handlers, windrow turners and conveyors.
"Frontline Machinery is a proven dealership across Canada's material processing industries and Terex Ecotec's product range aligns with Ontario and Manitoba's strong environmental and recycling markets," said George Wilcox, North American Sales and Marketing Director for Terex Ecotec and CBI. "We're excited to increase Terex' partnership with Frontline Machinery and have full confidence in their ability to serve customers and represent our equipment."
"We are pleased to see our partnership with Terex further strengthened by Frontline's representation of the Ecotec product line," commented Daryl Todd, President of Frontline Machinery. "We are confident in our ability to support their reliable and innovative products through world-class after-sales service and support."