Commentary: Hitting the reset button on used auto recovery
The importance of being smart, efficient and responsible in recharging ELV retirement programs – especially in challenging times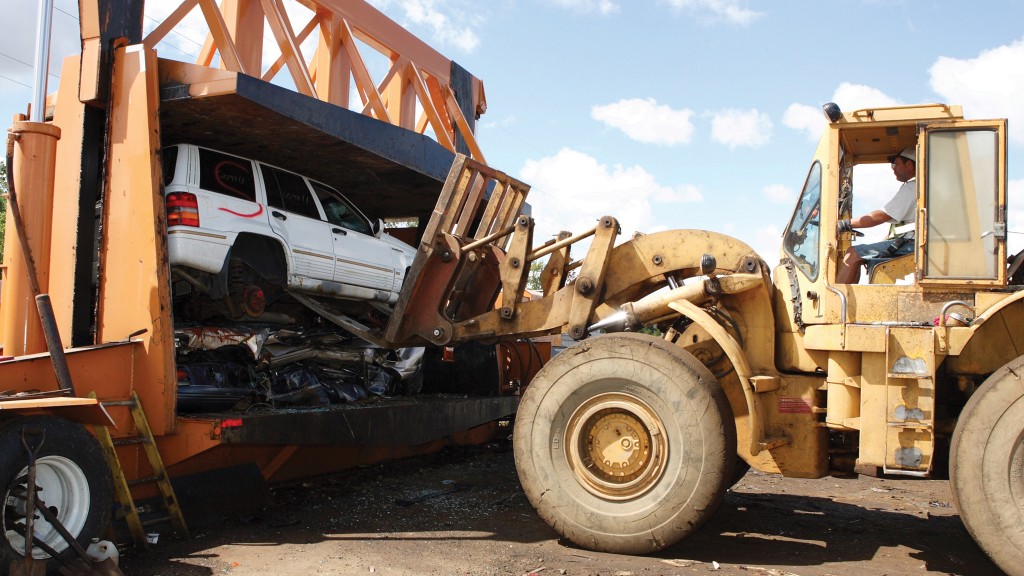 As we start to emerge from COVID-19 lockdowns in both Canada and the U.S., thoughts are turning to how we can effectively reopen our economies and the strategies to make it possible. This includes rethinking and recharging our ELV recycling infrastructure.
In the automotive sector, we've already been hearing rumblings about the role vehicle scrappage programs might play to stimulate growth again. In the U.S. in particular, there's been increasing talk of another Car Allowance Rebate System, a "Cash for Clunkers"-style program, to boost new vehicle sales.
Back in 2008-09 when the original C.A.R.S program was instigated in the U.S., it paid upwards of $3000 to consumers for retiring their ride. Dealers loved the idea since it provided an artificial stimulus to new car sales during a recession. The downside was that not much thought was given to recycling or disposing of the "clunkers" traded in, so the true environmental benefits were questionable.

At the same time this was happening, the Automotive Recyclers of Canada (ARC) had been working with our federal government on a National Scrappage program which was branded "Retire Your Ride."

Compared to the U.S. program, our approach was more modest, but also more thoughtful. A National Code of Practice (CoP) was established for recyclers participating in Retire Your Ride and the idea behind it wasn't so much creating an economic stimulus, as promoting emissions reduction.

Under Retire Your Ride, a running, driving, licensed and insured 1995 model year or older vehicle could be traded in for $300. It was then sold to or processed by a CoP-accredited recycler to ensure it was properly disposed of, and parts harvested from it were made available. As a result, it generated a much more favourable response than the C.A.R.S. program in the U.S., which although popular with new car dealers, angered many recyclers because it deprived them of valuable and useful parts to sell. In some respects, it took perfectly good, serviceable vehicles out of circulation.

In Canada, because the amount generated through Retire Your Ride was much less per vehicle, OEMs and dealers wanted the government to do more, citing the $3000-4000 consumers were getting through C.A.R.S. in the U.S.. To its credit, Environment Canada refused, stating that Retire Your Ride was not about selling new cars, but instead, providing an incentive to reduce emissions by offering consumers a cash payout that they could put toward a more fuel-efficient vehicle, cycling or public transit.

What ultimately happened is that OEMs stepped up and started matching Retire Your Ride incentives, providing up to $1000 for customers who qualified for the program. When Retire Your Ride officially ended in March 2011, the CoP was renamed the Canadian Auto Recyclers Environmental Code (CAREC) and ARC continued working directly with the OEMs to properly dispose of qualifying older vehicles. The initiative proved to be highly successful, not only for our members but the OEMs and the entire circular economy.

A little more than a decade later and with another significant recession expected in the months ahead, it perhaps isn't surprising that scrappage programs are coming to the forefront once again. In Canada, with dealers facing pressure of a glut of used vehicles coming on the market and limited supplies of new vehicles expected over the next several months, the incentive to move metal is greater than it has been for some time. Therefore the idea of a scrappage program is very appealing.

We should also take this opportunity to look at auto recycling from a holistic and environmental perspective.
Since 2008, we have seen growing collaboration among environmental groups and the creation of networks such as the Canada Cleantech Alliance. Like dealers, they agree with incentives to retire older vehicles and purchase newer ones. However, they also believe that incentives should be directly targeted to the purchase of electrified vehicles and developing the charging infrastructure to support them.

From our perspective at ARC, we see significant value in discussing the support of such an initiative, not only from the legacy of Retire Your Ride, but due to the fact that under CAREC, the infrastructure to support a similar program is still in place, including the database and network of more than 350 accredited recyclers across Canada. Additionally, ARC has and continues to work with Plug N' Drive in Ontario to provide incentives for consumers to purchase a used electric vehicle, and has helped in the development of training and guidelines for accredited recyclers to help them properly dispose of retired hybrids and electric vehicles.

Scrappage programs do have the potential to cause more harm than good; they can damage the automotive ecosystem by denying people affordable personal transportation and reducing the circulation of and demand for used parts, which in turn impacts the cost and frequency of repairs and ultimately makes vehicle ownership accessible to fewer people. However, they also can, if done responsibly and collaboratively through a network of accredited recyclers, promote clean air, provide funds for people who need them and bolster the circular economy - something that Retire Your Ride has clearly already demonstrated.

Steve Fletcher is Executive Director, Automotive Recyclers of Canada (ARC) based out of Ontario.
This article was originally published in the July/August 2020 edition of Recycling Product News, Volume 28, Number 5.
Related Articles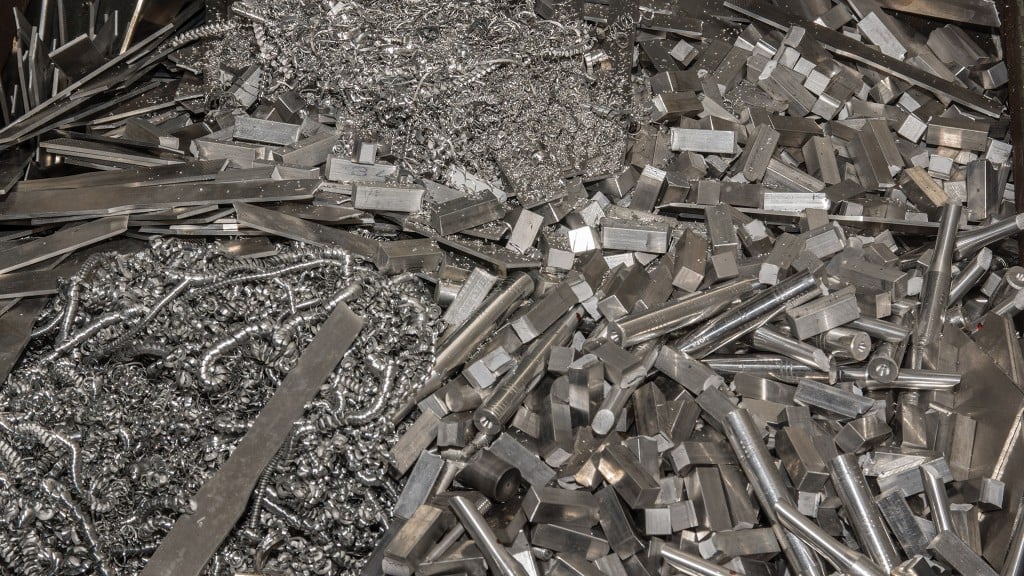 A look at the trends that will impact the primary and secondary aluminum markets in 2023 and beyond