ISRI spotlight on ferrous first to go virtual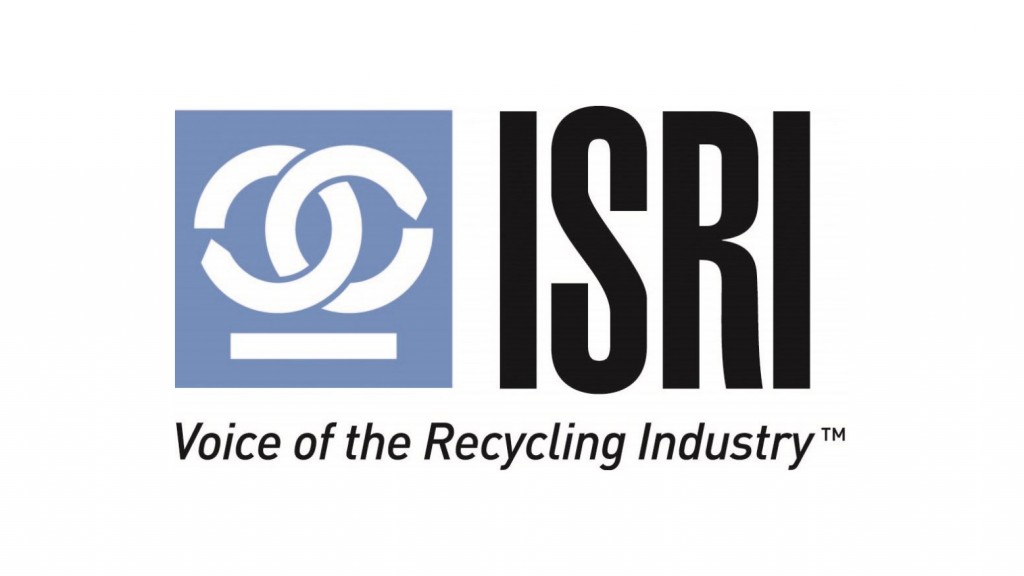 ISRI's commodity spotlight series typically occurs as part of the Annual Convention and Exposition, which was scheduled for the end of April in Las Vegas. This year, due to the event's cancellation, the series has gone virtual for the first time, bringing together economists and recycling industry experts to present recycling commodity market outlooks directly to the industry.
The series kicks off with the Spotlight on Ferrous, taking place Thursday, May 14 at 1:00 p.m. ET.
According to ISRI, already challenging ferrous market conditions have been amplified by the COVID-19 pandemic as the flow of material into scrapyards has been sharply reduced and as steel mills and other scrap consumers have cut their scrap in-take in response to weaker automotive, manufacturing, and consumer sector demand.
ISRI members and other interested industry professionals can join into the ferrous spotlight virtual event for a discussion with industry experts about how recyclers are responding to the crisis and the outlook going forward for the domestic and global steel and scrap markets.
ISRI says additional Spotlights are tentatively scheduled as follows:
May 20: Spotlight on Copper
May 27: Spotlight on Aluminum
June 3: Spotlight on Paper
June 11: Spotlight on Plastics
The virtual spotlight series is free for ISRI members. The rate for nonmembers is $195.
More from Shows & Events
Single-Ram and II-Ram High-Capacity Balers
At Machinex, we've been designing sorting systems for over 35 years, so we know how essential it is for MRF operators to have a baler they can trust and not worry about its operational reliability. This is why we design and manufacture reliable single-ram and II-ram high-capacity balers to specifically help optimize their operations.
Watch the video of our expert who presents the main features of Machinex balers delivering these important benefits:
Easy & accessible maintenance
Reduced maintenance & bale handling costs
Energy savings
Optimal bale density
For C&D recyclers, waste haulers, demolition contractors and landfills, there is a growing opportunity to profit from rethinking processes. Although every operation is different, by streamlining the front end of the C&D operation processes with purpose-built technologies, recyclers can tap into new end markets, accommodate higher material volumes, stay ahead of regulatory restrictions, increase recovery rates and add commodity revenue, while decreasing labor and other costs.
Download the new eBook to learn about:
Finding opportunities in the alternative to landfilling C&D
How facilities can increase their profits from C&D
Using the right C&D processing technology in the right locations