Commentary: Composting for the love of the earth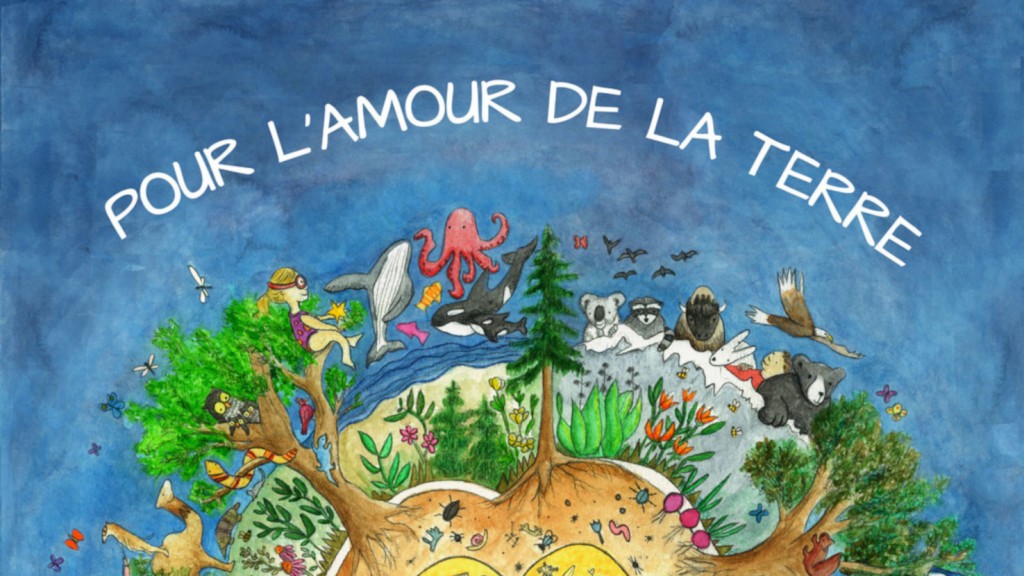 If it wasn't clear before, the times in which we now live confirm: Mother Nature doesn't need us; we need Mother Nature. During this time of COVID-19, we humans are in the most terrible of panics. But this is confined to just us. All around us, spring is making its brilliant appearance with the migratory birds returning, trees budding and the early flowers breaking through the ground. Nature has her ways and it's abundantly clear that it is not just about us.
The Compost Council of Canada and all those in organics recycling have been in the know about this as soon as we first dug into this field, becoming hooked on the fundamental importance of the recycling of organics to help complete the cycle of life; serving as an essential service for the natural world.
Frustratingly, for something so right, change has happened gradually. But change has indeed happened.
From our first survey in 1992/93 which identified the recycling of 275,000 tonnes of organics (less than 1 percent of the overall waste created by Canadians), our current survey is showing that nearly 5 million tonnes of organics are now being recycled each year - almost 14 percent of Canada's total annual waste stream, and about one-third of our annual potential.
Both types of processing technologies - composting and anaerobic digestion (AD) - are doing their part, with about 300 facilities in operation across the country. Depending on the technology, the types of organics processed varies - leaf and yard residuals are the number one fodder across composting plants with animal manure being the most common input in anaerobic digestion.
Both kinds of operations share interest in the processing of food residuals, with composting having an overall broader range of organic inputs relative to the more intense focus by AD on agricultural residuals, fats/oils, grease and discarded food.
The products produced at our facilities are simply inspirational - from green energy in the form of electricity and renewable natural gas, to digestate and compost which return valuable macro- and micronutrients back to our soils.Beyond being the right thing to do, the motivation to build these facilities has been spurred on by a number of variables, be it the closing of available landfills, government waste management directives, green energy incentives, soil management practices and business plans.Looming ever stronger is the compelling interest in returning health to our soils, currently impacted by potential tipping points in productivity and sustainability.
Farmers, landscapers and urban gardeners are the principal users of our soil-destined products, with their purchase price ranging from free to about $20 - 40/tonne - with specialty agricultural markets seeing the productivity value many times beyond this general trend.
Certified compostable packaging has both an acceptance and a fanbase, as well as some facilities which do not want it. Disfavour generally reflects technical practicalities and the awareness that folks are not distinguishing compostable packaging from non-compostable alternatives, contaminating feedstocks which then impact the aesthetics of finished products.
It is extremely frustrating that the federal government is not policing environmental claims and is failing to protect work done by those who spend the time and resources to back up their compostability claims through recognized standard-setting systems and in-field testing. So much has been done. So much more needs to be done.
At the Compost Council of Canada, we proudly thank everyone in waste management for continuing to march forward during the rockiness of current times, providing essential services needed to keep things steady and right.
And as we get to the light at the end of this scary tunnel, here's hoping that the fundamentals of working with nature through the recycling of organic residuals will be fully recognized and embraced by all, allowing organics residuals to realize their destiny through their return to our soils - "for the love of the Earth" and abundant natural bounty for all.
Susan Antler is executive director of the Compost Council of Canada.
This article was originally published as the Last Word, Recycling Product News, April 2020, Volume 28, Number 3.