SENNEBOGEN set to display latest models at CONEXPO 2020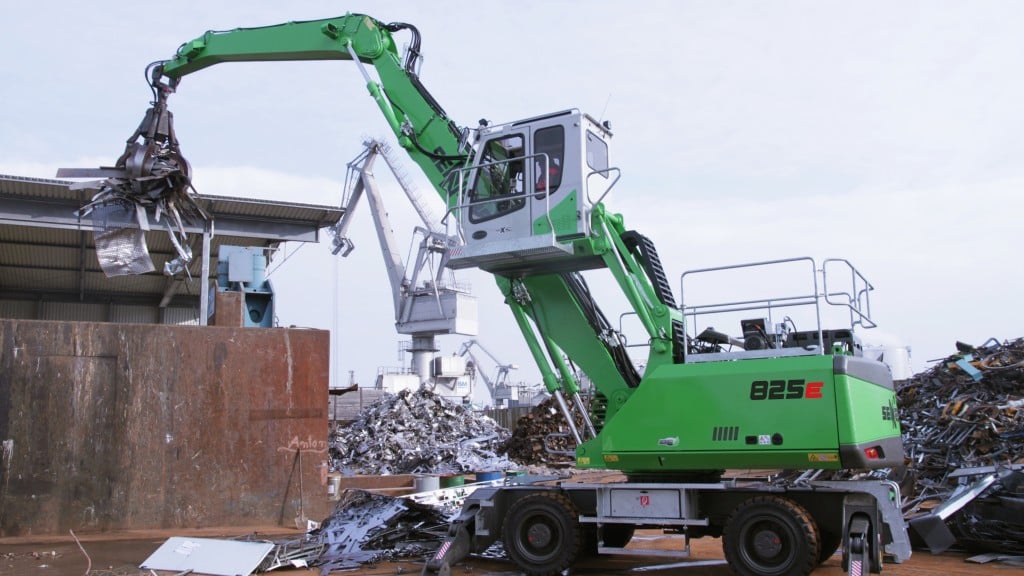 SENNEBOGEN is pulling out the stops for its appearance at CONEXPO-Con/AGG 2020. The company's display area will feature the latest E Series model material handlers, and will be staffed by the company's full complement of regional technical representatives and industry specialists, as well as a team from its financial wing, SENNEBOGEN Capital.
The exhibit team is making plans to meet with many of its customers in niche industries where SENNEBOGEN material handlers are a strategic investment for customers, such as scrap handling & recycling, waste processing, port facilities, demolition and forestry. Known for its unique ability to customize quickly and affordably for specific applications, SENNEBOGEN says they look forward to exploring more specialized needs and applications with CONEXPO visitors.
Two of SENNEBOGENs latest E Series models, the 825 M and the 835 M, will be on site for attendees to "try on for size." Video demonstrations will also be featured to show off the power and agility of the full line-up.
"We have come a long way in 20 years," says the president of SENNEBOGEN LLC, Constantino Lannes. "We started without a single machine in America and, today, you would be hard-pressed to tour the industrial areas of any city without seeing our 'green machines' at work. At CONEXPO, we hope to expose more of the heavy equipment industry to our "purpose-built" way of manufacturing. More importantly, we'll enjoy telling visitors about what's possible when you make 'uptime' the focus of your products and your organization. I expect that we will come away with a lot of interest in our amazing 100,000 sq. ft. parts and training facility we have built in Stanley, NC."
Representatives from SENNEBOGEN Capital will also be on hand at CONEXPO 2020 to introduce visitors to their innovative "Lease By The Hour" concept for equipment financing.
According to Lannes, "Customers finally have a way to stop overpaying for their leases, without risking penalties for too many operating hours on the machine. This new program automatically keeps lease payments in balance with productive hours, and customers love it!"
Related Articles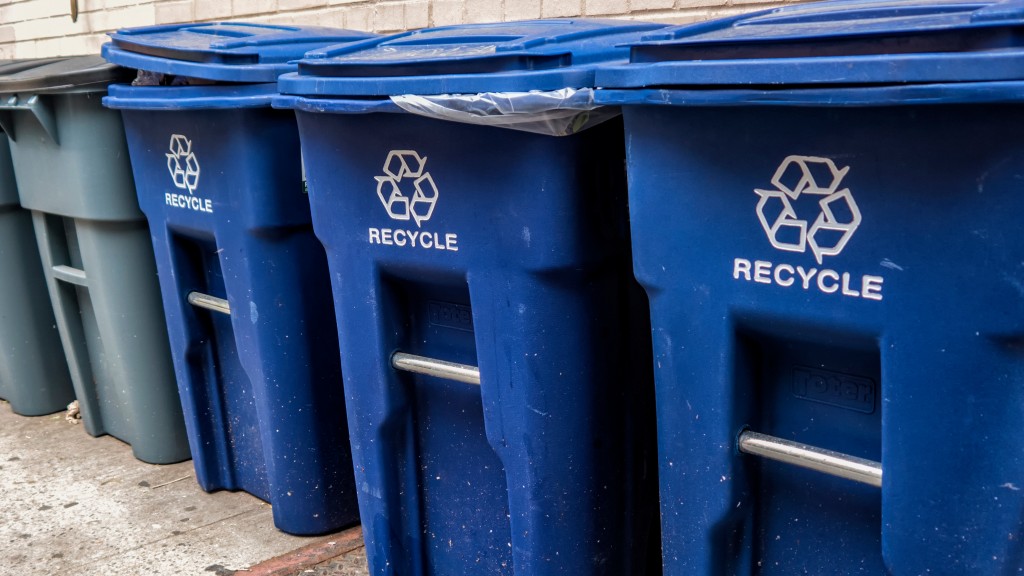 Closed Loop Partners invests nearly $15 million in recycling infrastructure across the U.S.