Fulcrum BioEnergy facility a first of its kind for waste to fuels in U.S.
Van Dyk system to play a key role in converting trash to biofuels in Nevada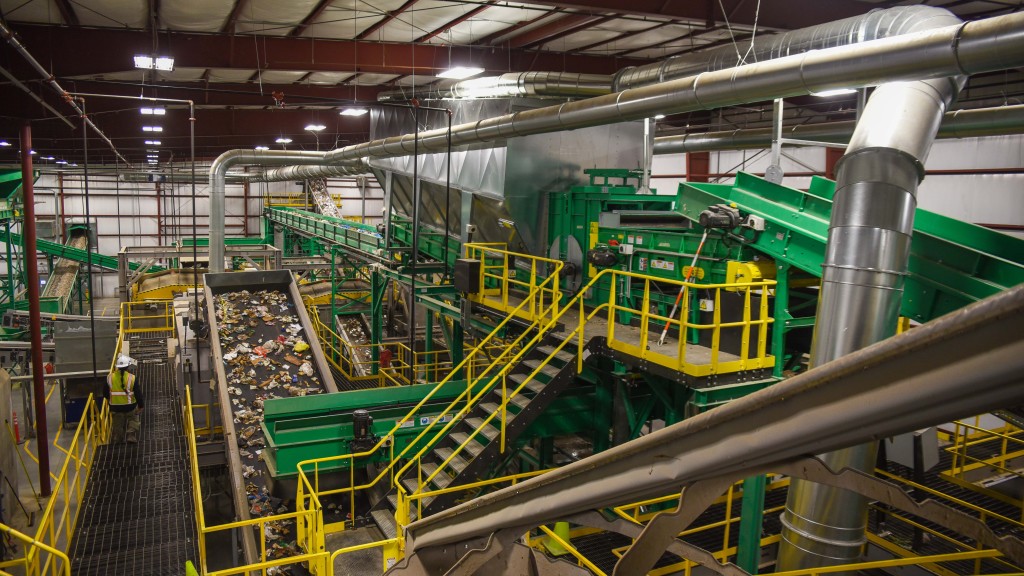 Van Dyk Recycling Solutions has completed the installation of waste processing equipment and systems for Fulcrum BioEnergy. The new system will support Fulcrum's innovative process at the company's new Sierra BioFuels Plant in Nevada, which will take a bottomless resource - household garbage - and turn it into low-carbon transportation fuels such as jet fuel and diesel.

According to Fulcrum BioEnergy, construction is nearing completion on their Sierra BioFuels Plant outside of Reno, Nevada. The new facility will be the first commercial-scale plant of its kind in the U.S. which includes a feedstock processing facility and a biorefinery.
Fulcrum's Feedstock Processing Facility is conveniently located adjacent to the Lockwood Landfill, Nevada, where it accepts municipal solid waste (MSW), or household garbage, from which it separates and recovers the organic material from the waste. The processing facility creates a feedstock that will be trucked to Fulcrum's Biorefinery where it will undergo a process of gasification and conversion into liquid fuel.
The Fulcrum Feedstock Processing Facility has been in operation for 16 months and recently completed its expansion utilizing equipment and technology provided by Van Dyk Recycling Solutions. The system is designed to increase capacity, improve efficiency, yield and recovered feedstock.

Fulcrum's Biorefinery is expected to convert approximately 175,000 tons of MSW into 10.5 million gallons of fuel each year.

Company info
360 Dr. Martin Luther King Jr. Drive
Norwalk, CT
US, 06854

Website:
vdrs.com
Read more
Related Articles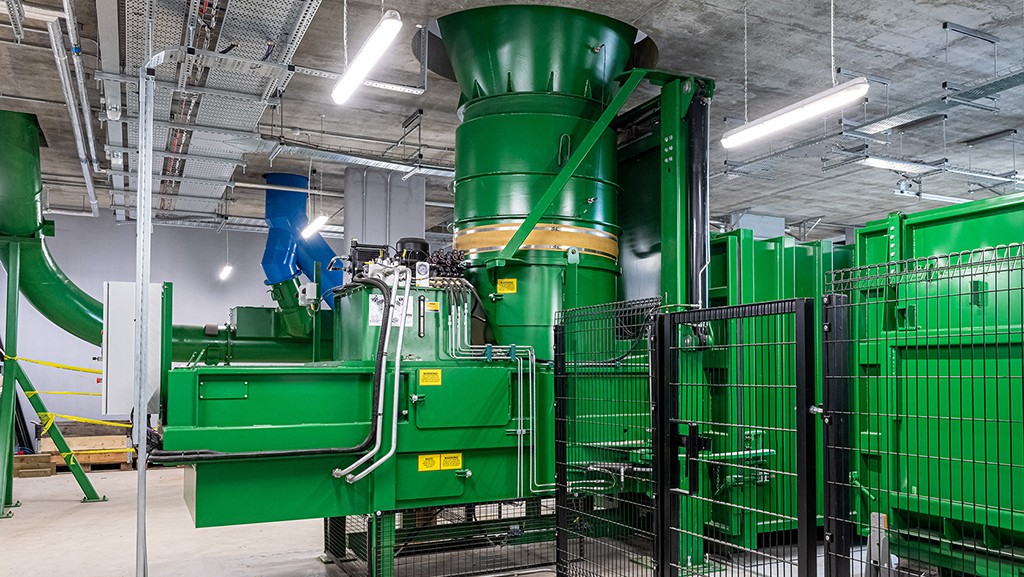 ENVAC acquisition of Precision AirConvey to contribute to growth in hospital waste management sector