Kinshofer to announce company realignment at CONEXPO
Exhibit to showcase range of revised product combinations representing offering tailored to US and Canadian marketplace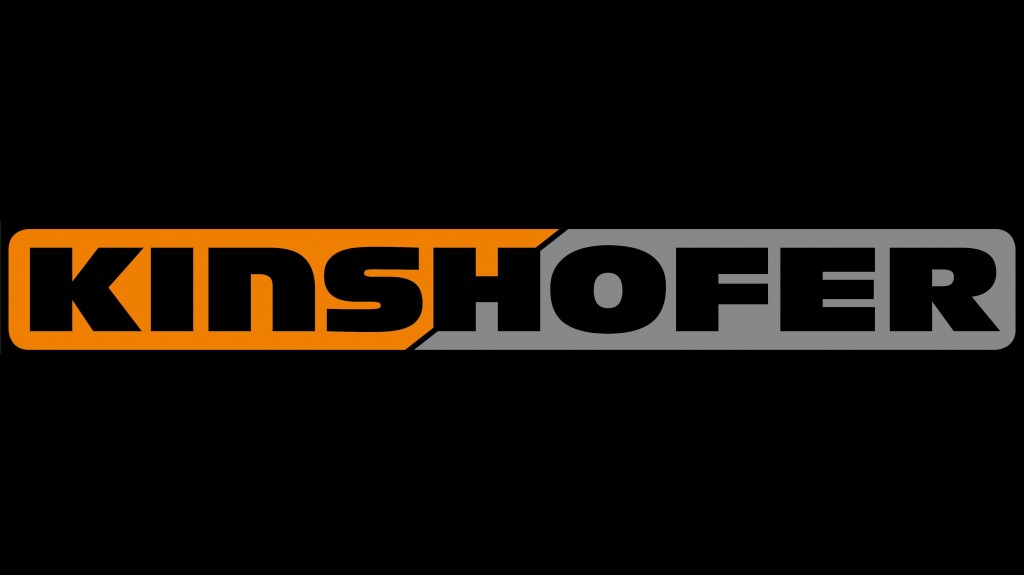 KINSHOFER GROUP will unveil a realignment of their companies currently operating in North America, as well as showcase a large selection of new and recently updated products at ConExpo-Con/Agg 2020.
Thomas Friedrich, Group President and CEO, explains: "Since 1980, KINSHOFER have been present in the US, seeing constant growth through organic R&D. On top of that, we've acquired several businesses that have added companies in the US and additional product that had to be integrated into the range. We've realized the time is right to refocus our distribution and realign our overall offer to better serve our customers."
Friedrich said for forty years, KINSHOFER has been offering the widest range of attachments to the US - the realignment will simply mean better access to the range for North American customers.
Four specialist product groupings have been defined to facilitate the realignment:
- Truck Crane tools
- Demolition & Recycling tools
- Heavy Construction tools
- Light Construction tools
"Through our company realignment demolition and recycling remains one of our four tool groups, which also includes crane tools, heavy construction tools and light construction tools," says Francois Martin, General Manager, Kinshofer North America. "The KINSHOFER GROUP are pleased to announce several attachments on display at our booth are designed for the demolition and recycling industry."
"The revised product combinations represent a unique offering, tailored to the US and Canadian marketplace - unrivalled breadth, depth, expertise and choice, across the widest range of applications and sectors," says Friedrich. "Both KINSHOFER and fellow Group company SOLESBEE'S represent the benchmark in high-quality attachments and have strong traction in the region; they will continue to be supported and powered by our innovative technology brands Demarec and Auger Torque, as we look to grow our business throughout new and existing markets."
Diverse product lineup at Conexpo-CON/AGG 2020

At Conexpo-CON/AGG 2020 the KINSHOFER GROUP will exhibit the following tools designed for the demolition and recycling industries:

SmartFlow Quick Coupler System (D-Lock Quick Coupler with SmartFlow)
A new proprietary, fully automatic, retrofittable, hydraulic quick coupler system, bringing significant benefits to customers in multiple markets. Five hydraulic circuits can be coupled comfortably, allowing you to change quickly, safely and efficiently between various mechanical and hydraulic attachments from inside the cab - advantages include a low-maintenance operation and a maximum high oil-flow, which in-turn bring improved carrier machine fuel consumption and associated enviro-friendly benefits.
KFX Hydraulic Breakers (KFX120)
The KFX breaker series, for excavators from 8-200 tons, provides a powerful, high-performance, robust and reliable breaker, suitable for any type of excavator and on any single-acting hydraulic system - they are also suitable for hydraulic systems with high back pressure. Two adjustable valves come as standard: a control valve on the breaker cylinder allows the operator to adjust the number of blows generated - while a second valve allows the adjustment of the working pressure from 2320-2900 PSI. An anti-blank firing system avoids blank firing when the breaker is not in contact with surface rock. Working in tunnels, or even underwater, is also made possible through the addition of optional air tubes. The KFX breaker-series is available with a range of five different breaker chisel types, suitable for penetrating a variety of surface structures.
DXS Mobile Shears (DXS50)
The DXS Mobile Shear has been engineered to deliver a scrap shear with maximum force, excellent speed and the lowest weight ratio - to deliver the best levels in performance across everyday use in scrap and demolition environments. This robust tool can be used for a wide variety of tasks including demolition, scrap processing and tire recycling. The DXS Shear is equipped with DemaPower 2.0 hydraulic cylinder technology, delivering 25% more power than conventional cylinders of the same size, with faster cycle times.
In North America, KINSHOFER says they will retain a focus on manufacturing, distributing and servicing both Truck Crane and Demolition & Recycling tools. An extensive dealer and distribution network, together with a combination of global expertise and local know-how, will ensure simplicity at every stage of the purchasing, aftermarket and servicing journey. As a 'one-stop-attachment-supplier', just about every type of attachment for equipment carriers, with or without hydraulics is offered - displaying the breadth, quality and expertise KINSHOFER bring to the market. Application areas cover a diversity of sectors, including construction, demolition, railway, landscaping, scrap, materials handling, forestry, snow clearing, tire recycling and biomass.

In the US, SOLESBEE'S, also part of the Group, will retain a focus on manufacturing, distributing and servicing both Heavy and Light Construction tools, with specific expertise in attachments for excavators, loaders, dozers and skid steers. Strength, reliability and safety are hallmarks of SOLESBEE'S products - which continue to enjoy widespread growth - and will be complemented by product ranges from KINSHOFER and technology brand Auger Torque.
Related Articles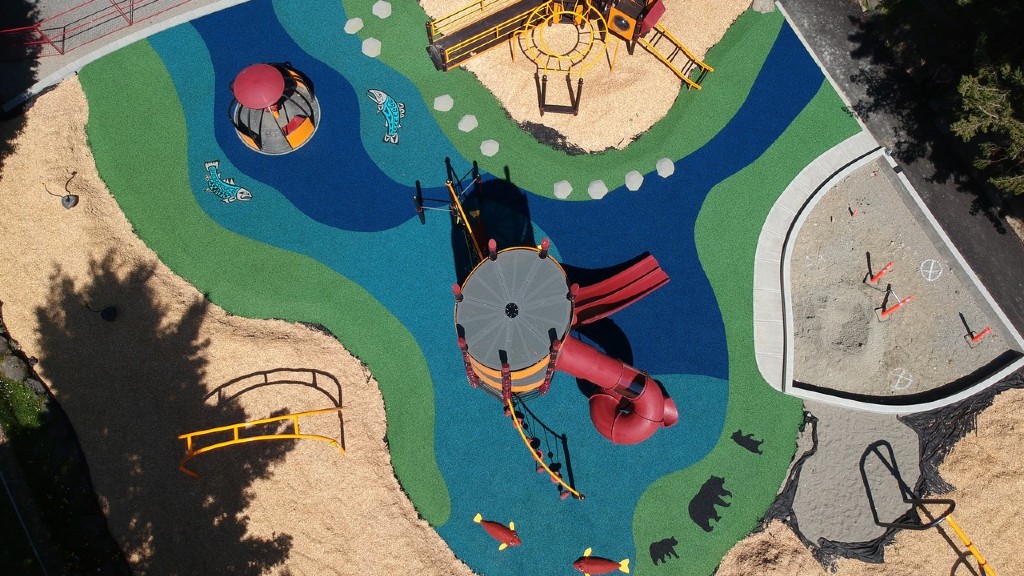 Rubber from 14,928 scrap tires used in 13 newly granted British Columbia community projects