Van Dyk wind tunnel technology helps keep paper on the belt for recyclers
DeftAir provides higher quality recovered paper at higher throughput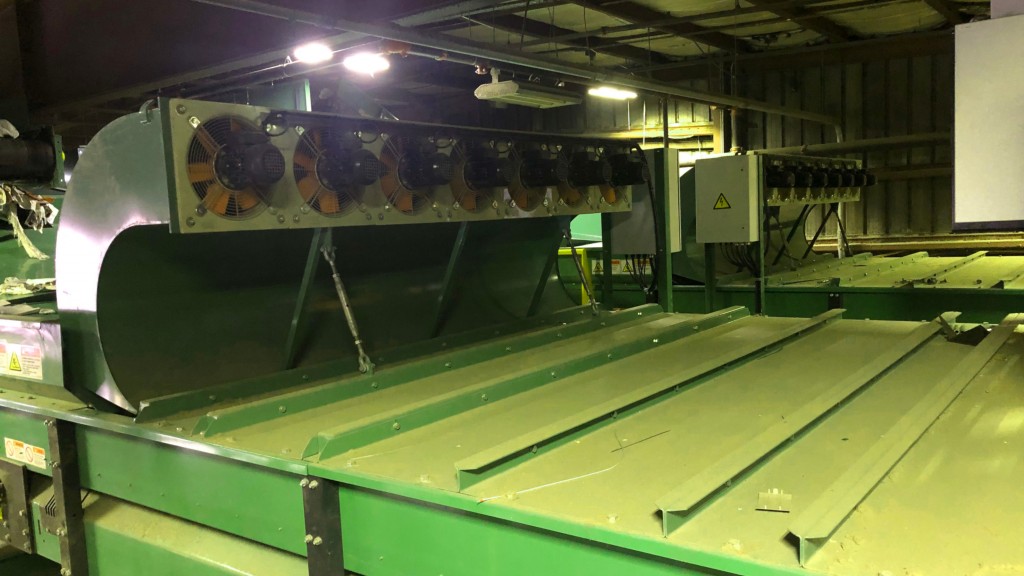 Van Dyk has introduced a new wind tunnel, called DeftAir, to aid in preparing material for optical sorting, and which allows for the processing of light material such as paper at a higher throughput.

Intelligent sorting devices including optical sorters and robots on the QC line are an integral part of today's MRF systems. According to Van Dyk Recycling Solutions, this technology is more capable than any other of making intelligent decisions based on the visual or material characteristics of an item. However, in order for these machines to perform their best, however, the material on their infeed line must first be properly prepared in order for it to be most efficiently recognized and sorted. Intelligent sorting technology performs best when it is fed a single layer of similarly sized material.

According to Van Dyk, typically, light sheet paper and film start to fly up and drift when a conveyor speed approaches 550-600 feet per minute. DeftAir is installed on an optical's acceleration belt and blows a steady stream of air onto the belt to stop fibre and other lightweight materials from floating as it accelerates. Air flow is applied at the same speed as the conveyor to maintain the relative speed of the material.
Using DeftAir, a belt can reach speeds of 800-1,000 feet-per-minute without causing light materials to float. The optical sorter receives more throughput, and because material is in a single, steady layer, it is fully recognizable. DeftAir allows recovery rates to rise while accuracy is maintained or even improved, and operators can dramatically increase paper quality while achieving high production rates.
DeftAir can be installed in conjunction with optical sorting upgrades or retrofitted in front of existing optical units. According to Van Dyk, several DeftAir units have been installed in North America so far, with more on the way.
Company info
360 Dr. Martin Luther King Jr. Drive
Norwalk, CT
US, 06854

Website:
vdrs.com
Read more
Related Articles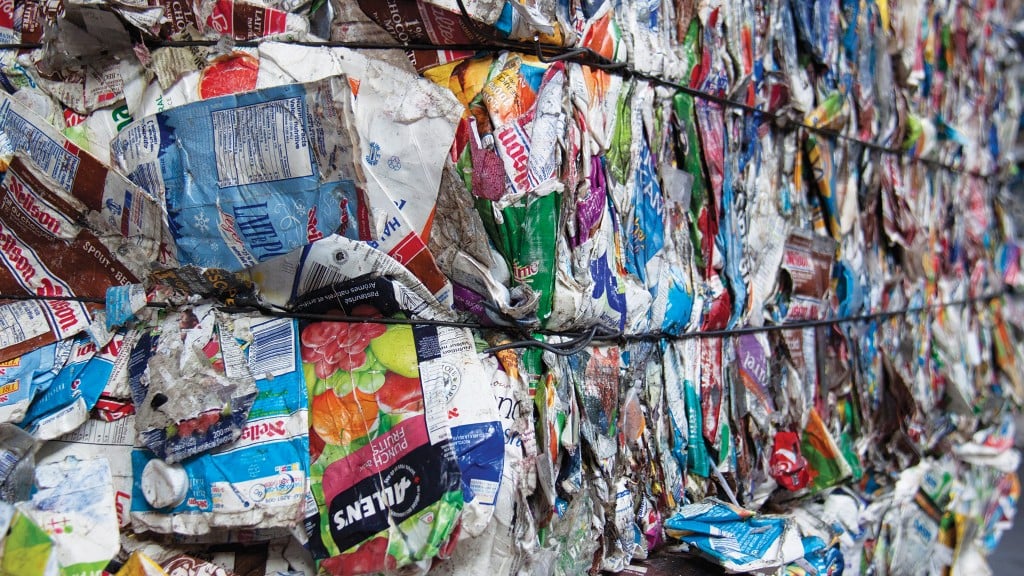 Kelly Green Products' new recycling facility is ready to turn cartons into building materials