Alamo Group completes acquisition of Morbark
​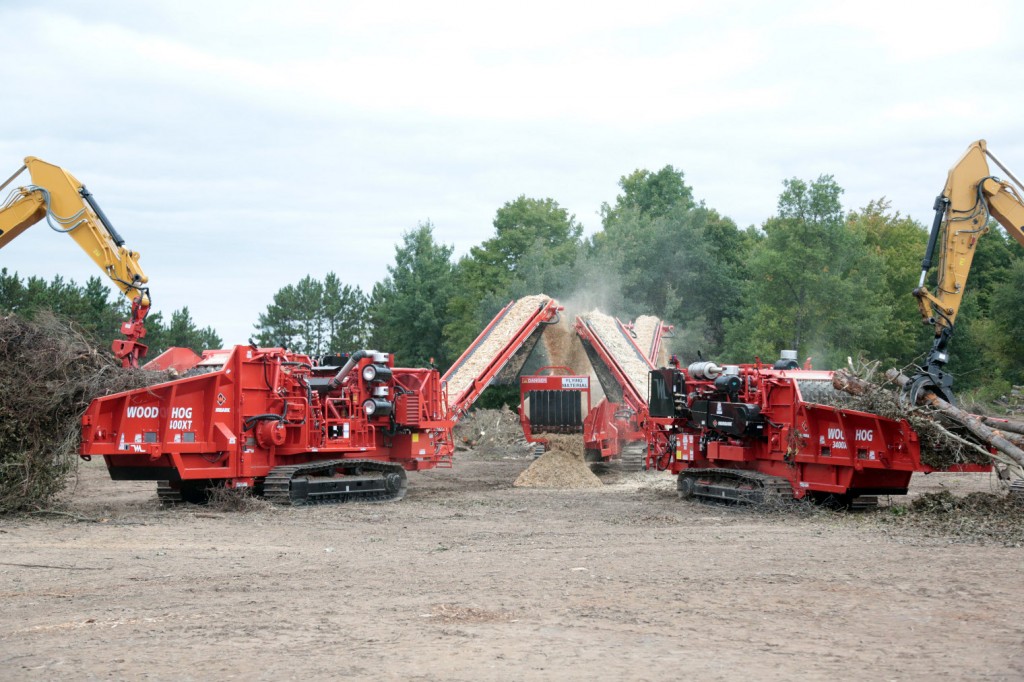 Alamo Group Inc. announced October 24th that it has completed the previously announced acquisition of Morbark, LLC.
Morbark, a former portfolio company of Stellex Capital Management, has been acquired for a total consideration of approximately $352 million, on a debt free basis and subject to certain post-closing adjustments. Alamo Group is a specialist in the design, manufacture, distribution and service of high quality equipment for infrastructure maintenance, agriculture and other applications.
This acquisition includes the products sold under the Morbark, Rayco, Denis Cimaf and Boxer brand names. Morbark is a specialist in equipment and aftermarket parts for the forestry tree maintenance, biomass, land management and recycling markets. Products include a broad range of tree chippers, grinders, flails, debarkers, stump grinders, mulchers and brush cutters plus related aftermarket spare and wear parts. Morbark products are sold through a network of independent dealers with about 300 sales locations. The company, with approximately 720 employees, is based in Winn, Michigan, with subsidiary operations in Wooster, Ohio and Roxton Falls, Quebec.
According to an Alamo Group press release, based on the information available, it is believed that Morbark is on track to achieve net sales for the full year ending December 31, 2019 of $245.0 million and adjusted EBITDA of $42.9 million.
Ron Robinson, Alamo Group's President and Chief Executive Officer commented, "We are very pleased to have completed this acquisition as Morbark is a strong fit with Alamo. Their products complement ours and they have been growing steadily in a sector which should continue to perform well.
"As is our general practice, we intend to maintain the Morbark brands in the market place and are glad that Dave Herr, President of Morbark, will continue in that role as part of Alamo Group. This is an exciting opportunity for our Company."
Company info
Related products