On the show floor with Machinex at CWRE 2019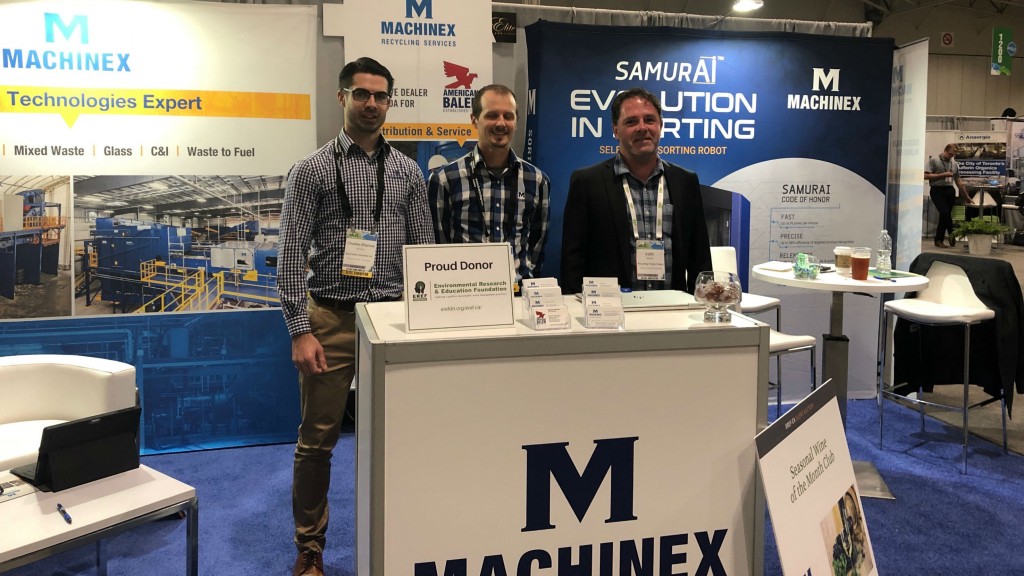 The Recycling Product News team was in Toronto this week for the Waste & Recycling Expo Canada (aka CWRE) annual trade show and convention. We interviewed representatives from some of the innovative companies exhibiting on the show floor.
Following is our brief interview with Matt Risko, Canadian sales manager, Machinex Industries.
KB: How long have you been in the waste & recycling industry Matt?
MR: I've been with Machinex for 10 years now and that was straight out of university. I've been with the company my whole working life and career and it's been great. I cover all of Canada, minus Quebec in a sales role.
KB: How long has Machinex been in business?
MR: We will be celebrating 50 years in 2020. We've got a big party planned for next year.
KB: How would you describe Machinex' core competency?
MR: Ultimately we assist clients in the recycling industry by designing and manufacturing sorting equipment. For material recovery facilities (MRFs) we design and build all the equipment within a MRF, including the sorting technology and everything needed to separate commodities and materials into marketable end products.
KB: Can you tell us about one or two of the main innovations that you've come up with lately and that you are showing here at CWRE 2019?
MR: On the technology side, we have our optical sorter that we've been developing for years, especially for fibre recycling. We have a new ergonomic design that's more maintenance and user friendly. We've taken feedback from our clients and redesigned our system to be a little bit better for their operational goals. We also have our SamurAI sorting robots. Our SamuarAI sorting robots and optical sorters, and artificial intelligence in general is really the future of the MRF. They're replacing a lot of the traditional mechanical screens with optical sorters, and using sorting robots more for quality control.
KB: How are things going here at CWRE 2019?
MR: We come to the show every year. We've had a steady flow of traffic, talking to new potential leads, talking to existing clients, reconnecting, and networking.
Company info
3200 Windy Hill Road, Suite 500 West
Atlanta, GA
US, 30339

Website:
cwre.ca
Read more
Related Articles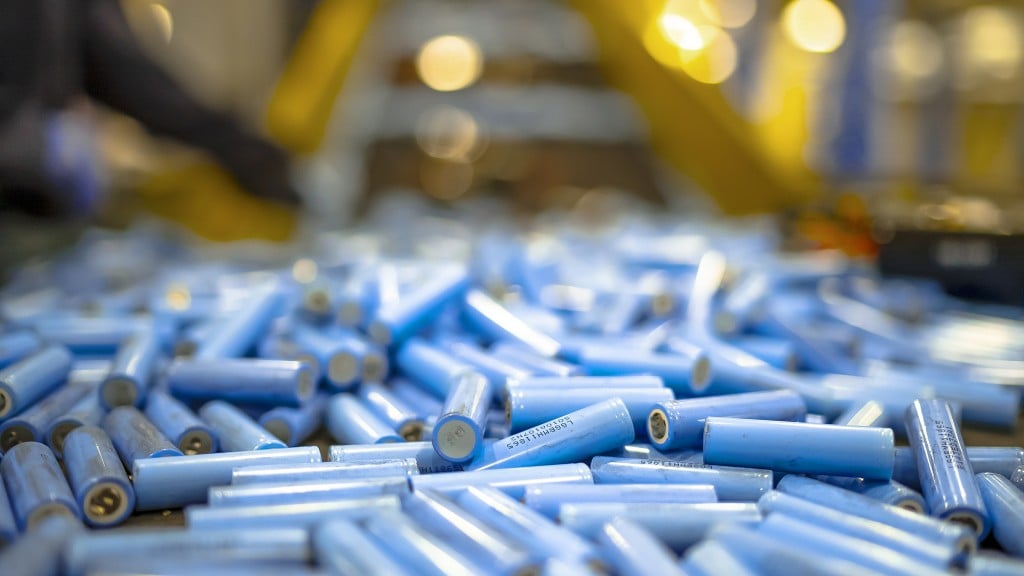 Li-Cycle to build their first lithium-ion battery recycling facility outside of North America