Ecolo's enhanced BioStreme 401 ideal for odour control in anaerobic digestion and a range of applications
BioStreme line of products concentrates specifically formulated to enhance growth and reproduction of beneficial indigenous bacteria to effectively manage virtually any biological treatment process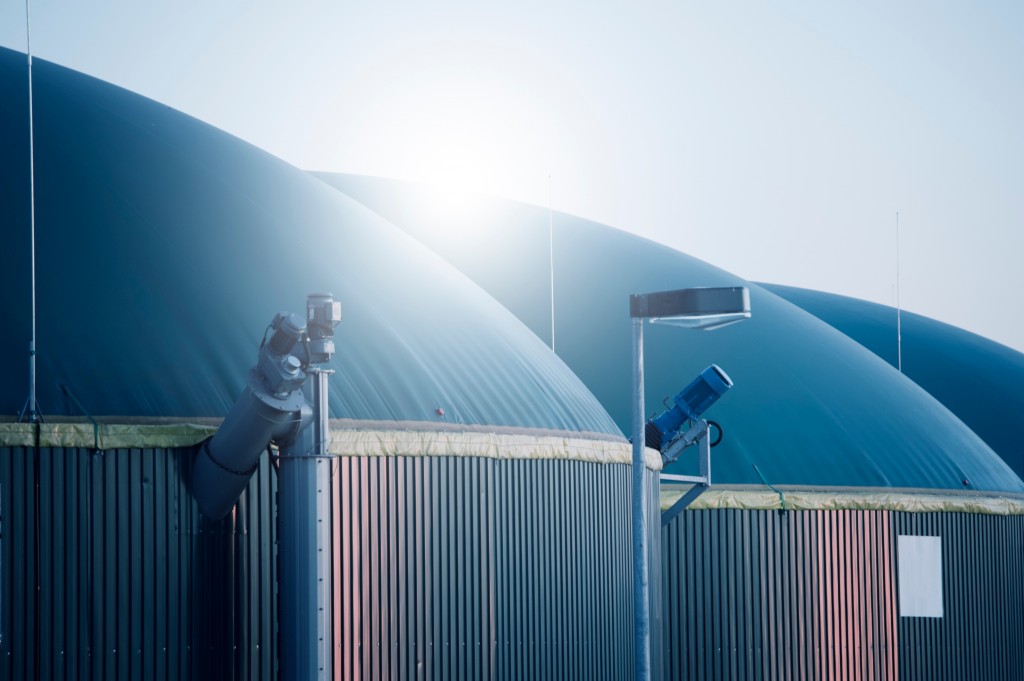 Anaerobic digestion is a practical and efficient solution to the considerable amounts of organic waste produced by intensive animal production, food processing, and municipalities - turning waste into useful biogas which can be burned to produce heat and electricity. Unbalanced degradation of such organic waste can produce highly odorous gases including hydrogen sulfide, ammonia and volatile fatty acids, causing nuisance to the surrounding communities, and often opposition to anaerobic digester plants and related facilities.

To combat nuisance odors, Toronto-basedEcolo Odor Control Technologies Inc. developed the BioStreme® line of products - concentrates specifically formulated to enhance growth and reproduction of beneficial indigenous bacteria to effectively manage virtually any biological treatment process.
One of those solutions, BioStreme® 401, effectively controls noxious odors by repressing odor-producing biological processes, thereby improving VSS and COD removal efficiency, accelerating decomposition and stabilization rates, increasing treatment efficiency and biogas production, and delivering operational cost savings. A 2016 study conducted by Prof. Ahmed Eldyasti of York University showed that using BioStreme® 401 for anaerobic digestion enhanced the biological metabolic rate of the bacteria and improved the organic removal, solids destruction and methane production by up to 46%.
With seven bacteria-free BioStreme® formulations, there is a solution for nearly every nuisance odor, in many applications and industries including biogas production, solid waste, agri-food, food processing, and municipal wastewater. Safe & biodegradable, Ecolo®'s BioStreme® line of products are proven effective and used in applications worldwide.
Company info
59 Penn Drive
Toronto, ON
CA, M9L 2A6

Website:
ecolo.com
Phone number:
416-740-3900
Read more
Related Articles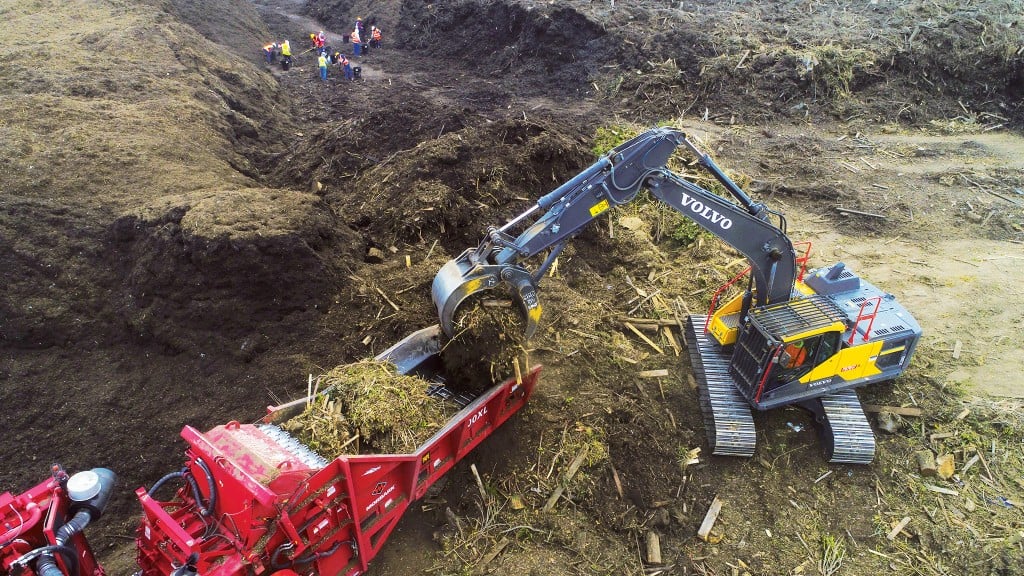 How Agromin is using Volvo equipment to drive sustainability in the compost industry