APR designing plastics for recyclability training set for October at Van Dyk headquarters
Spots still open for Association of Plastics Recyclers educational seminar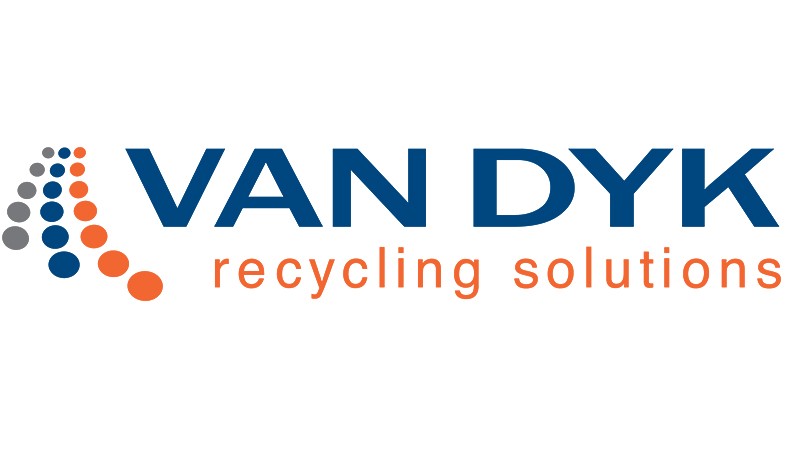 The Association of Plastic Recyclers will be conducting a two-day training course (October 22-23) on designing plastics for recyclability at the Van Dyk Recycling Solutions Headquarters in Norwalk, CT.
Spots for the Design Guide for Plastics Recyclability Training Program are still available. For more information or to reserve a space, please visit http://events.r20.constantcontact.com/register/event?oeidk=a07egibtbpya79be945&llr=nu7bc4cab
The program will use Van Dyk's education facility and classroom space for a seminar illustrating what it means for plastic packaging to be "recyclable" and why the design of plastic packaging is so important in determining its recyclability. Companies who wish to design more recyclable packaging but aren't sure what that entails will learn best practices on the subject and how to change their design process efficiently.
Attendees will then view a live material sorting test at Van Dyk's newly built material test center. The test will educate attendees on what actually happens when a plastic item enters a material sorting facility. The test facility is fully capable of replicating real in-plant operations and will demonstrate what types of equipment packaging passes through and what needs to happen for it to be sorted successfully.
The seminar will specifically address plastic film and flexible packaging, a significant sorting challenge for many of today's MRFs. Attendees will come away with clear guidelines on how to create better packaging within their companies.
The group will have full access to Van Dyk's conference space, which includes a large meeting area, an education and lecture room, board room, and 18,000 square foot material testing facility. They will also tour local recycling facilities to see existing operations processing curbside materials.
Company info
360 Dr. Martin Luther King Jr. Drive
Norwalk, CT
US, 06854

Website:
vdrs.com
Read more
Related Articles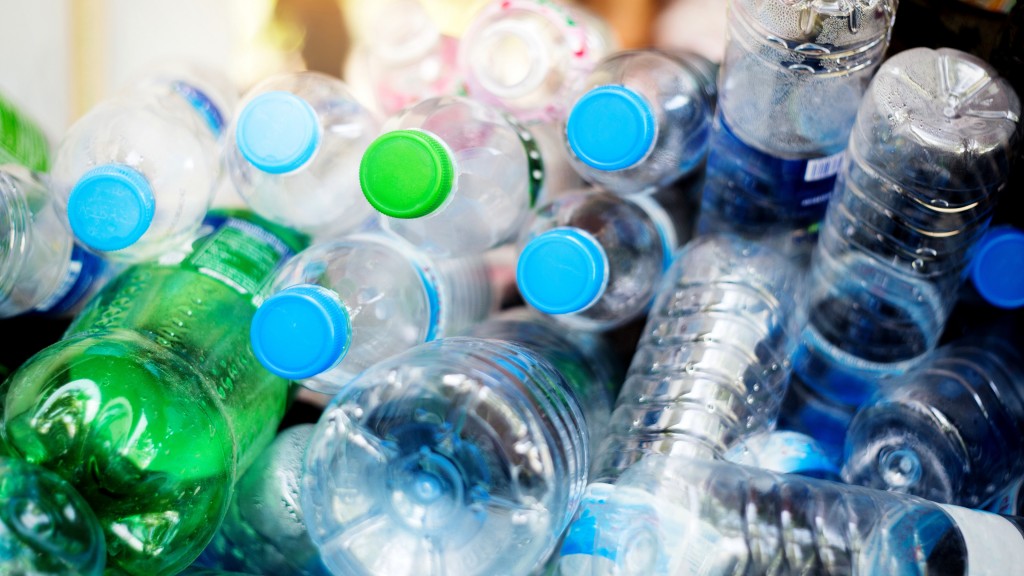 Closed Loop Partners receives $10 million North American plastics recycling investment