Recycling Council of Alberta 2019 Waste Reduction Conference set for Jasper in October
"Sea Change" will be held October 2-4, 2019 at The Fairmont Jasper Park Lodge, Jasper, Alberta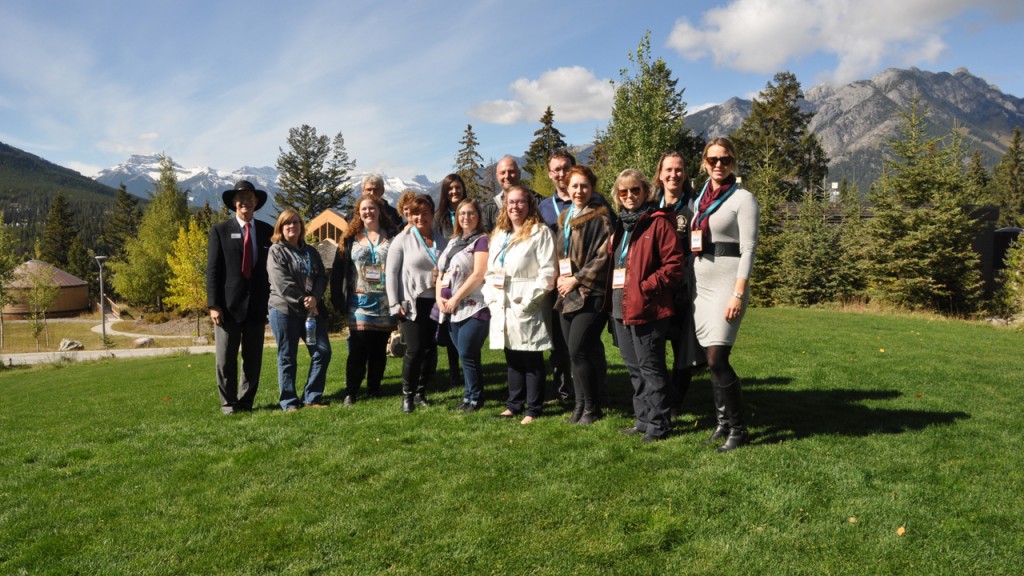 The Recycling Council of Alberta (RCA) 2019 Waste Reduction Conference "Sea Change" is set to be held October 2-4, 2019 at The Fairmont Jasper Park Lodge in Jasper, Alberta.
According to Christina Seidel, Executive Director of the Recycling Council of Alberta, "We are thrilled to be presenting an exciting and progressive array of current topics and high quality speakers, including Anthony Rossi, VP, Global Business Development for Loop (TerraCycle company), a global platform that enables consumer product companies and retailers to shift from a disposable supply chain to a durable one. Other speakers will be addressing current issues like Ocean Plastics, EPR, Textiles and Circular Cities, as well as an Innovation session that features entrepreneurs who are changing the industry through efforts to reduce waste.
"Join your waste reduction peers in Jasper to discuss the latest waste reduction and recycling issues and developments," continued Seidel. "This conference will deliver topical technical content through speakers that will generate thought-provoking and lively discussion, combined with ample networking opportunities and social events, promising to make this the premier waste management event in Canada."
Program updates, registration information, and other details are available on the conference web site. The RCA promotes and facilitates waste reduction, recycling and resource conservation in the Province of Alberta.
Find RCA on Facebook at http://www.facebook.com/Recycl... and on Twitter at http://twitter.com/3RsAB Conference Hashtag: #2019RCA.
Related Articles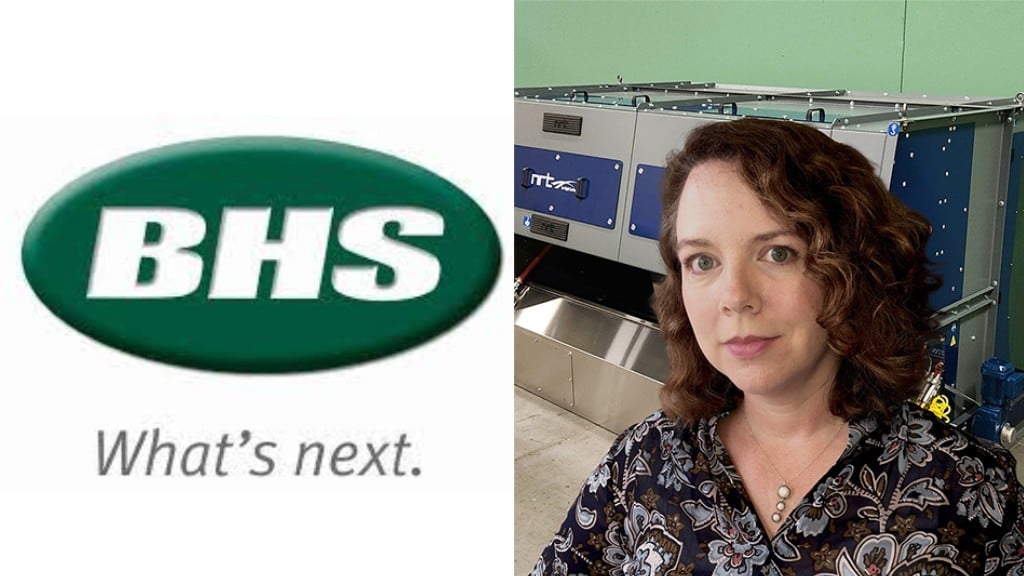 BHS names Julie Fuller as managing director of National Recovery Technologies