Tidy Planet Energy brings cutting-edge solid waste boiler monitoring system to RWM 2019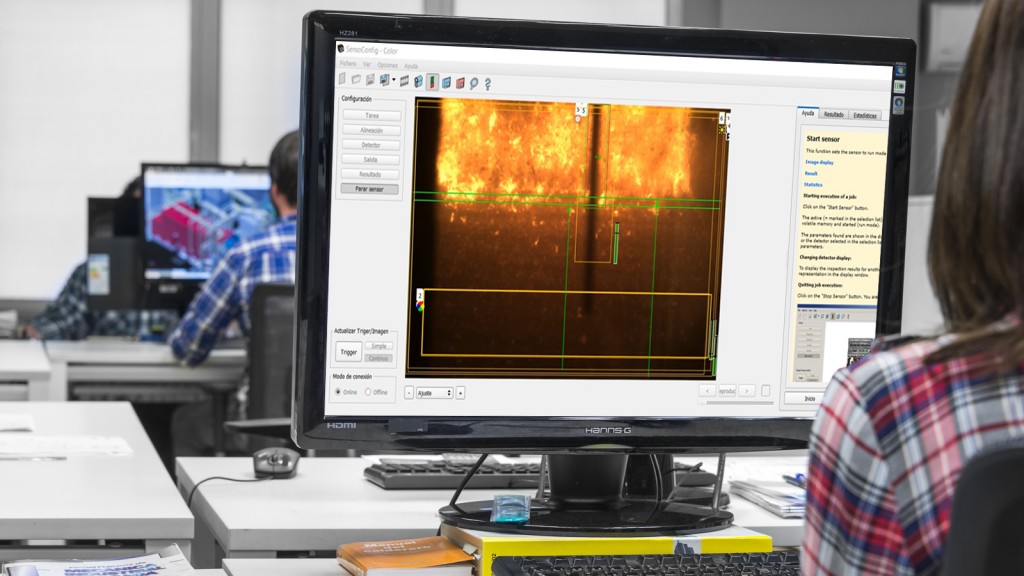 Visitors attending the renowned RWM exhibition (11-12 September) in Birmingham, England, will have the opportunity to learn about Tidy Planet's turnkey Waste-to-Energy (WtE) plants, which feature pioneering solid waste boiler regulating technology - the Artificial Vision System (AVS) - from Sugimat.
Despite having worked on multiple projects in the UK, it's the first time the two firms have exhibited together in this country. This year's event - on stand P110 - provides the industry's inaugural opportunity to see exactly what the intelligent tech can do.
With a focus on RDF and SRF, Tidy Planet, Sugimat and - filtration specialist - Glosfume will all be on hand to discuss this in greater detail on the day.
Video showcases will reveal how the intuitive, camera-controlled equipment - located in the boiler system - is engineered to improve and optimize the combustion process. It continuously monitors the fire in the boiler - regulating air flow, grate movement and fuel feed - to enhance the environment for maximum heat output and fuel efficiency.
Using a similar technology to that incorporated into TESLA's newly developed heaters, the system uses real-time imagery to improve the efficiency of non-homogeneous fuels by up to 10%.
In 2016, both organizations worked together on a project for DHL at London's Gatwick Airport - when it became the world's first to produce energy on-site from the RDF generated at the airport. The AVS technology was then retrofitted to the plant in January 2018.
Commenting on the rationale behind the partnership, Tidy Planet Energy's managing director Simon Webb said: "Working together on the DHL-Gatwick project, we witnessed how well Sugimat's advanced, boilers aligned with our philosophy of utilizing waste as a valuable resource.
"The addition of the AVS enables companies to easily manage the variations in fuel feedstock - as seen in RDF - and generate more energy, reduce labour input and eliminate any wastage from the fuel that they are putting in. And this, coupled with an accelerated industry demand for WtE solutions, is an exciting prospect."
Sugimat's business development director Alex Mas added: "It's clear that the technologies we bring to the table share a common denominator with those from Tidy Planet - they identify and optimize the energy production possibilities from organic wastes.
"As the AVS can anticipate, localize and rectify potential faults, less human interaction is required for maintenance - increasing both the machine's uptime and a business's bottom line. And we're excited to speak more about this to delegates at RWM 2019."
As the UK's exclusive distributor of Sugimat's industry-leading solid waste boilers, Tidy Planet Energy first introduced the AVS to the British waste landscape last year, and it has since taken the industry by storm.
Simon Webb will also be speaking at RWM, discussing the firm's journey into the world of WtE. This will include projects carried out so far and the company's future plans to focus on offering regionalized, medium-scale RDF and SRF WtE solutions.
Using Sugimat's internationally recognized technologies, Tidy Planet Energy specializes in bespoke turnkey WtE plants for troublesome or contaminated industrial wastes - including RDF, SRF, Grade C waste wood, sewage sludge, organic wastes, Category 1 International Catering Waste and by-products from poultry processing.
Related Articles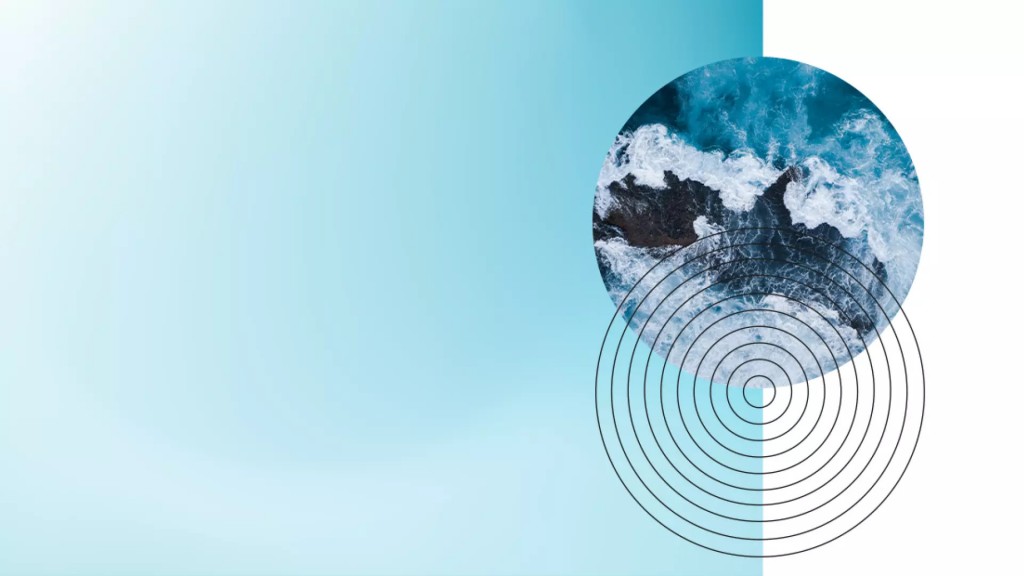 Accelera by Cummins to manufacture electrolyzer for Quebec biorefinery