Epiroc combi cutters serve up one-two crunch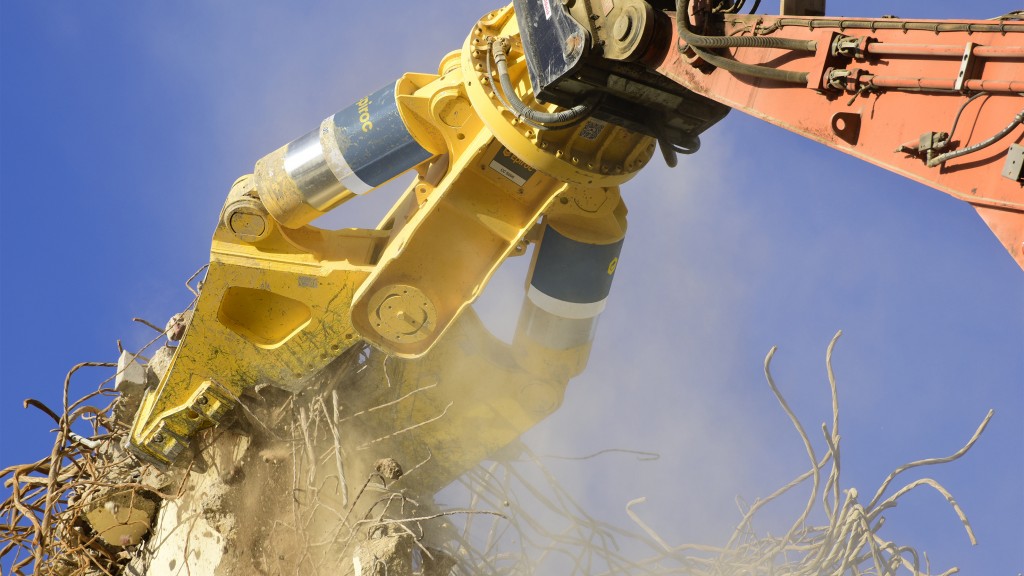 These multi-purpose hydraulic attachments from Epiroc are for primary demolition and secondary reduction of concrete structures, as well as for cutting steel structures.
• For carriers 33,000 pounds to 188,000 pounds (16.5 tons to 94 tons).
• Two powerful hydraulic cylinders deliver constant closing forces with short open-close cycle times.
• Low noise, low vibration.
• 360-degree endless hydraulic rotation to allow optimal positioning and precise handling.
• Replaceable and reversible cutting blades with attachments that can be equipped with different type jaws.
Check out Heavy Equipment Guide's Annual Attachments Guide for 2019 in the April issue.

Related Articles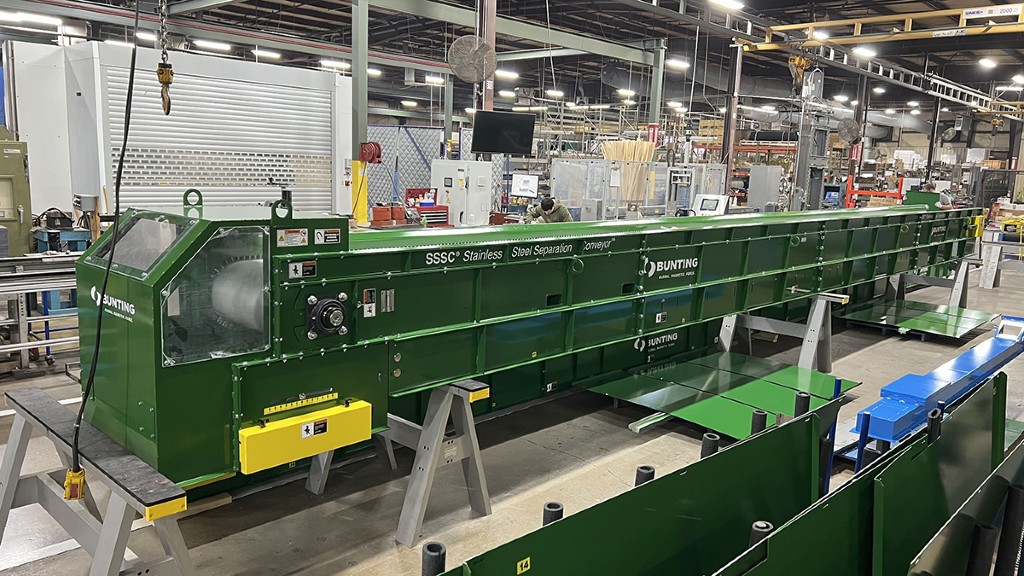 Bunting builds company's longest stainless steel separation conveyor for recycler in North Carolina