Evonik to present process additive for efficient recycling of waste rubber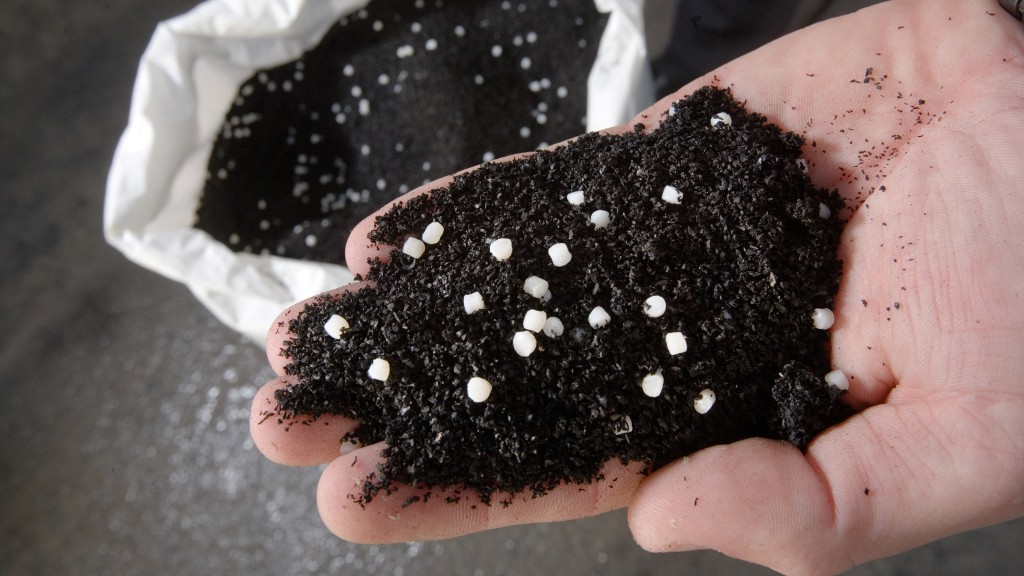 At this year's K fair in Düsseldorf, Germany, October 16-23, Evonik will be presenting VESTENAMER, a unique process additive that allows waste rubber to be efficiently processed into a tough material, for use in a variety of applications such as road construction, sports or playgrounds.
Every year, a waste volume of some 19.3 million metric tons of scrap tires is generated worldwide - including over 3.6 million metric tons in Europe alone. 20 years ago, over half of all scrap tires were incinerated to generate energy, while only every tenth scrap tire was processed into granulate. By now, the volume of the latter has caught up with energy-related processing. With VESTENAMER, Evonik helps close the materials cycle for sustainable rubber.
In the recycling of scrap tires and other waste rubber, the addition of VESTENAMER is an application that has already proven its worth in production, for rubber products such as floor coverings, mats and stand systems for signposting of road works and barriers.
More efficiency in rubber recycling
"As a process additive VESTENAMER improves the flowability of the rubber compound. As a result of which the material can be processed much more efficiently. The reactivity and polymer structure of VESTENAMER are also important here: both lead to a good network density between the rubber particles. This in turn positively impacts the mechanical properties," said Dr. Peter Hannen, market development manager for VESTENAMER. "In short, Evonik's process additive improves both the cost effectiveness of processing and the quality of the rubber parts when rubber is recycled."
In addition to the economic aspect of providing a cost-efficient raw material, the material recycling of scrap tires is also becoming more important from the ecological viewpoint. For example, the use of scrap tire granulate in new products contributes significantly toward reducing carbon footprint by up to one third, compared with products that do not use a recycled material. A closed circular economy of rubber also alleviates the global scrap-tire problem.
VESTENAMER from Evonik has been used as a process additive in the rubber industry for many years, and is manufactured in the Marl Chemical Park (Germany).
Related Articles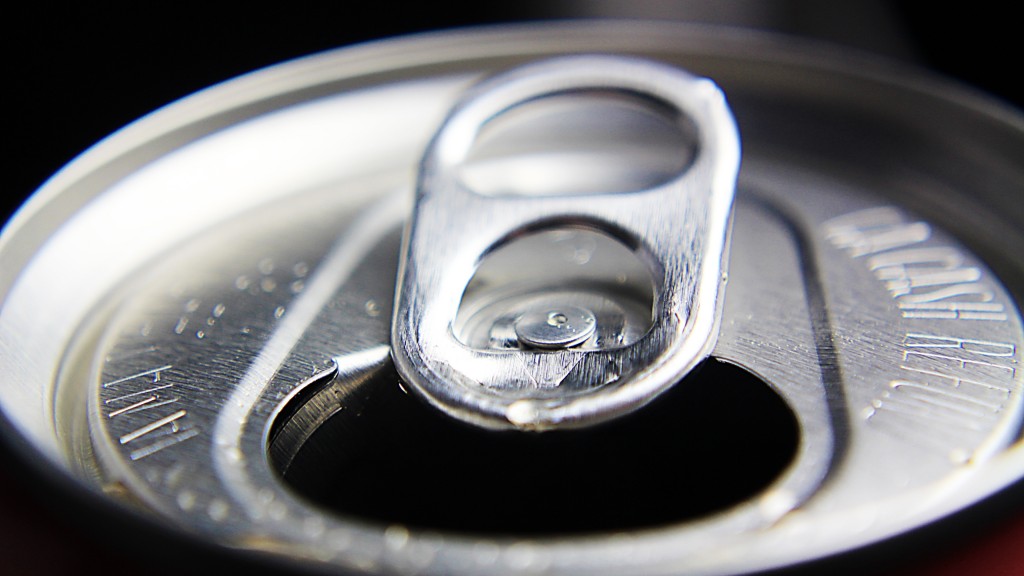 Study finds improving global aluminum can recycling could see large environmental benefits