Metso expands M&J pre-shredder portfolio
Latest models designed to provide a low cost per ton with high reliability, ease of operation and high flexibility for various waste types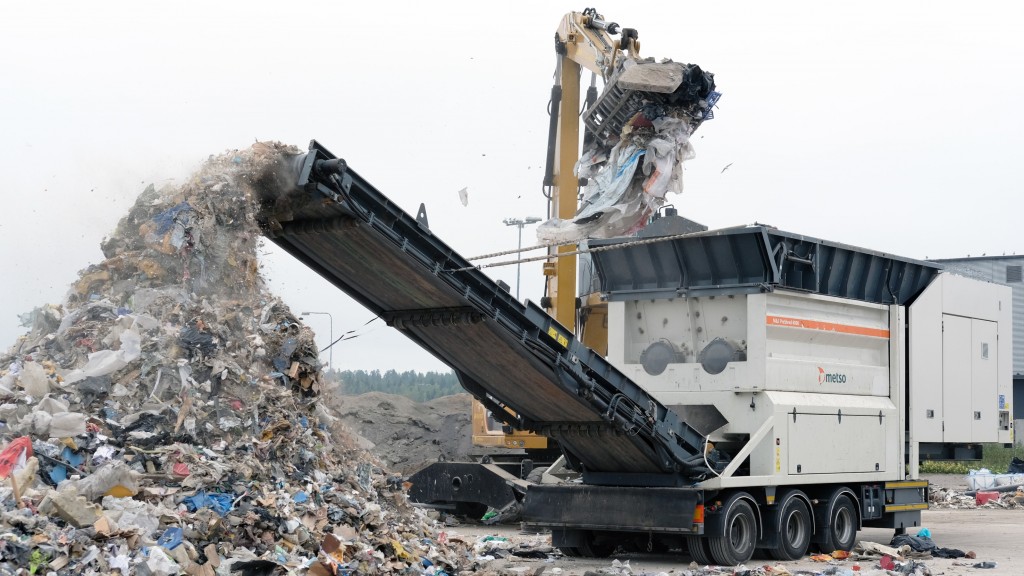 Metso is expanding its waste recycling product range with the launch of the M&J K-series pre-shredders. The first two models available will be M&J K160 (shown below) and M&J K210. These new models are designed to provide a low cost per ton with high reliability, ease of operation and high flexibility for various waste types, with a design optimized especially for sites with 5 to 45 tons-per-hour production requirements.
These new shredders come with the wide variety of proven knives developed by Metso to accommodate specific needs. Using an open cutting table design, operators do not need to pre-sort waste being loaded into the shredder - which translates to higher capacity with less manpower and fewer breakdowns. According to Metso, due to tightening legislation for waste treatment, the demand for competitive pre-shredders is increasing around the world.
"Our customers have been asking for a wider range of competitive pre-shredders from Metso," said Morten Kiil Rasmussen, commercial director, waste recycling, Metso. "By launching the new M&J K-series, with one shredder replacing an existing shredder and the second shredder complementing the capacity range, we can cater to much wider requirements, and an even broader range of waste producers can benefit from the unique advantages that Metso can offer."
At WasteExpo 2019 in May, Metso displayed their M&J PreShred 4000 mobile unit on crawlers.
"Metso's ongoing plan and investment into the North American market continues," commented Lou Martins, general sales manager, North America, Metso. According to Martins, the 4000 series is the most popular pre-shredder in Metso's portfolio.
Also available, the Metso M&J FineShred range consists of one- or two-shaft shredders, using a multi-edged shaft fitted with a patented blade system and fed by a pusher. This intelligent system ensures minimum wear and energy consumption, producing a highly consistent and homogenous output, thus making the M&J FineShred range extremely suitable for alternative fuel production (RDF/SRF).

Company info
Related products
Related Articles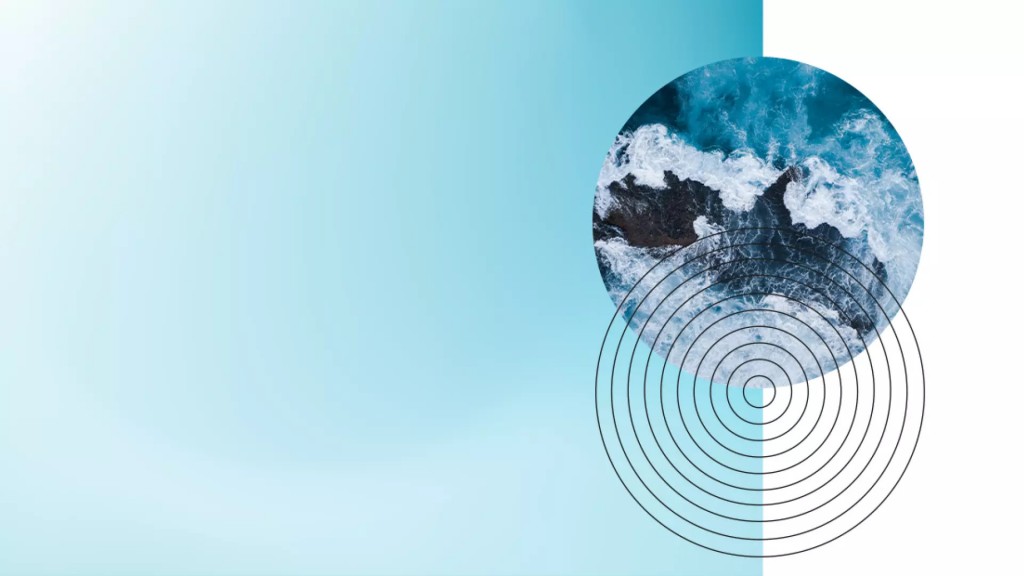 Accelera by Cummins to manufacture electrolyzer for Quebec biorefinery