FleetMind and ITA Dynamics to release a fully integrated financial & route management system to the waste & recycling community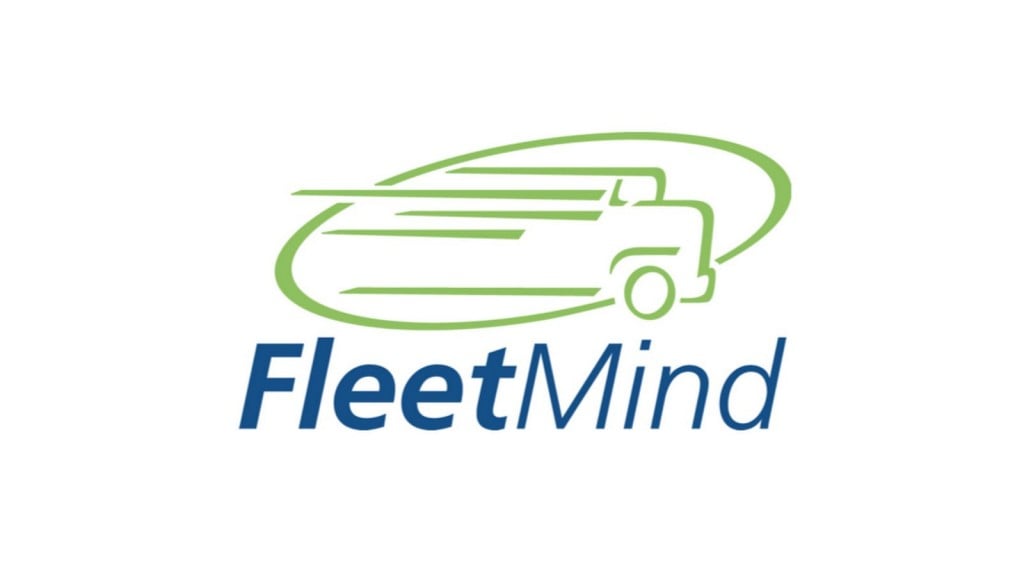 FleetMind Solutions, Inc., the specialist in "smart truck" solutions for solid waste management, and ITADynamics, the leading provider of Microsoft Dynamics-based billing solutions for the waste and recycling industry, have announced that they have integrated their two products in order to provide North American waste management and recycling companies with a seamlessly integrated "all-in-one" solution for billing, route management, and service verification. Both companies will be on hand at Waste Expo 2019 in Las Vegas, May 6-9.
Using FleetMind's FleetLink Route System and ITA Dynamics' Microsoft Dynamics 365 Business Central ENWIS products together, solid waste fleets can create customers, assign subscriptions, dispatch routes, and handle on-demand stops, while maintaining a single version of events. They can also leverage FleetLink Reports' extensive service verification capabilities, which provide time-stamped, location-based photographic evidence of service delivery, to provide conclusive proof from within Microsoft Dynamics ENWIS to rapidly resolve customer service queries, particularly complaints about missed service or excessive billing.
According to FleetMind, the value in combining Microsoft Dynamics ENWIS and the FleetLink suite of applications goes beyond productivity gains for customer service representatives, dispatchers, and bookkeepers. By bringing together two sources of rich operating data in real-time,with a suite of powerful built-in reports, it is possible to generate meaningful insights about how service is provided, the productivity and profitability of individual routes, the efficiency of capital allocation, and many other critical operating questions.
"We believe that by working together with ITA Dynamics, an innovator in solid waste billing, we will provide haulers with a solution that delivers meaningful productivity gains and unique new business insight", said Don Diego Padilla II, Vice President of Sales for FleetMind. "Automatic real-time integration between our two solutions means that vehicles on the road have immediate access to new customers as well as on-demand stops, while back-office systems have immediate access to the data required to drive customer conversations as well as revenue recognition."
"We are very excited that ITA Dynamics is able to fulfill our mission of creating 'One Version of the Truth' by integrating our Microsoft Dynamics ENWIS financial and waste solution with FleetMind's FleetLink suite of applications", said Michael Ayoroa, president and CEO of ITADynamics. "By ensuring that our Microsoft Dynamics ENWIS financial application, specifically designed for the needs of the waste and recycling community, can populate FleetLink Route System in real-time, we are delivering on our goal of maintaining a reliable,single source of truth for all waste management operations."
Related Articles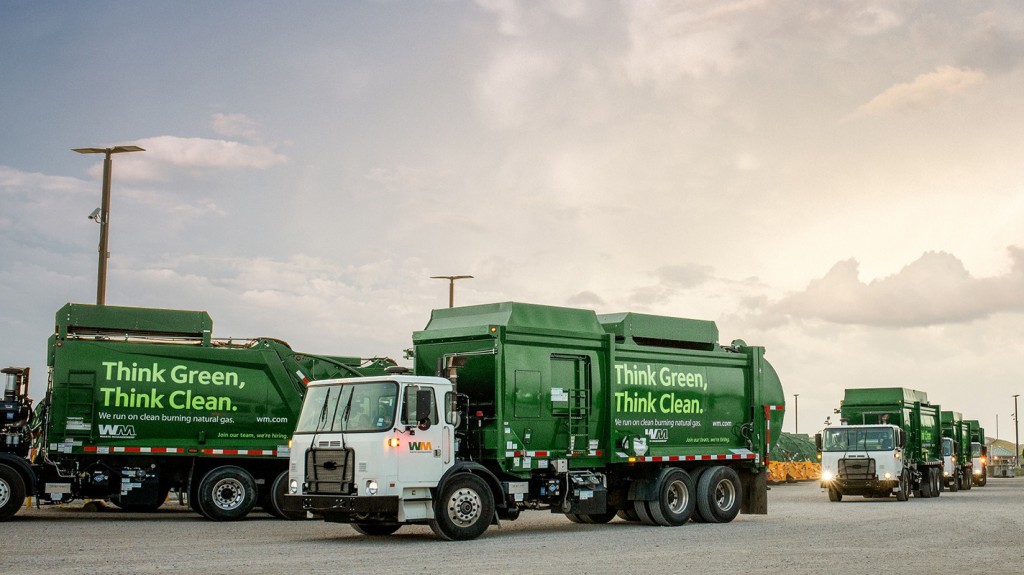 Financial report: Collection and disposal segment helps drive growth for WM in 2022