Eriez Central Test Lab now offers expanded services for the recycling industry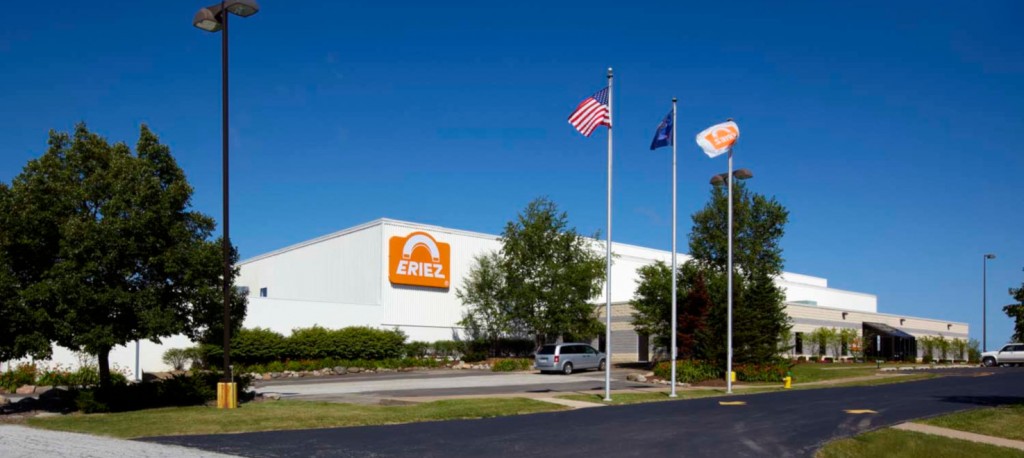 Eriez now offers expanded lab-scale testing services for the recycling industry. Testing is performed at the company's Central Test Lab (CTL), located in the Eriez Wager Road plant in Erie, PA.
According to Eriez, the majority of test work for recycling applications focuses on ferrous and nonferrous magnetic separation. Test equipment utilized most frequently for recycling industry customers includes Eddy Current Separators, Magnetic Drum Separators, Suspended Permanent Magnets, and Electrostatic Separators.
Test procedures are customized to each customer and based entirely on their specific challenges. Some of the most common recycling tests conducted center on recovery of copper wire/fine Zorba from ASR fines, separating minus 2-inch Zorba into Twitch and Zebra, recovery of fine aluminum and copper from wire chop, stainless steel recovery from fine zurik packages, ECS negatives and ASR fines, and aluminum separation from PET flake.
"After processing customers' materials on the recycling equipment, we can determine recovery rates and make judgments on material grade," explains Chris Ramsdell, Recycling Product Manager. "With these recovery and grade figures, we can often help the customer determine equipment payback periods to support their investment."
Lab testing also allows Eriez to map out potential process flows, mix and match different pieces of equipment and determine recovery rates based on where a particular piece of equipment will be located in a process flow. "Our experience has shown we can provide reliable and accurate predictions for plant-scale results based on our lab-scale tests," says Ramsdell.

Eriez will be at Waste Expo 2019 in Booth: 1373