FleetMind to unveil latest in smart truck technologies at Waste Expo 2019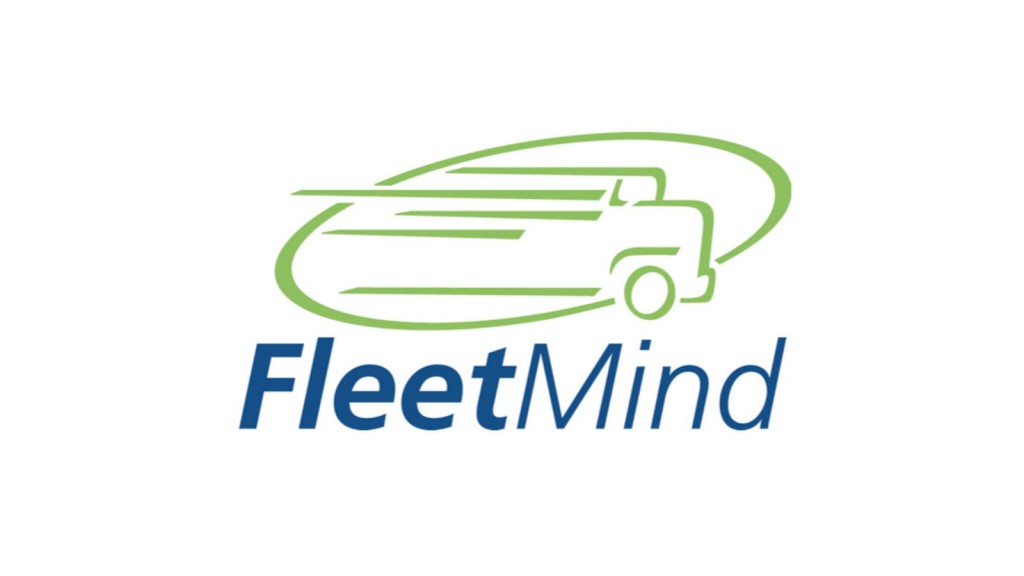 FleetMind Solutions, Inc. will be showcasing its latest, connected technologies for waste fleet management at Waste Expo 2019, May 7-9 at the Las Vegas Convention Center in Las Vegas, Nevada. Waste Expo is the largest waste, recycling and organics trade show and conference in North America.
"We are excited to once again be participating in the annual Waste Expo," said Don DiegoPadilla, Vice President for FleetMind. "Our smart truck technology enables solid wastehaulers to deliver waste and recycling collection services that are responsive,environmentally-friendly, and safe. We'll be showcasing our latest features and functionalityfor onboard computing, route management, fleet inventory management and third-partysoftware integration to ensure the operation of greener, safer and smarter waste collectionfleets."
At Waste Expo, FleetMind in Booth #1973, will feature the latest street sweeping application with back-office reporting support, a graffiti removal app with back-office reporting support, integration with third-party route optimization, and integrated route management and billing solution.
Related Articles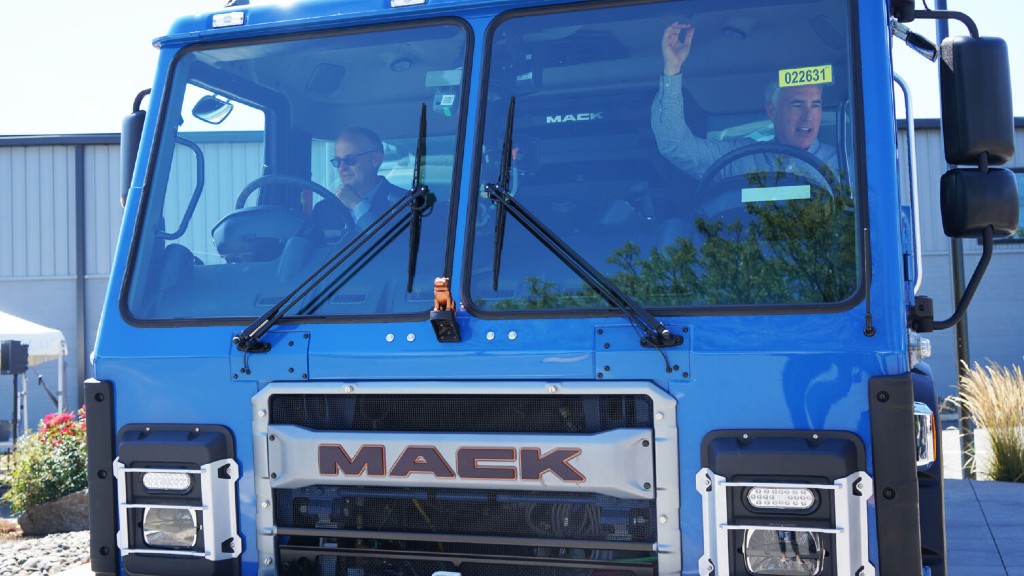 U.S. Senator test drives Mack electric collection vehicle at Lehigh Valley Operations facility