Keeping your Eddy Current Separator up and running
Daily maintenance and good record keeping are key to minimizing downtime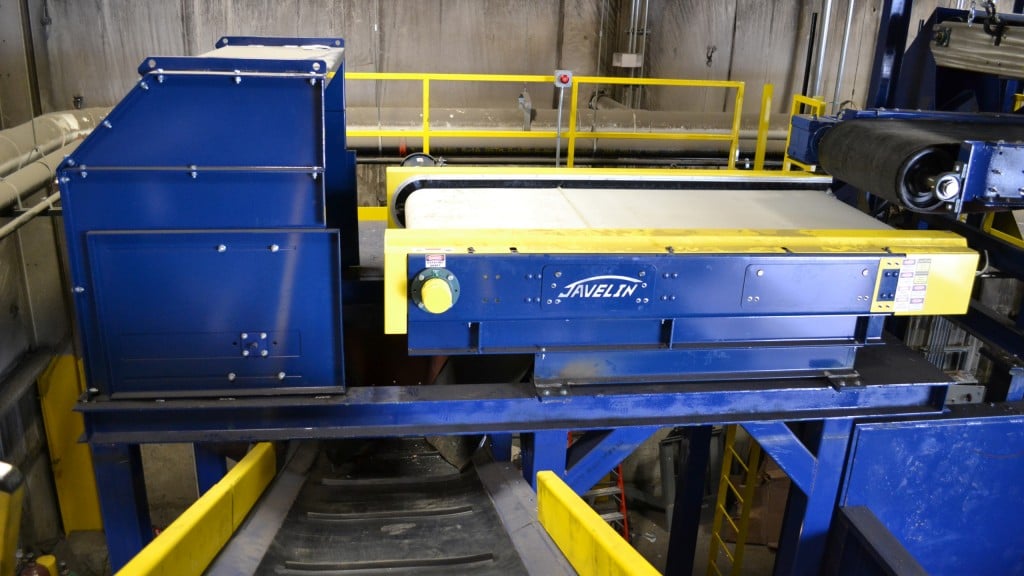 The Eddy Current Separator (ECS) is one of the most important pieces of equipment in a recycling operation. For operators of MRFs, auto-shredders or e-scrap facilities, it's usually one of the biggest revenue generators. Keeping the ECS running is important to the recycler's bottom line, therefore it is essential to reduce unexpected downtime.
Following are steps that can be taken to help minimize unexpected interruptions in production.
Firstly, consult your ECS owner's manual for recommended daily maintenance. This should include:
• Rotor shell inspection - check for any metallic or foreign debris on the shell. Inspect for any cracks or holes. A compromised shell can result in foreign material getting to the rotor and causing damage.
• Belt inspection - check the belt for any tears or punctures. Remove any foreign objects that are stuck to or protruding through the belt and note that many belts can be repaired while on the machine. Catching this early can eliminate further downtime and costly belt replacement.
• Inspect the belt guides or brushes that run along the edges. These keep material from migrating around the sides, reaching the magnet. Worn guides can lead to premature belt wear and damage to the rotor shell.
• Keep it clean. To stay on top of housekeeping remove any material that has accumulated around or on the machine. Check that motors have free flow of clean air. Check chutes and splitter in case objects have become lodged that could impede the flow of material.
• Listen to your machine. While the Eddy current is running, observe any out of ordinary noises. Check belt tracking and monitor the splitter setting. If running different products, splitter adjustments and belt speeds may need to be set up.
If you do this on a regular basis, you will become accustomed to the normal noises and vibrations the machine makes.
Finally, it should be noted that good record keeping is essential for optimal long-term performance. It allows operators to make sure that the required maintenance is being performed at the recommended intervals. It also allows recyclers to look at the lifespan of wear items for their machine. Being proactive in the replacement of these parts prior to their failure will help eliminate breakdowns during production.
Keeping a good maintenance record also allows ECS operators to know which spare parts to keep on hand, which helps minimize downtime and the rush to find parts at the last minute when needed.
This article was originally published in the March 2019 edition of Recycling Product News, Volume 27, Number 2.
Company info
Related products
Related Articles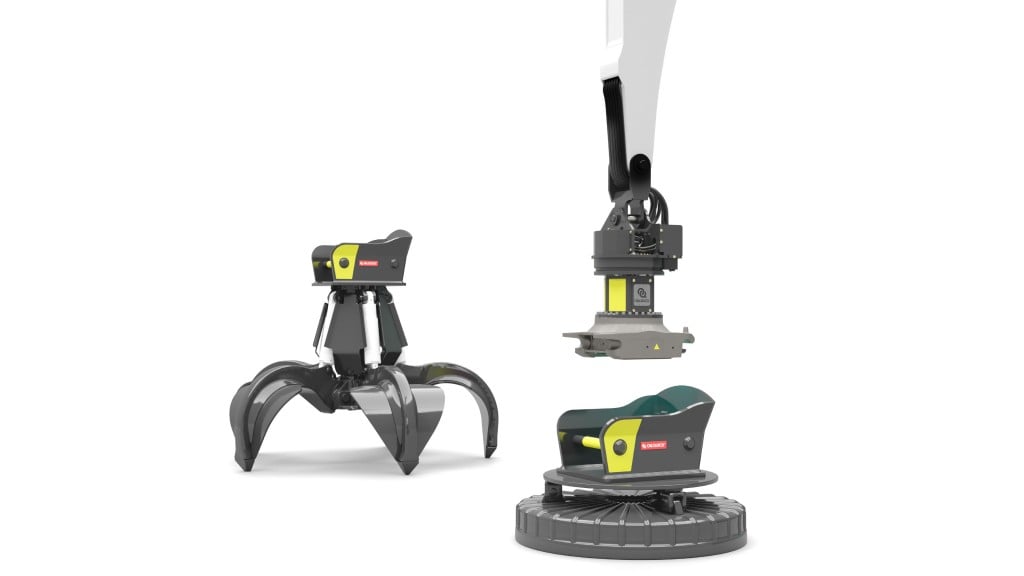 OilQuick adds its largest fully automatic quick coupler yet to product line