Metso Waste Recycling strengthens sales in North America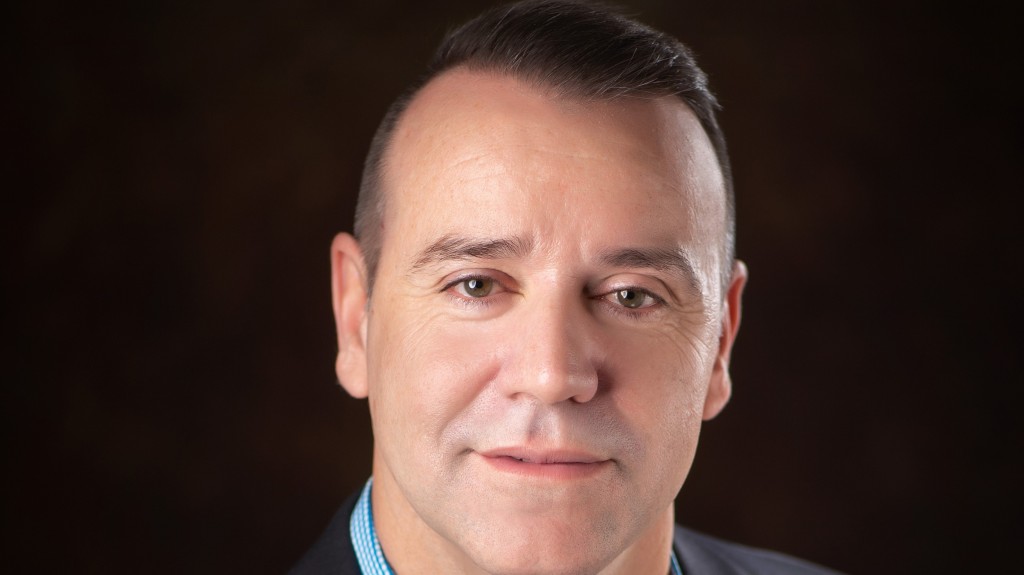 Lou Martins is Metso Waste Recycling's new General Sales Manager in North America. Lou brings with him significant experience and a proven track record from the solid waste market, including 6 years with Van Dyk Recycling Solutions. "With Van Dyk Recycling Solutions Lou successfully developed and led a North American solutions initiative for processing and treating a new waste stream for glass.
Part of Lou's tasks will be to establish the Waste Recycling organization in North America to drive growth in the region for both static and mobile waste shredders. This includes hiring a distribution manager, establishing strong partner relations with plant builders and driving a solid pipeline to validate the potential in North America.
On top of English, Lou speaks both Portuguese and Spanish, so he will be well positioned to provide the support needed in the time zone. Lou holds a bachelor's degree in mechanical engineering as well as an MBA in Sales and Marketing. When not working, Lou keeps active with kitesurfing, road biking and skiing, and strums his guitar a bit when relaxing.
"Looking forward to being part of a group with an incredible reputation backed by years of success in extremely demanding applications across diverse industry segments."
Company info
360 Dr. Martin Luther King Jr. Drive
Norwalk, CT
US, 06854

Website:
vdrs.com
Read more
Related Articles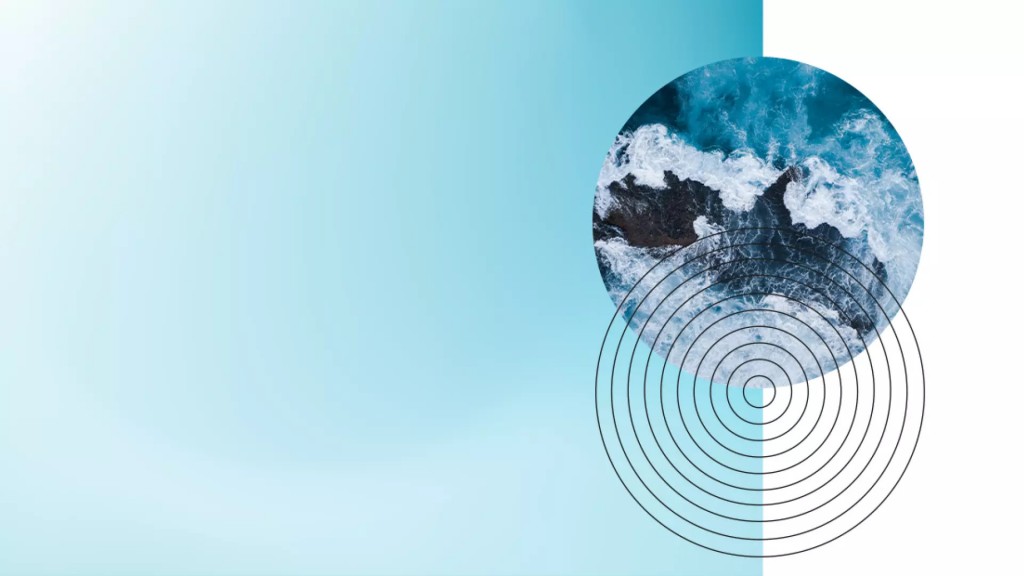 Accelera by Cummins to manufacture electrolyzer for Quebec biorefinery