Bringing Safety to the Forefront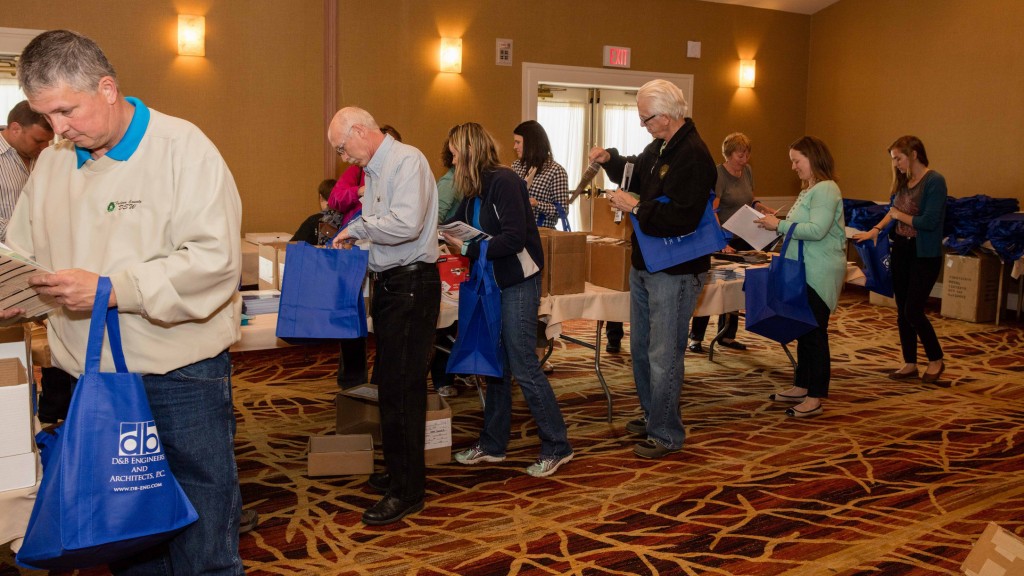 Refuse and recyclable material collectors rank fifth on the U.S. Department of Labor's Bureau of Labor Statistics' list of most dangerous jobs. In 2017, the National Census of Fatal Occupational Injuries identified 30 fatalities among these collectors. This year, in January alone, 17 fatal incidents have occurred in the solid waste industry in the United States and Canada, with two taking place in New York.
Noted safety experts in the field of solid waste and recycling will be featured at the Federation of New York Solid Waste Associations' Conference and Trade Show at The Sagamore on May 19th through the 22nd, 2019. Steve Changaris, from the National Waste & Recycling Association will moderate a breakout session focusing on the prevention of fatalities and injuries through operational improvements.
David Biderman, Executive Director and CEO of the Solid Waste Association of North America, will facilitate a panel discussion among four of the industry's safety leaders representing the private and municipal sectors. The discussion will cover the fields of collection and processing and delve into effective coaching of front line workers on the topic of safety.
In addition to these featured safety sessions, the Federation's seminar topics are a wide-ranging mix,covering emerging issues and technologies (many qualifying for P.E. continuing education credits).Over 75 speakers from across the nation will be presenting the latest on materials management, reuse,recycling, composting, energy-from-waste and landfill issues throughout 30 panels over two and a half days.
Related Articles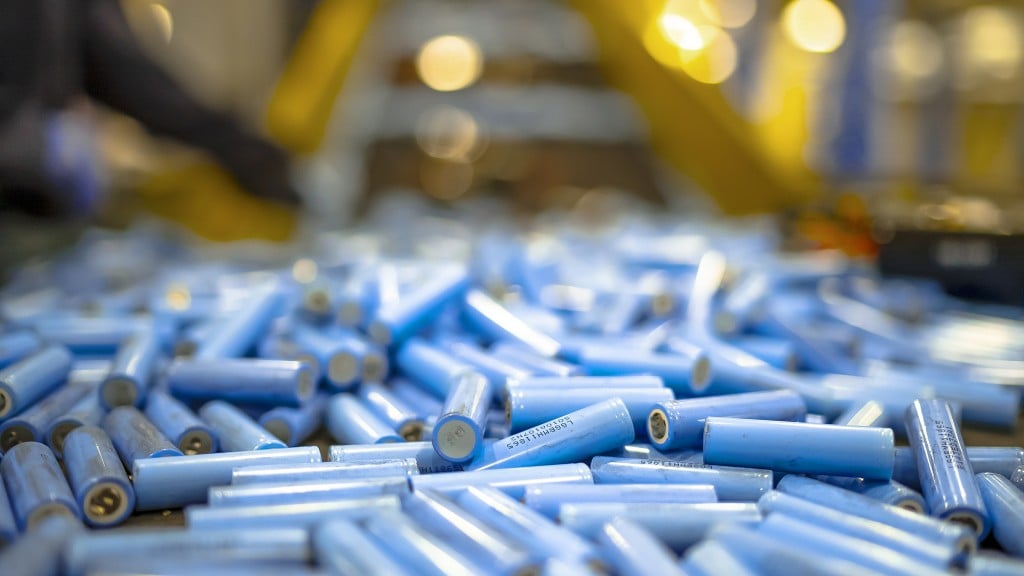 Li-Cycle to build their first lithium-ion battery recycling facility outside of North America