2018 Rubber Recycling Symposium set for November 7-8 in Niagara Falls
Symposium to examine what it means to take "Sustainability to the Next Level"

The Tire and Rubber Association of Canada (TRAC), the U.S. Tire Manufacturers Association (USTMA) together with Host Sponsor, eTracks Tire Management Systems, are set to host the 2018 Rubber Recycling Symposium, held on November 7-8 at the Sheraton on the Falls Hotel, Niagara Falls, Canada.
This symposium brings together international experts and professionals from the tire and rubber manufacturing sectors, the rubber recycling industry, including processors, transporters, equipment manufacturers and stewardship organizations, as well as government and academia. The event offers a unique opportunity to explore the varied approaches in Extended Producer Responsibility, and to compare successes and opportunities for delivering and meeting our industry's goals.
The theme for this year's Symposium "Taking Sustainability to the Next Level" starts with the premise that we all must play our part in building a sustainable world for our children's children and beyond. But examining the idea closer to home, what does "taking sustainability to the next level" actually mean for the tire and rubber industry? Reusing goods and materials over and over to create a virtuous circular economy? Certainly. Creating a market environment that encourages and sustains products without the need for ongoing financial incentives? Absolutely. Producing more goods with fewer and fewer non-renewable inputs? Yes. How about producing fewer goods and doing more with less? Why not? This year's Symposium will address all these differing aspects of sustainability and, we hope, demonstrate that the tire and rubber industry continues to be a leader in understanding and being responsive to our environmental imperatives.
Visit www.tracanada.ca for more information.
Related Articles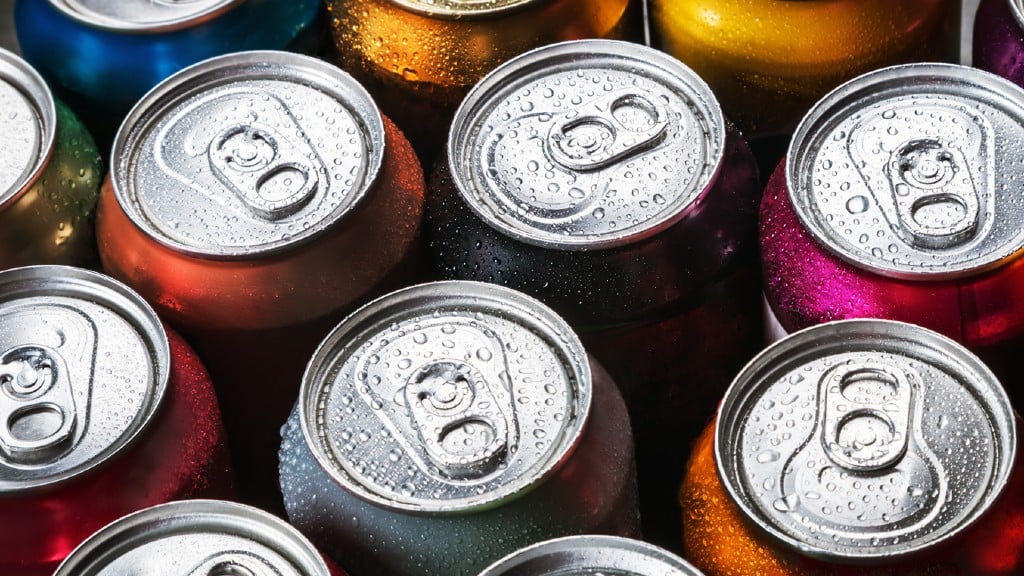 Robot funded by CMI to save more than 1 million aluminum beverage cans annually from landfill