PMR unveils new foil technology to enhance efficiency of catalytic converter recycling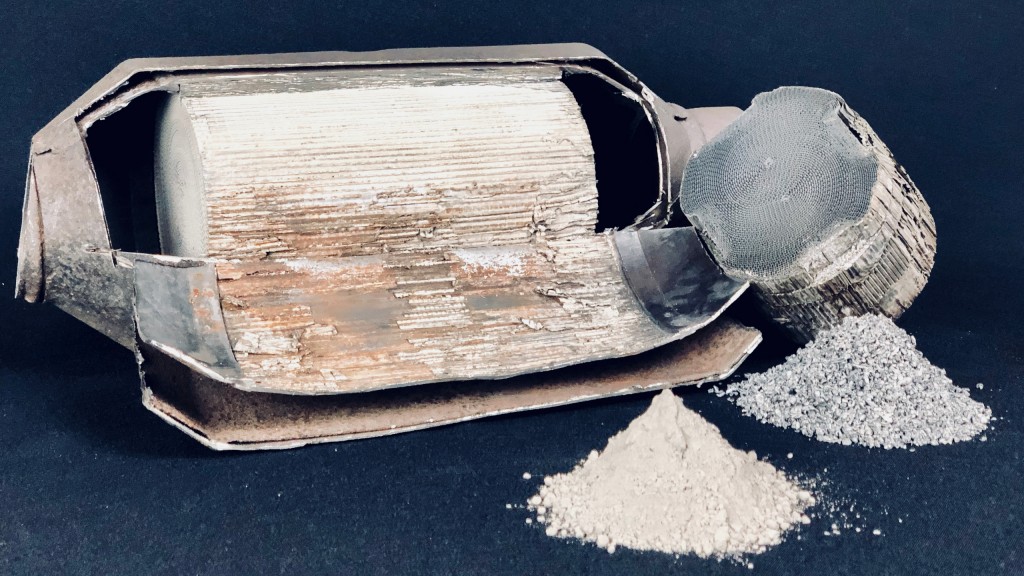 PMR, the Montreal-based catalytic converter recovery specialist, has announced a new foil recovery process. With the new process, the company says they are now able to run lots starting at 1 gaylord box of foil converters and offer final assay results in 15 business days.
As illustrated in the photo above, this process for the recovery of wash coat differs greatly from competitive processes, with no wash coat residue left on shredded metallic waste, and ensuring complete precious metal recovery, according to PMR.
Also, the company says, the long and time-consuming task of trimming foil units is no longer required. When cutting and/or trimming units close to the core is avoided, the chances of harming and damaging foil units is reduced, preventing lost value and/or the creation of precious metal dust. At the source, foil units can be cut like any other converter, and boxed. PMR will then trim and process the foil, ensuring the highest possible recovery of precious metals.
According to PMR; "Our decision to improve the recovery process is paying great dividends as many large producers of metallic auto catalyst now see the value of our toll refining services."