CE certification for TerraCycle's BulbEater3 and 3L bulb crushing systems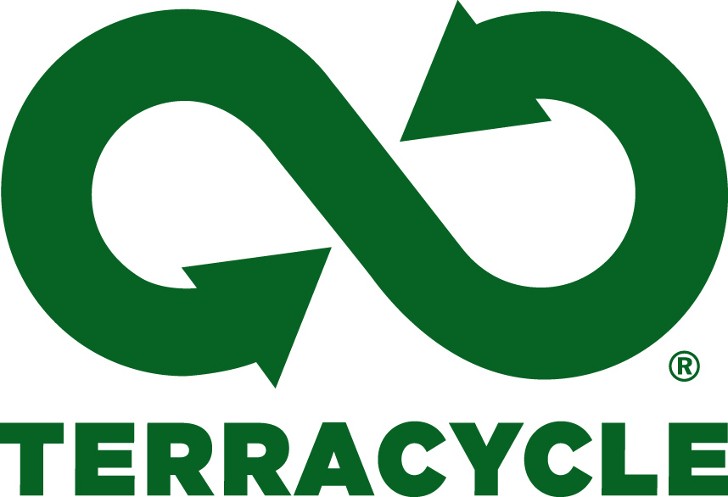 TerraCycle's efficient drum-top bulb crushing systems, the BulbEater3 and BulbEater3L, have received CE certification from the European Commission's Directorate-General (DG) for Internal Market, Industry, Entrepreneurship and SMEs. Obtaining a Declaration of Conformity (DoC) is essential for the sale and distribution of a product in the European Economic Area and other regions. The BulbEater system had to meet the strict standards set forth by European Union Directive 2006/42/EC on Machinery to receive a DoC.
CE certification provides users with an assurance that regardless of where a product is purchased, it is of the same quality construction and operation capabilities as the manufacturer has promised. Products that carry the familiar "CE" marking have been inspected by an independent "Notified Body" to insure that all product technical documentation complies with the governing directive.
"This certification is a confirmation that the BulbEater system is built to the highest manufacturing standards," states Bobby Farris, General Manager, TerraCycle Regulated Waste. "It means that now international fluorescent lamp users can take control of their compacting needs with BulbEater technology."
The BulbEater3 and BulbEater3L are the industry standard in efficient fluorescent lamp crushing. Utilizing a five-stage, HEPA system that captures potentially harmful mercury in a carbon filter, lamps are safely compacted and stored in 55-gallon drums. The system captures mercury vapour before it enters the environment, protecting the user and the ecosystem. With a capacity of as many as 1,300 T8 linear fluorescent lamps, a BulbEater eliminates the need for boxing and storing potentially toxic spent lamps and cuts transportation and handling costs.
Company info
Related products