With origins dating back over two decades, OverBuilt car crushers and baler/loggers remain an industry standard
High-speed car crushers and logger/balers have come a long way and continue to advance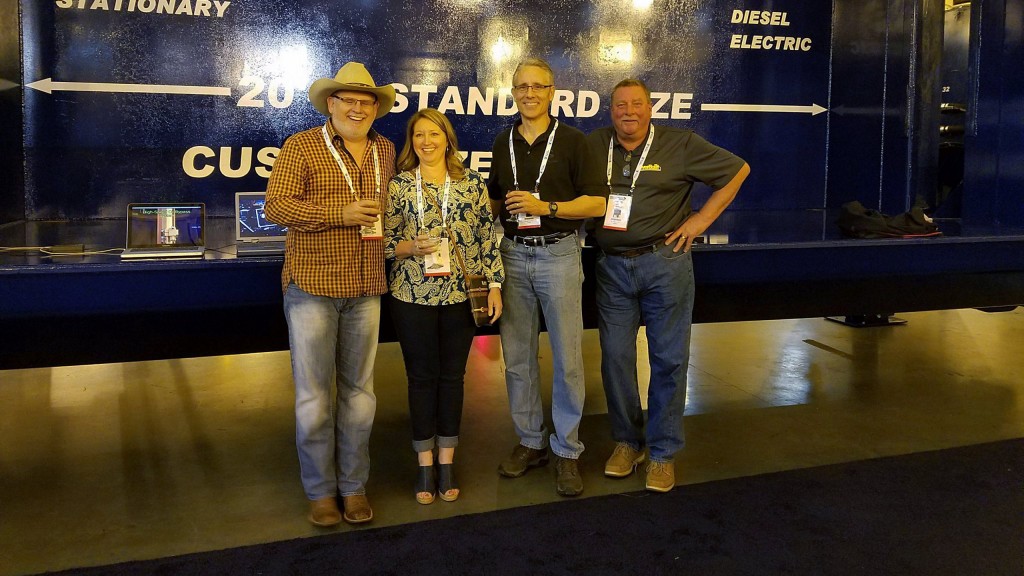 Based in Huron, South Dakota, OverBuilt turned out their prototype Car Crusher in 1996. According to OverBuilt sales manager Steve Besch, their current design, which visitors saw at this year's ISRI 2018 on the Model 10 HS Car Crusher (right), originally arose from scrap dealers who approached company owners, father and son Dick and Scott Rink, with three requests: make car crushers easier to use, provide a larger opening to fit larger machinery or more cars, and make them run faster.
That was the beginning of the 10 foot-high, 20-foot 3-inch-long crushing chamber, and the patented High Speed OverBuilt Car Crusher that is an industry standard in North America today.
"With total portability for easier relocation and the reduction in cycle times of up to 45 percent compared to our competitors, OverBuilt quickly took its place as the most efficient and cost effective machine on the market," says Besch.
Since the start he says they have continued to improve and enhance their crushers with standard features, such as a 400-gallon fuel cell, state-of-the-art remote control and ground-accessible grease stations for the lid. Another standard feature is ground activated locks for the lid, providing safety for operators and maintenance crews. In addition, available options on the latest machines include an auxiliary fuel pump to transfer fuel to other machines in the yard, hydraulic landing gear, oil heating systems and an air compressor with a 100-foot hose and reel system.
Besch says the latest crushers also feature an onboard 400-gallon Fluid Recovery System, the only one of its size. "It makes it easier to keep the work area clean," he says.
Scott Rink, OverBuilt's second generation owner along with his wife Rebecca, confirms that many design enhancements have been made since the start. "While we knew we had an industry-leading machine, we did not stand still. We continue today to listen to our customers and improve our machines with their input, and we thank our many customers for continuing to partner with OverBuilt in their business plans," says Rink.
The first OverBuilt Baler/Logger came out ten years ago, in 2008, and has since taken its place as well as a well-proven machine in the scrap and auto recycling industry. "With a 26.5-foot crane and a lifting capacity of 5,000 pounds at 25 feet, filling the 20-foot baling chamber, it can handle the largest trucks, cars or vans a scrap yard has," says Besch.
Standard features on the baler/loggers also include a roomy, user-friendly cab with a highbacked chair, heat and AC, joystick operated functions at the finger tips and better visual access. "Just turn the key and you can do it all from the cab," he says. He adds also that other options such as cab-operated downriggers, a central grease station on the crane for safety, an additional 180-gallon fuel cell, and an air compressor make this portable machine truly self-contained and it can be a one man operation.
In September of 2016 OverBuilt Inc. was purchased by OVB Holdings LLC, based out of Dallas, Texas.
Besch says it has been the direction of the new company to partner with the old management team and design department to ensure that "we are still manufacturing the highest producing, largest, fastest and most user-friendly Car Crusher available, as well as the most progressively engineered Baler/Logger in the industry." RPN
This article was originally published in the May/June 2018 edition of Recycling Product News, Volume 26, Number 4.
Company info
Related products
Related Articles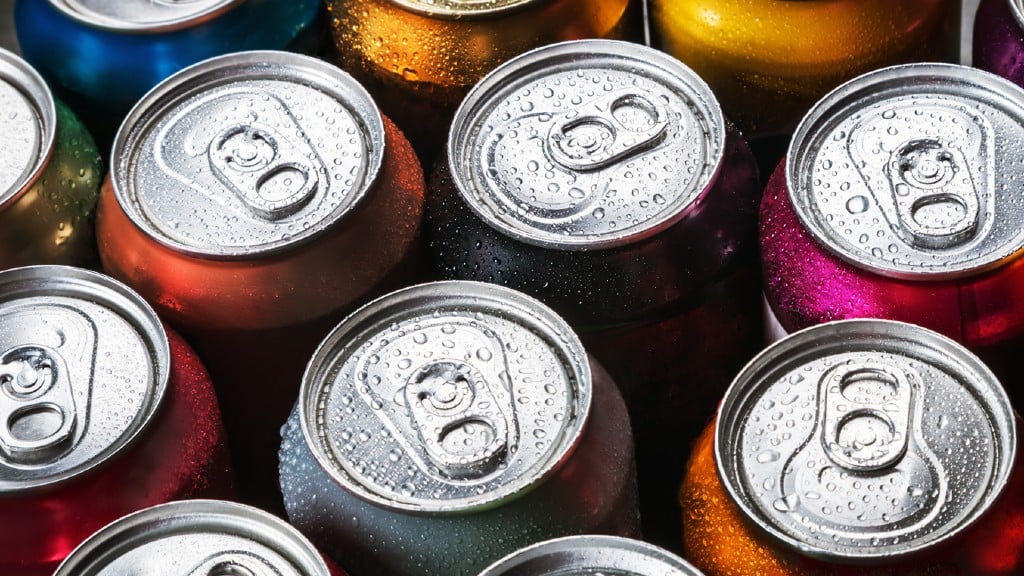 Robot funded by CMI to save more than 1 million aluminum beverage cans annually from landfill