​Momentum Fuel Technologies introduces GREENLYNC 2.0 - enhanced integrated electronics communication system
Momentum fuel system and new Cummins Westport ISX12N engine to be featured at TMC 2018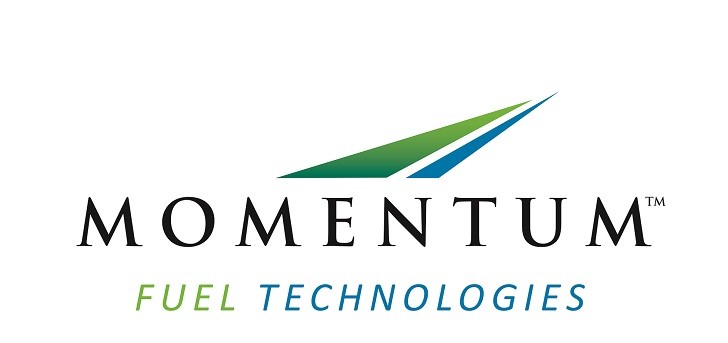 Momentum Fuel Technologies has introduced GreenLync 2.0, an enhanced electronics communication system for its line of compressed natural gas (CNG) fuel system solutions for Class 6 to Class 8 trucks. Momentum utilizes the most advanced proprietary technologies to provide valuable real-time information to drivers, fleet managers and technicians to effectively manage, diagnose and service CNG vehicles. GreenLync 2.0 technology provides drivers with information they've never had before, focusing on driver confidence and providing a more diesel-like experience. Through collaboration with Cummins, the system is designed to reduce false occurrences of engine fault codes, and further, GreenLync 2.0 technology can integrate with telematics platforms to enable fleet managers to understand their vehicle performance and optimize fuel management.

The GreenLync 2.0 driver message center displays the live fuel pressure reading, temperature-compensated fuel level and distance-to-empty. "Customers told us they wanted a gauge that was more like they ones in their diesel vehicles," said Mike Zimmerman, General Manager, Momentum Fuel Technologies. GreenLync 2.0 technology calculates a number of factors to deliver a distance-to-empty reading to the driver message center, reducing range anxiety and giving drivers more confidence in the system. "Now, with the distance-to-empty information at their fingertips, drivers can have a diesel-like experience and an easier transition to CNG vehicles," Zimmerman explained. Real-time fuel pressure and temperature-compensated fuel levels give drivers an even more detailed picture of their system's performance to help maximize their efficiency.
If your vehicle is equipped with a factory-installed in-dash fuel gauge, GreenLync 2.0 technology will drive the gauge as well as its own driver message center. Momentum's GreenLync 2.0 electronics package has been tested and verified for use on all U.S. truck OEM chassis makes/models with factory gauges and wiring.
All Momentum CNG fuel systems are designed and built in collaboration with Cummins. Through this development work, Cummins' diagnostic system can now recognize when a CNG fuel system is low on fuel, which helps to reduce false occurrences of engine faults codes. "In the past, you may have received a false 'check engine' light, which may have prompted you to take your vehicle in for service when all you needed was a fill-up," Zimmerman explained. "Now, the systems are more sophisticated, and the engines can recognize when you are low on fuel, helping eliminate those false alerts and preventing unnecessary expense and downtime of the vehicle," he added.
All Momentum systems are able to integrate with Cummins Westport L9N, B6.7N and the new ISX12N. The first production Peterbilt truck with both a Momentum fuel system and ISX12N will be featured in the Momentum Fuel Technologies booth at TMC.
GreenLync 2.0 technology can fully integrate with compatible telematics platforms, allowing drivers and fleet managers to be alerted of any need immediately, so maintenance or service can be completed before it becomes an issue. Using telematics, drivers and fleet managers can also monitor their fuel levels and usage stats and optimize their fuel consumption.
"We are proud to offer GreenLync 2.0 technology to our customers, whose input has helped us develop and enhance it over the past three years," said Zimmerman. "While others may have imitated the technology and charge a premium price, GreenLync technology has always come standard with Momentum," he said.
Momentum Fuel Technologies offers the industry's first complete CNG fuel system solution for Class 6 to Class 8 trucks, with support from design and manufacturing, to sales and ongoing service throughout the product life cycle. The approach for this product line is based on innovative design, advanced safety features, installation expertise and the industry's most comprehensive support network.
Momentum's product line covers nearly all Class 4-8 truck applications in North America, from over-the-road to vocational, with numerous configurations that integrate with multiple body OEMs.
Momentum also offers an FMM drop-in replacement for many FMMs on the market, designed with performance, serviceability and durability in mind and to easily integrate as a direct replacement for other, less-efficient FMMs on the market. Momentum fuel system and new Cummins Westport ISX12N engine will be on display at TMC 2018 in March.
Related Articles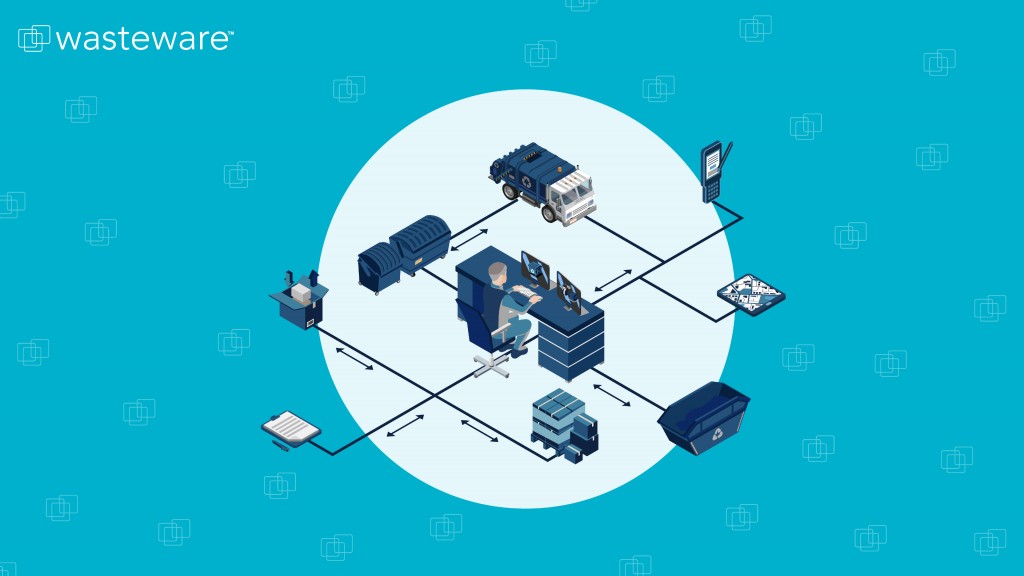 Wastequip adds two-way communication and GPS tracking to its cloud-based software