BM&M flat gyratory screen is right fit for stationary bark and green waste recovery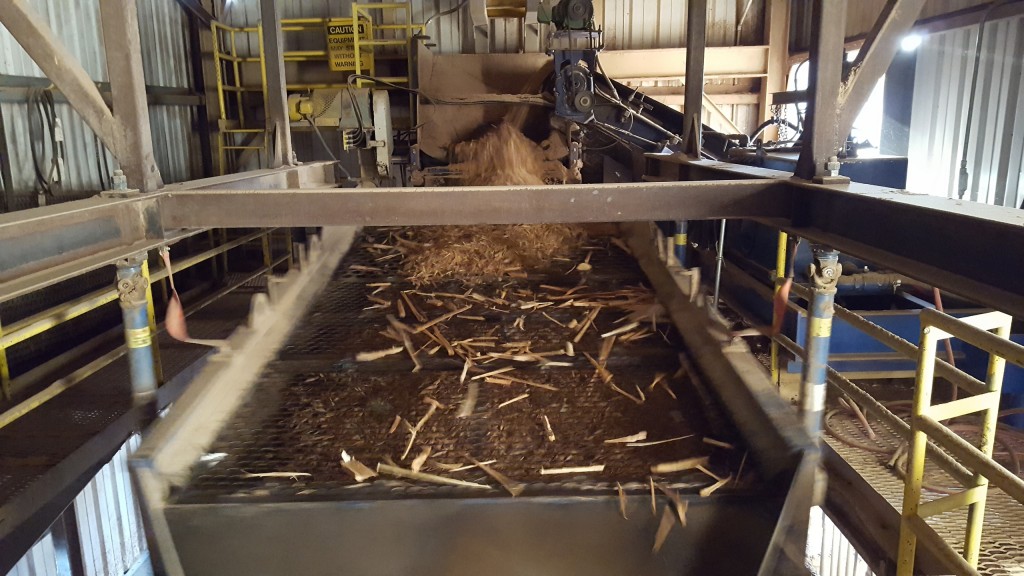 Oren Posner is the owner of Lane Forest Products based out of Eugene, Oregon. The company supplies landscaping products and runs organics recycling and biomass recovery operations out of two locations, where they turn incoming organics into valuable, reusable materials. When asked to consider why his company uses star screens in their mobile operations, but installed a BM&M flat gyratory screen in their stationary bark and green waste recovery operations back in 1995, Oren says: "Star screens or disc screens are fixed. These types of screens have few variables to play with and if the market changes or your customers' requirements change you cannot adapt with star screen technology. This is not the case with a BM&M screen."
"If you want any type of accuracy for paperboard, particleboard, MDF or boiler customers, the BM&M's flat gyratory Chip Screen gives you the tools to meet the customers' demands," continued Oren. At the end of the day, "Screening is all about surface area. The BM&M screen is simple, easy to maintain and we just grease the U-joints and replace them every two years whether we need to or not."