​Daimler Trucks North America Announces Changes in Senior Management
David Carson to lead Western Star Trucks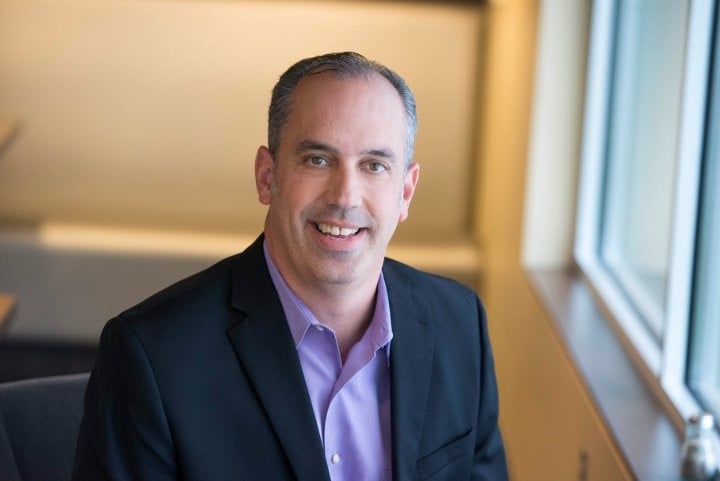 Daimler Trucks North America (DTNA) has announced that David Carson, currently president of Freightliner Custom Chassis Corporation (FCCC), has been appointed president of Western Star Trucks and chief diversity officer of DTNA. Carson succeeds Kelley Platt who has been promoted within the Daimler AG global organization to president and chief executive officer of Daimler's truck joint venture Beijing Foton Daimler Automotive Co., Ltd. (BFDA) in China.

"While we will miss Kelley's leadership and her significant contributions as a member of the Daimler Trucks North America Operating Committee, we are confident that David's dedication and proven track record as a leader position him well as the new leader of Western Star as we look to the future for the vocational truck brand," said Roger Nielsen, president and CEO, Daimler Trucks North America.
David Carson, President, Western Star Trucks & Chief Diversity Officer, Daimler Trucks North America
In his role leading the Western Star team and the strategic direction for the company's commitment to diversity and inclusion, Carson will become a member of the company's Operating Committee. Carson was appointed to his current role as president of FCCC in 2015, where he oversaw engineering, operations and sales & marketing for DTNA's chassis business.
Under his leadership, FCCC continued its development of product offerings and enhancements in the school bus, RV and walk-in van segments, leading to record performance in 2016. He also led efforts to significantly invest in and expand on the brand's operations, including construction of a new logistics center and chassis loading facility.
Previously, Carson served in a variety of leadership roles, most recently as the company's general manager of human resources responsible for all human resource matters, including negotiations with labor unions. Prior to joining DTNA in 2001, Carson built extensive experience leading operations for an industry-leading automotive supplier and a global technology company.
Carson earned a Bachelor's degree in Psychology and a Master's degree in Industrial Relations from the University of Wisconsin-Madison.
Click here to see Western Star Trucks' recently added options.
Related Articles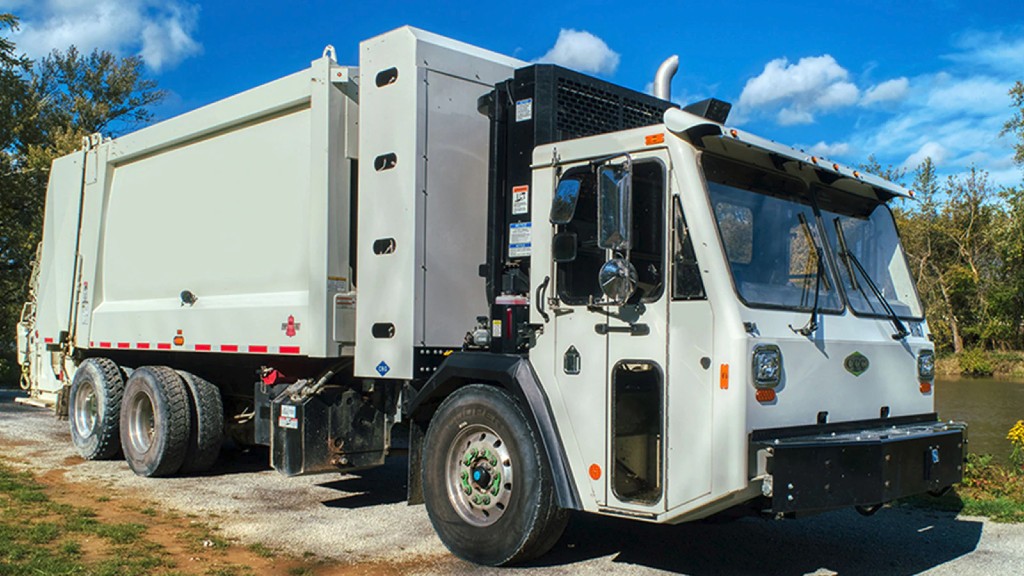 Rush Truck Centres of Canada adds Battle Motors cabover trucks to Ontario dealer lineup