Manufacturer
| | |
| --- | --- |
| Address | 4747 N. Channel Ave., Portland, OR, 97217, US |
| Phone | 803-578-3000 |
| Website | westernstartrucks.com |
| Follow Us | |
About
Spend a little time behind the wheel of a Western Star and one thing becomes crystal clear: this truck means business. After all, that's what they're bred for.
We started engineering heavy-duty trucks in 1967. Trucks that proved tough enough to take on mountainous logging operations, deep mines and sweltering oil fields. Vocations where cut corners and compromise can mean the difference between a good day and an early funeral. Goes without saying that when we started building highway trucks, we built them the same as our work trucks: by hand, one at a time, to ensure every truck is built to last and built exactly the way you need.
We get it. Time is money. So Western Stars are engineered to save you more of both. Our unrivaled handmade construction and stringent quality control are in place to keep you and your business firing on all cylinders for years to come. A Star may cost a little more today, but like all good investments, it'll pay off big tomorrow.
Western Star Trucks Product Categories
Related Articles (9)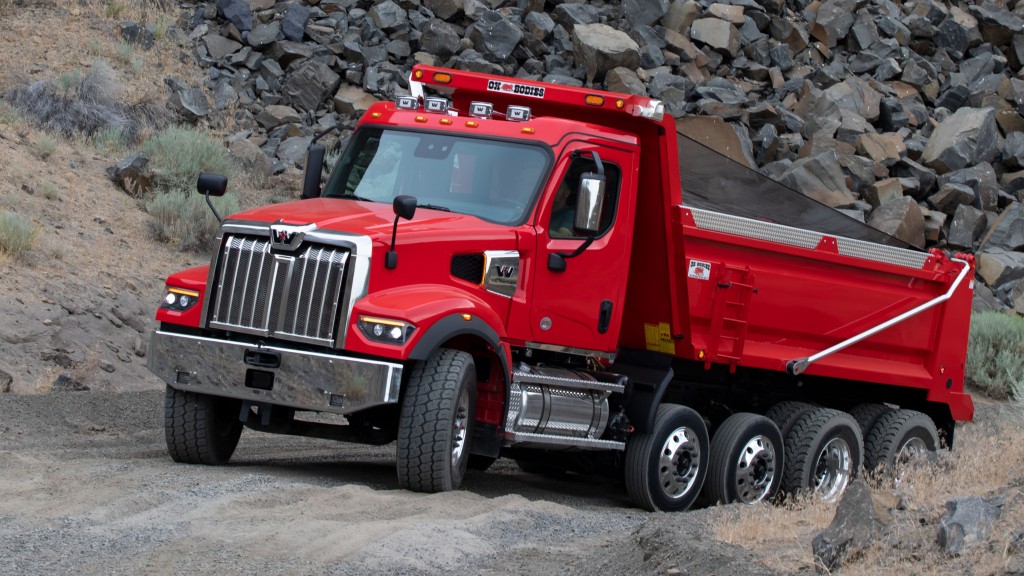 Rugged performance and power combine as Western Star launches new 49X vocational truck