​Groundbreaking ceremony held for new BEKA plant in Germany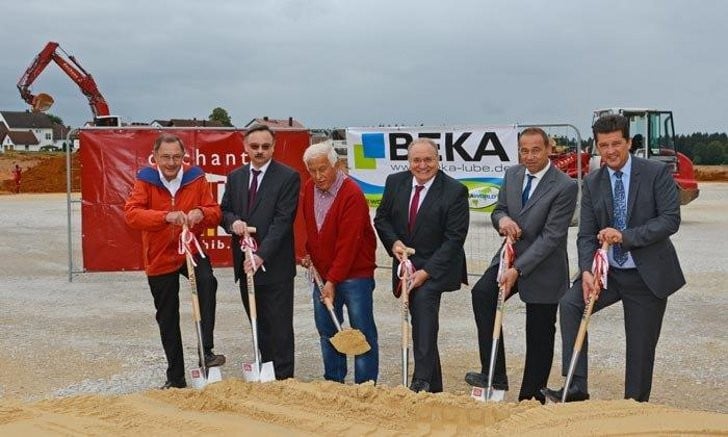 Pegnitz, Germany - Recently, BEKAWORLD held a groundbreaking ceremony for a new plant in Wannberg, Germany.

As a result of the steady growth of BEKA and its global operations, along with the introduction of many new product lines serving industries across the globe, BEKA is expanding its manufacturing facility in the Pottensteiner district of Wannberg. According to Sven Pitman, President of BEKAWORLD LP, the 110,000 sq. ft. facility with 300 work stations will be created to help meet the market demand for the new product lines. It will also house the administrative offices and is expected to be completed by this time next year.
In keeping with the corporate philosophy, BEKA management announced that this state-of-the-art facility will incorporate energy efficiency and sustainability.
"Not only will it have an environmentally friendly heating system using biomass pellets and heat pumps," said Pitman, "but the heat of the pumps will also be recovered and recycled back into the system."
Furthermore, according to BAIER + KÖPPEL President, Bernhard Köppel, "We have been working with the architects to create an exterior that will complement the surrounding region."
BEKA is a leading global brand of automatic lubrication systems for industrial, over-the-road and off-road applications. According to the company, since 1927 it has provided equipment manufacturers and owners with high quality, innovative central lubrication systems. In North America, Beka-Lube Products Inc., based out of Mississauga, Ontario, together with BEKAWORLD LP and its dealer network, delivers BEKA environmentally friendly, trouble-free products designed to increase component life, reduce repair costs and increase the value of equipment in a wide range of industries, including construction, mining, oil & gas, waste and recycling. www.beka-lube.com.
Related Articles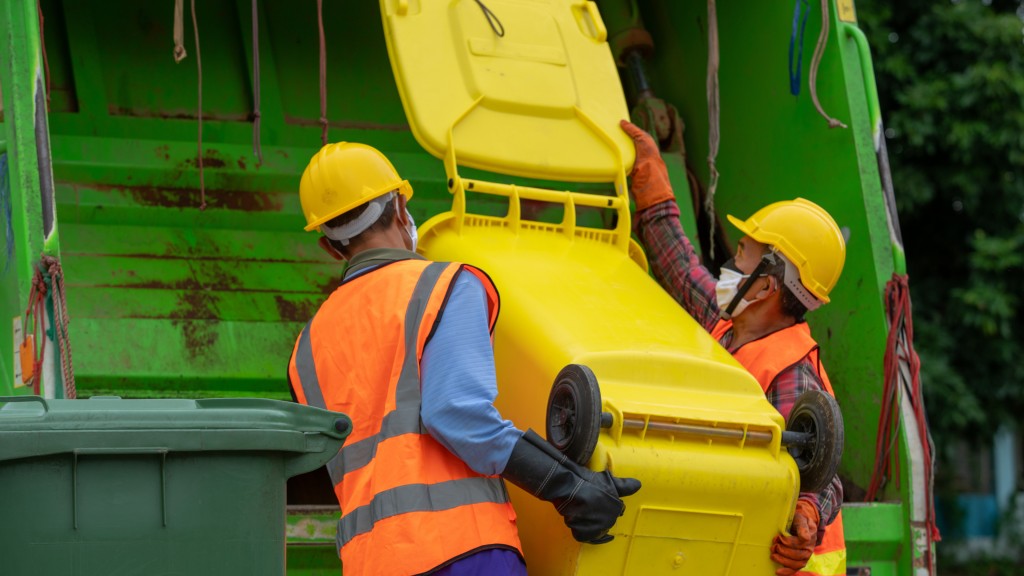 Peninsula Sanitary Service adopts AMCS' AI-driven automation across collection operations