Maple Reinders' Calgary Compost Facility Wins Award for Project Infrastructure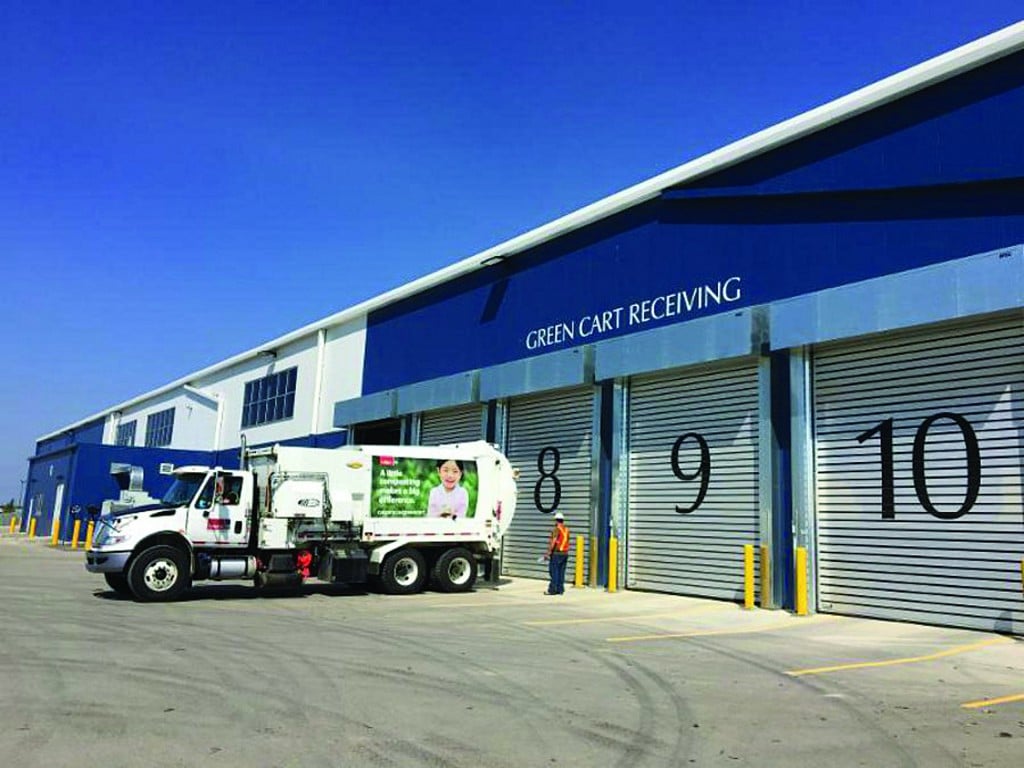 Maple Reinders is the proud recipient of a Canadian Council for Public-Private Partnerships (CCPPP) National Award for Innovation & Excellence. The City of Calgary Compost Facility, delivered by Chinook Resource Management Group, a special purpose company of which Maple Reinders PPP Ltd. is a partner, won the Silver Award for Infrastructure. Awards were announced at the annual CCPPP National Conference on November 6, 2017 in Toronto, Ontario.

The CCPPP National Awards were established in 1998 to celebrate public and private sector partners who have demonstrated a standard of excellence and have improved the efficiency and quality of public services and facilities. The awards are presented annually in four categories: project financing, service delivery, infrastructure investment and other. The Calgary Compost Facility is the first composting facility to be delivered under the P3 model in Canada and it is also the largest of its kind in North America.
"The Canadian P3 model has a reputation around the world as best-in-class, so to have our Calgary Compost Facility be recognized as a leader amongst all of the innovative P3 projects across the country is a tremendous honour," said Harold Reinders, President & COO of Maple Reinders Constructors Ltd. "We thank all of our partners that helped us deliver this project, and we must also acknowledge the City of Calgary for their vision and commitment to sustainability."
Maple Reinders is a full-service builder that specializes in building construction (industrial, commercial and institutional); and civil/environmental construction (water/wastewater treatment plants, composting, energy-from-waste, biogas, cogeneration, mining sector). With annual construction revenues nearing half a billion dollars, the company has offices across Canada and has completed over 2,600 projects coast-to-coast. Currently celebrating its 50th anniversary, Maple Reinders has grown to become one of the most respected, highly adaptable and trusted construction firms in Canada today.
Established in 1993, CCPPP is a national, non-partisan, member-based organization with broad representation from across the public and private sectors. Its mission is to promote smart, innovative and modern approaches to infrastructure development and service delivery through public-private partnerships with all levels of government. The Council is a proponent of evidence-based public policy in support of P3s, facilitates the adoption of international best practices, and educates stakeholders and the community on the economic and social benefits of public-private partnerships.