Boulder County upgrades MRF with Machinex optical sorters
Modernized container line to maximize recovery of plastics and decrease manual sorting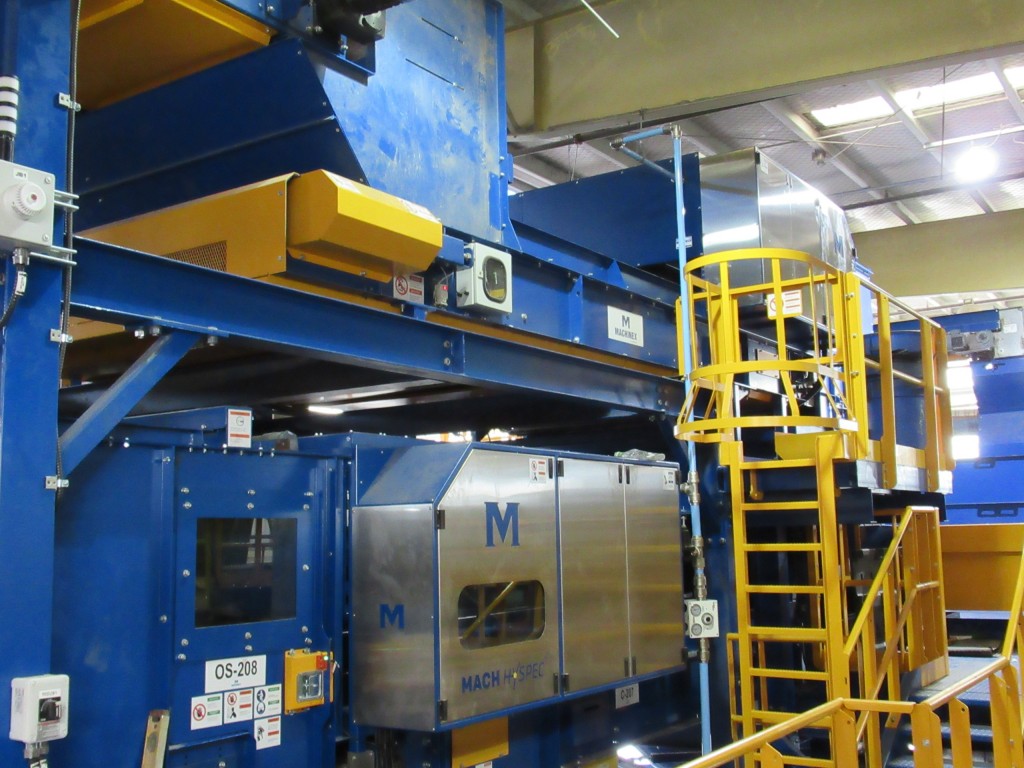 Machinex has supplied equipment for a major upgrade of the container line at the Material Recovery Facility (MRF) in Boulder County, Colorado. The upgraded system has been processing material since the end of August 2017 and has its official ribbon-cutting ceremony October 4th.

System Upgrade
The facility, which processes 25 tons of material per hour, receives over 45,000 tons of recyclables from single-stream collection per year. The County decided to modernize is container line to maximize recovery on plastics and decrease manual sorting. In order to meet the customer's needs, Machinex has provided two MACH Hyspec® Optical Sorters. The first one ejects PET and PP, while the second one ejects HDPE and mixed plastics. A Machinex Eddy Current was also installed upstream of the optical sorters to sort aluminum cans.
According to Chris Hawn, Executive Vice-President of Sales & Business Development at Machinex: "There are multiple equipment manufacturers in this plant so this is another example that Machinex is not afraid, and is always ready, to perform major retrofits or upgrade existing systems that don't have Machinex equipment in the first place."
Rick Kattar, Recycling Operations Analyst at Boulder County, comments: "We are pleased with the superb performance of Machinex and its sub-contractors with regard to the recent MRF processing system upgrades. It is with great pride that we accomplished the retrofit upgrades with little operational disruption and a keen awareness of the importance of working in partnership to achieve our goals. Machinex worked diligently to maintain a transparent action plan that always engaged the County and its operator, EcoCycle, throughout the duration of the project. The County has been especially pleased with the customer centric approach Machinex has employed to assure our clear understanding of the challenges, as well as ready solutions if required."
Related Articles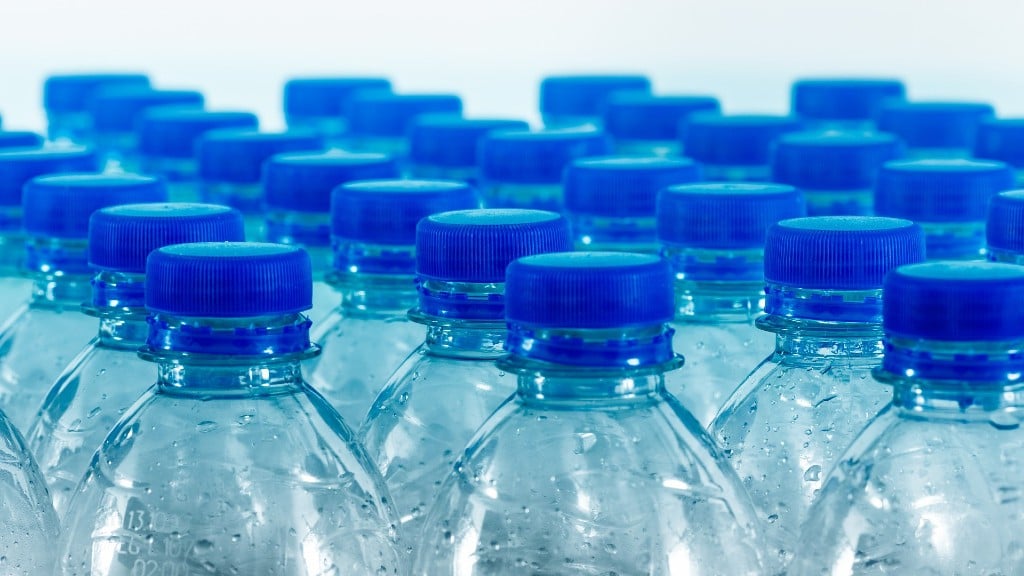 (VIDEO) Middle school students collect one million plastic bottle caps in microplastics challenge