ZenRobotics Recycler now offers MSW sorting capabilities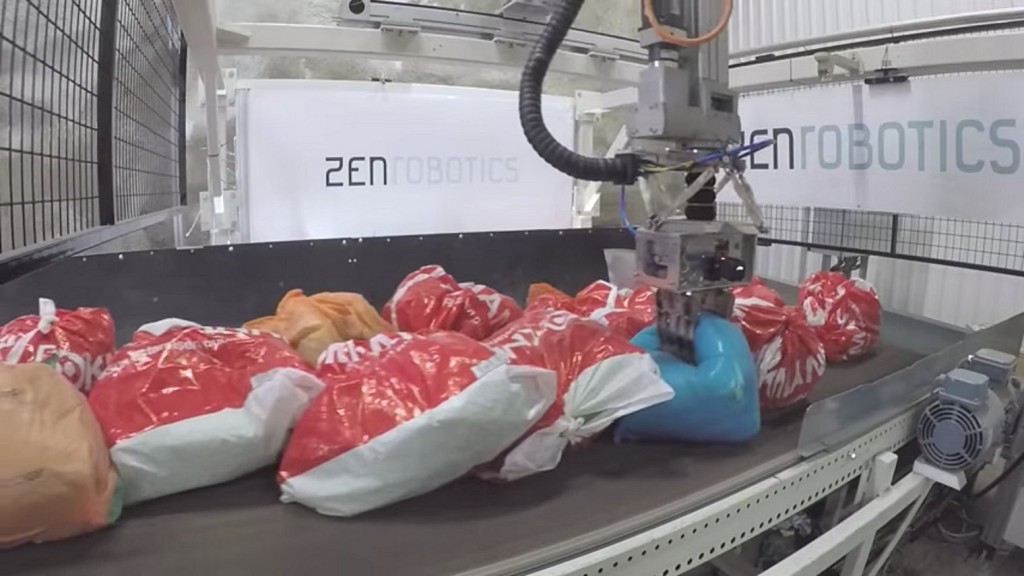 ZenRobotics Recycler's robotic recycling system now comes not only with construction and demolition waste sorting abilities, but also offers a solution for municipal solid waste: bag sorting for source-separated MSW. ZenRobotics' first step towards MSW markets introduces a ZenRobotics Recycler (ZRR) that picks plastic bags of up to 30 kg in weight by colour, no matter how crowded the belt is. The ZRR makes it easy to also recover unopened bags from other loose municipal solid waste.
As a bag sorting application, a ZRR3 recovers up to 18 fractions in one spot in a single pass, using three successive arms. The system can do positive or negative sorting - or hybrid sorting. Bag weights can be from 0 to 30 kg and throughput up to 50 tonnes per hour. Furthermore, a wide variety of other materials can be sorted with the same system at the same time. A ZRR3 with three arms makes up to 6,000 picks per hour - the more arms, the more capacity.
Video Link to the ZenRobotics Recycler robotic recycling system in action.
Related Articles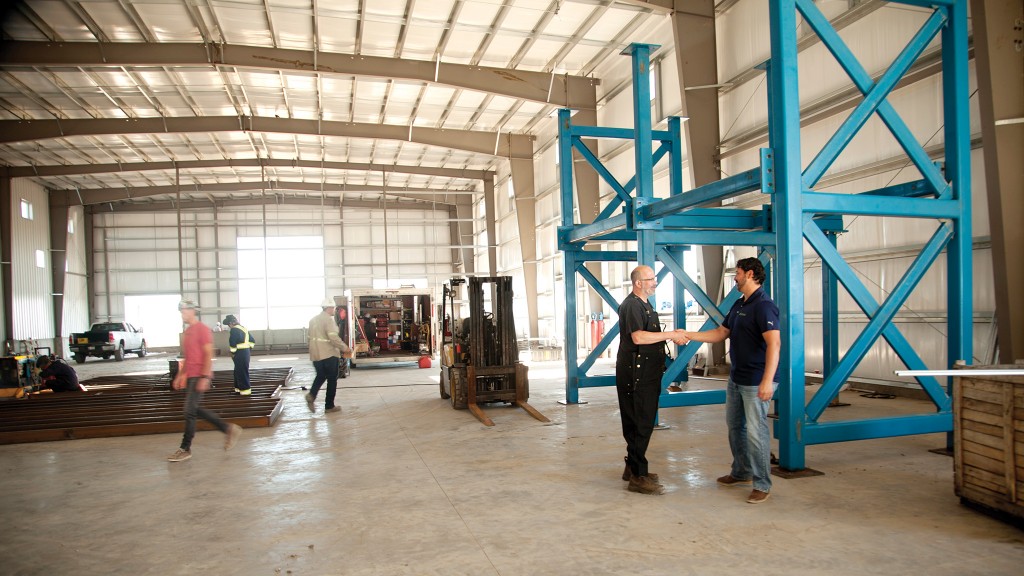 The power of waste: 2Point0's new facility transforms waste streams into a low-carbon fuel source