"Five to stay alive"
Safety tips from SWANA emphasize the importance of understanding the dangers of our industry and making a change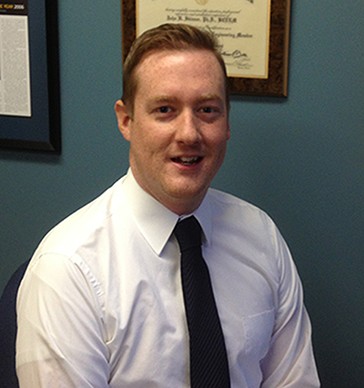 Five is an important number in the solid waste industry. It is where refuse and recyclable material collection ranks in the list of the United States' deadliest jobs. The fatality rate for our workers is higher than even first responders, such as police officers or firefighters. In 2016, at least 46 employees were killed on the job, and in the first half of 2017, we have already lost at least 15 people. In a 2010 report, the Canadian Union of Public Employees described waste and recyclables collection as "one of the most hazardous jobs," with injuries of some sort afflicting 35 percent of public waste collectors each year.
To anyone in the industry, these statistics are sobering, though sadly no longer shocking.
Five is also the number of tips in each "5 to Stay Alive" safety flyer that the Solid Waste Association of North America (SWANA) has created. Working with industry experts, SWANA has developed a series of safety tips for workers at different worksites, including those on collection routes, at landfills and at transfer stations. These flyers and posters are made available for free on our Safety Matters website (www.SWANA.org/safety) and can be used to help supplement your safety training program. To ensure their accessibility to the largest audience possible, they are available in both English and Spanish-language versions.
The latest addition to this series is "Five to Stay Alive: Safety Tips for Material Recovery Facilities (MRFs)."
The hazards at MRFs are real. Already this year, at least two MRF employees have been killed on the job in the United States. Although the knowledge exists to help prevent many of these unfortunate incidents, sometimes we see that implementation and commitment are lacking.
Material recovery facilities are dynamic workplaces with many moving parts and operations occurring at once. Much like in the waste and recyclables collection sector, working in a MRF requires a high level of situational awareness. Workers must remain vigilant to changing conditions and need to continually "stop, look and listen" before moving into a new area.
It is far too easy to fall into patterns that cause workers to stop paying attention and operate on autopilot.
This is why it is so important not only for employers to provide safety training to their workers, but to provide it regularly and in varying formats. Workers learn in different ways, and changing up the delivery system of your safety messaging can keep them more engaged.
Ultimately, any safety program must be based on an honest assessment of the work environment and the hazards that are present. Employees should be involved in the process of identifying hazards, as well as coming up with solutions for removing or reducing them. No part of safety training is more important than engagement of the people it is meant to protect.
SWANA wants you to go home to your family every day, safely. So, please share these tips with others. When it comes to safety, nothing we do is more important.
SWANA's Five to Stay Alive
SWANA's "Five to Stay Alive" Safety Tips for Material Recovery Facilities (MRFs) are as follows:
1. Follow lockout/tagout (LOTO) always! - Never access a baler, compactor, screen, or metering drum unless LOTO has been performed per the equipment specific procedure. ALWAYS VERIFY that the energy has been controlled.
2. Do not walk on conveyors - Walking, standing or crossing over a conveyor at any time is strictly prohibited unless YOU locked/tagged it out or witnessed it being LOTO.
3. Beware of heights - If fall protection is required (exposure to a fall of greater than 4 feet) you should be trained and authorized to wear the fall protection gear.
4. Bale Safety - Bales should never be stacked more than four high. Don't stand near stacked bales, which can fall over if struck by a forklift.
5. Maintain a safe distance from moving equipment - Always maintain at least 15 feet separation between yourself and any mobile equipment.
The 2017 SWANA WASTECON conference is co-located with ISWA's World Congress from September 25-27, 2017, in Baltimore Maryland.
Related Articles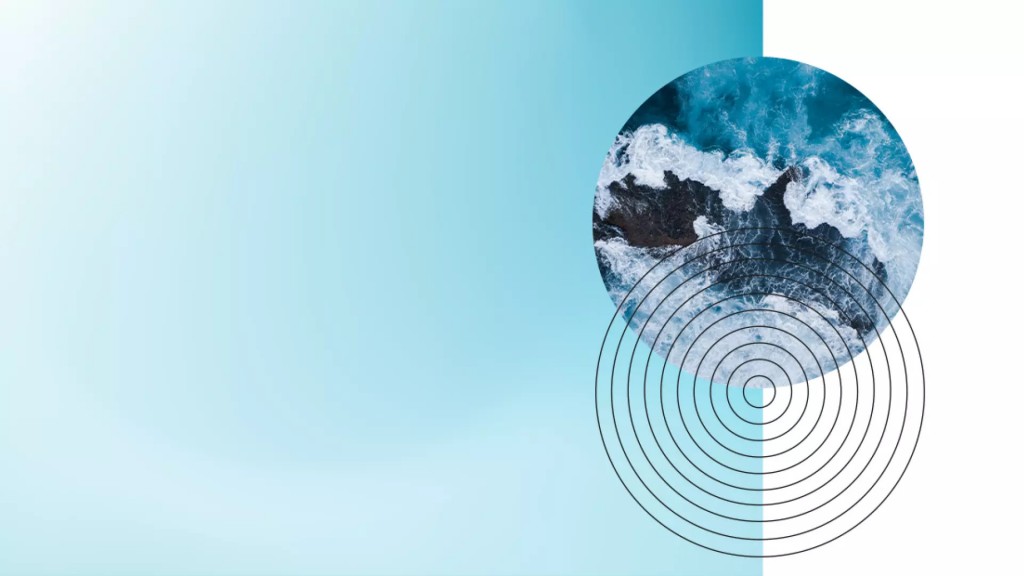 Accelera by Cummins to manufacture electrolyzer for Quebec biorefinery